3-DAYS OF THE UNEXPECTED
Come for whatever reason. Stay for the unexpected!
Home to the best youth sports venues in the Midwest, great food, robust shopping, lush botanical gardens and an impressive collection of festivals, live music and theater. Bring your family, hang with friends, experience something new. There are endless reasons to visit Overland Park—and it's just a short drive from Kansas City.
Spanning 20 miles north to south, there's a lot packed into our family-friendly city. From the great outdoors to plenty of indoor adventures, fun awaits for all ages. So go ahead—explore Overland Park!
---
Days
Day 1:
Visit
Strang Carriage House
The Carriage House was built to house carriages, automobiles, and a residence for Strang's personal driver. After Strang Line Railroad discontinued service in 1940, the Carriage House sat vacant for several decades until the city bought the property in the 1970s. In the 1990s, the building was renovated to serve as the office for the Overland Park Historical Society.
Strang Line Car Barn & Power Plant
Established by the founder of Overland Park, William B. Strang, the car barn operated until 1940 when the rail line was shut down and abandoned. Eventually the tracks and much of the surrounding infrastructure was demolished, but the original car barn remains. Today the building is occupied by a Traditions Furniture set to close in early 2023.
Johnson County Museum
Browse a sizable collection of historic photos, artifacts and documents that trace Overland Park history from the late 1800s on.
Topgolf
Topgolf is a three-tiered golfing range that includes a rooftop terrace with fire pits, live musical performances, full-service restaurant, over 200 flatscreen TVs, and three bars. The whole family will find their new favorite dish, whether it's Bacon Mac 'N Cheese Spring Rolls or Chicken & Waffle Sliders.
Eat
The Upper Crust
Charming bakery serving up pies "as good as grandma's" with a mix of classic and seasonal favorites from large to miniature - cutie pies!
Jack Stack Barbecue - Overland Park
Enjoy lunch at an Award-winning barbecue restaurant with a full-service bar and friendly atmosphere.
Photos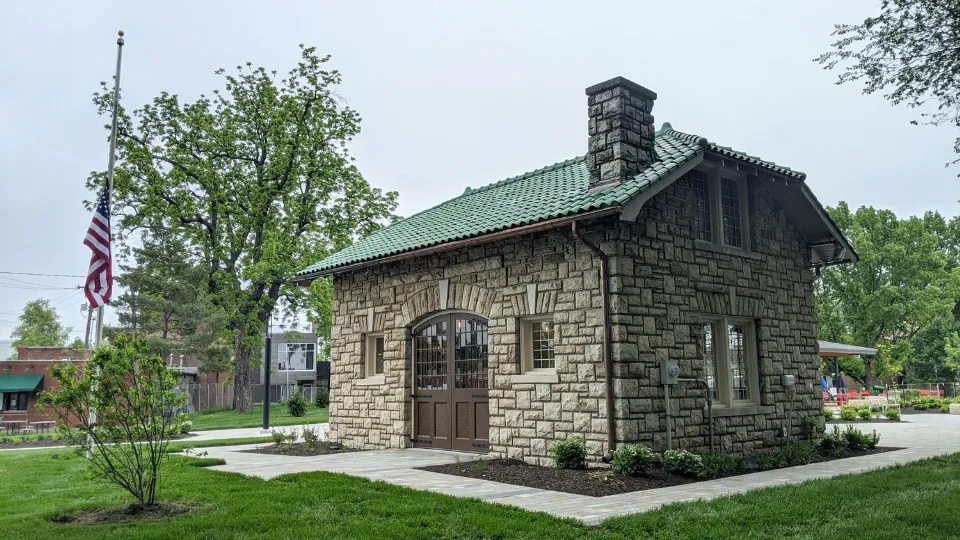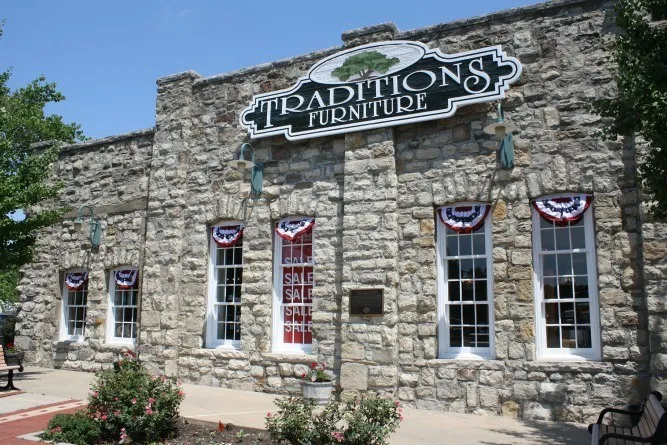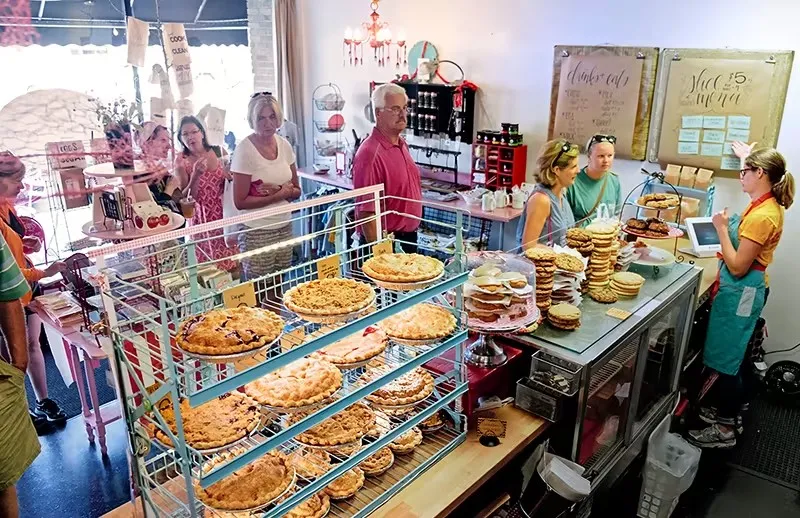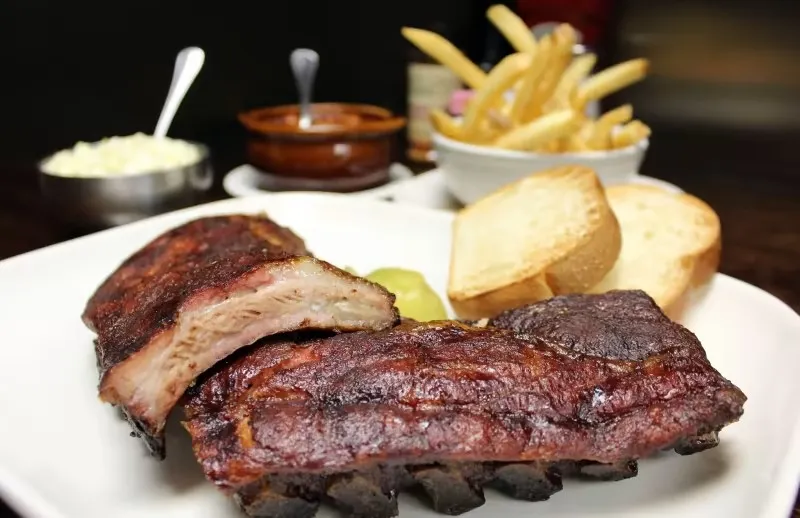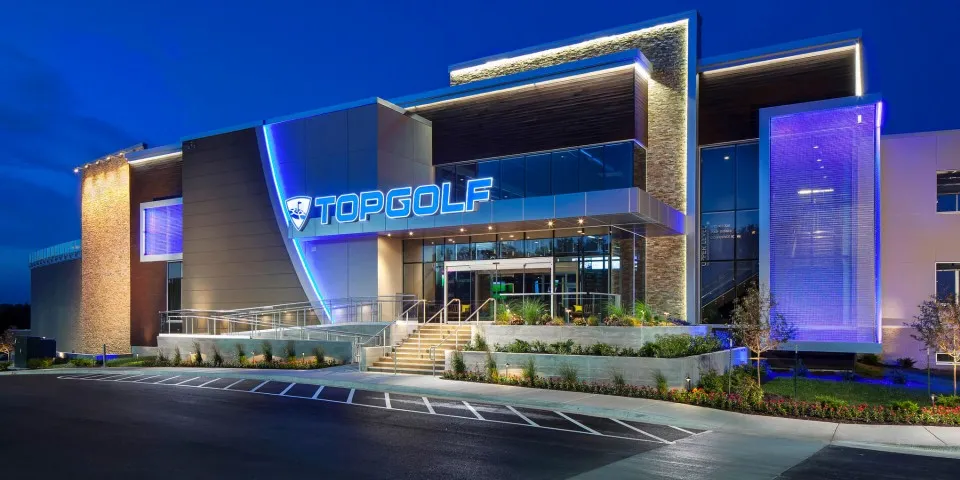 Day 2:
Visit
Nerman Museum of Contemporary Art
The Nerman Museum of Contemporary Art (NMOCA) has one of the top internationally acclaimed collections of emerging and established artists today. Public Art Review magazine named JCCC as one of the top 10 university/college campuses for public art in America, citing the sculptures, paintings, ceramics, photography and works on paper installed throughout the campus.
Korean War Veterans Memorial
Commemorates the service and sacrifice of those who served in the armed forces from 1950 to 1955 and helped deliver the Republic of Korea from tyranny. The backdrop of the memorial stands 30 granite panels engraved with the Korean War statistics, events, plaques for each of the five military service branches, a Purple Heart panel and dedication panel.
9/11 Memorial
In honor of the victims of 9/11, this Memorial serves to educate visitors about the tragic events and heroic efforts of that day. At the heart of the 9/11 Memorial, standing 14 feet tall, is a 2.5 ton artifact from Ground Zero.
iFLY Indoor Skydiving - Kansas City
Discover your wings at iFLY - Overland Park's indoor skydiving experience. iFly gives fliers a chance to experience the thrill and adrenaline rush of skydiving in a fun and safe indoor environment.
Eat
McLain's Market Overland Park
Go-to spot for breakfast and lunch. Enjoy a tasty breakfast sandwiches and other items, as well as one of the most tempting assortments of pastries and baked goods in the Overland Park area.
New Theatre Restuarant
At the New Theatre & Restaurant, experience a 5-star American cuisine followed by a Broadway comedy or musical featuring stars from the stage, film and TV. It was recognized in the Wall Street Journal as "the best dinner theatre in the country."
Photos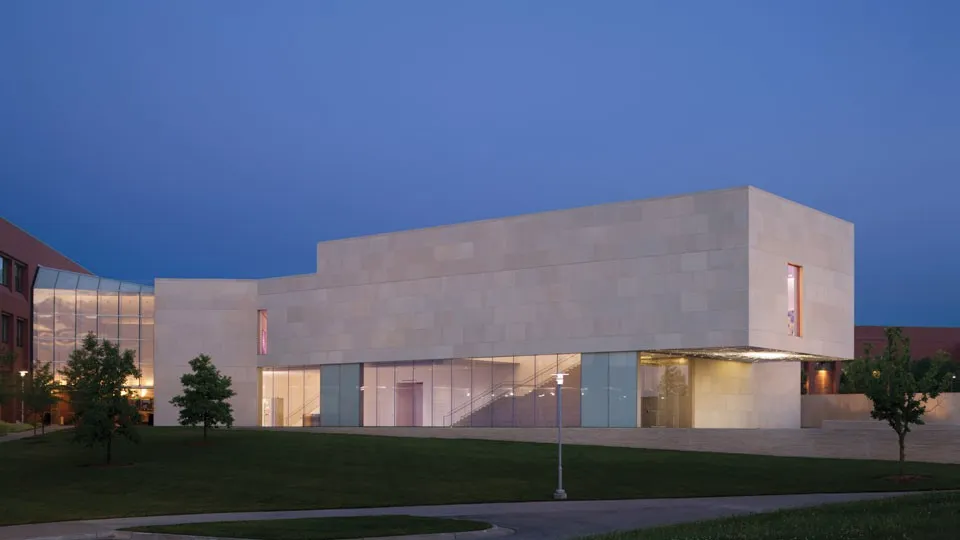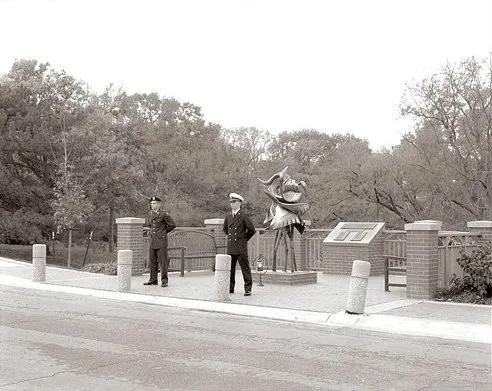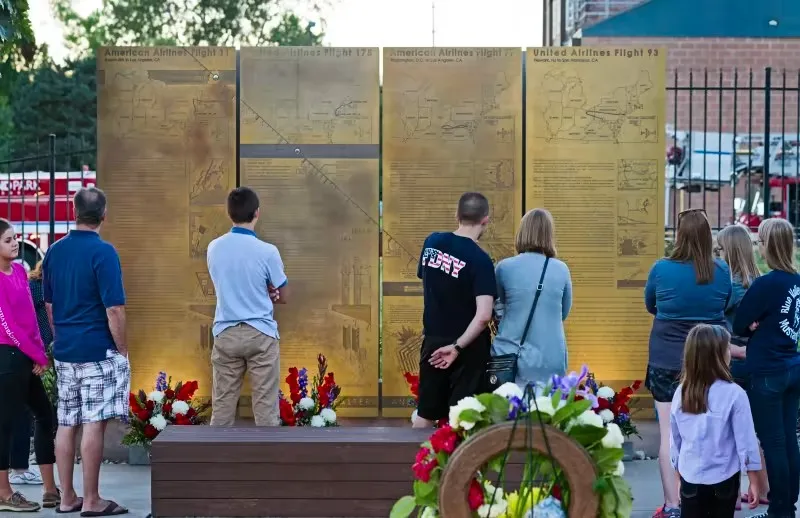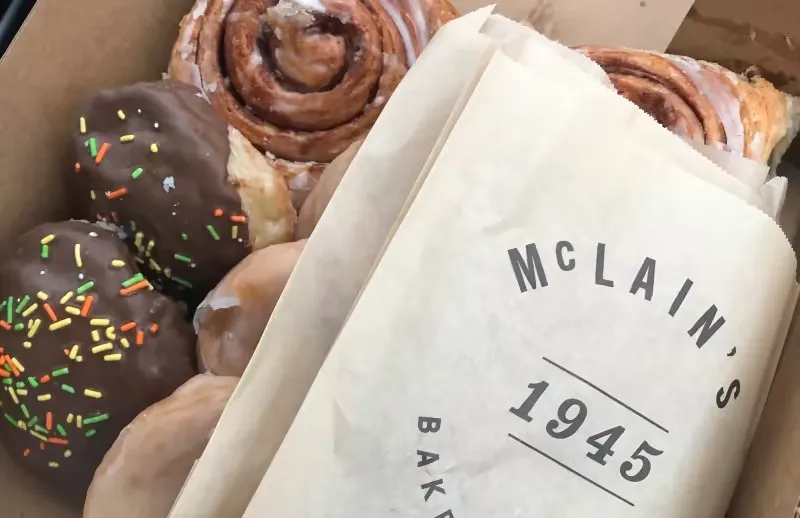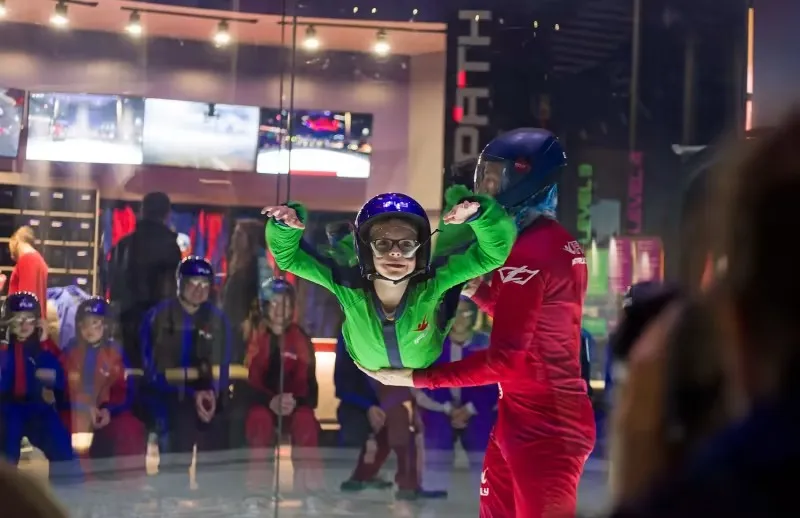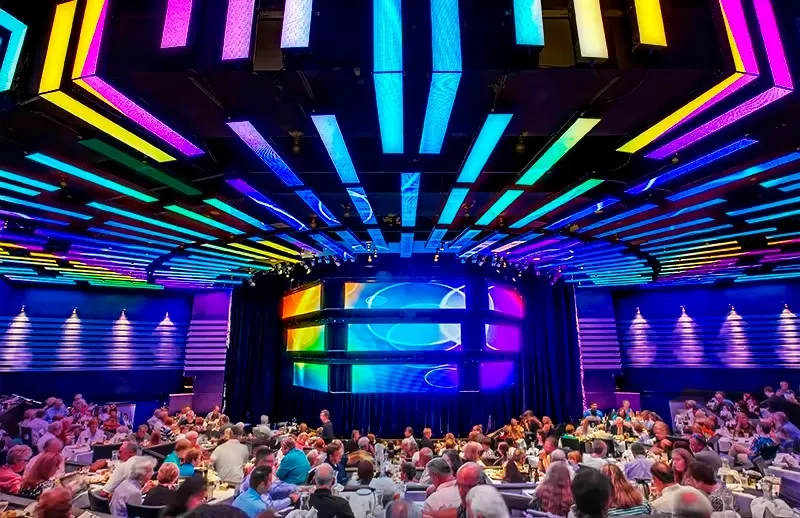 Day 3:
Visit
Overland Park Arboretum & Botanical Gardens
At the Arboretum, you'll experience gardens with more than 1,700 species of plants, a variety of landscapes, including meticulous gardens, wild hiking trails, and open prairie, and different educational opportunities around every bend in the path.
Deanna Rose Children's Farmstead
Travel back in time at Deanna Rose Children's Farmstead and experience life on a turn-of-the-century Kansas farm. Established in 1978, Deanna Rose Children's Farmstead is now home to nearly 250 animals (including livestock and birds of prey), vegetable and flower gardens, a fishing pond and more!
Museum at Prairiefire
Be in awe of a full-sized Tyrannosaurus rex replica as you walk in the Museum at Prairiefire. Kids will enjoy the discovery room, with hands on activities covering paleontology, anthropology, zoology, biology, geology, and astronomy.
Chicken N Pickle- Overland Park
Enjoy fun and dinner at Chicken N Pickle, an indoor/outdoor entertainment complex. Bring the family for dining, pickleball courts, bocce ball, and shuffleboard courts, an outdoor game yard, and a game room with ping pong and TV screens.
Eat
Jinkies! Coffee and Hangout
A groovy 70's themed coffee shop, serving coffee from local roasters, Blip Coffee. You can also find made from scratch pastries and their famous sugar cookies.
The Peanut
While you could easily argue that all of these wings are the best in the area, the unofficial winner of the best wings in Overland Park goes to The Peanut.
Photos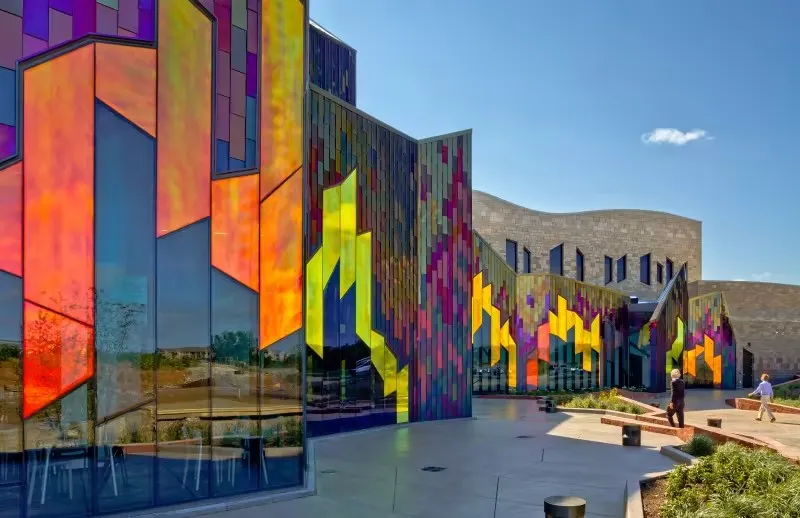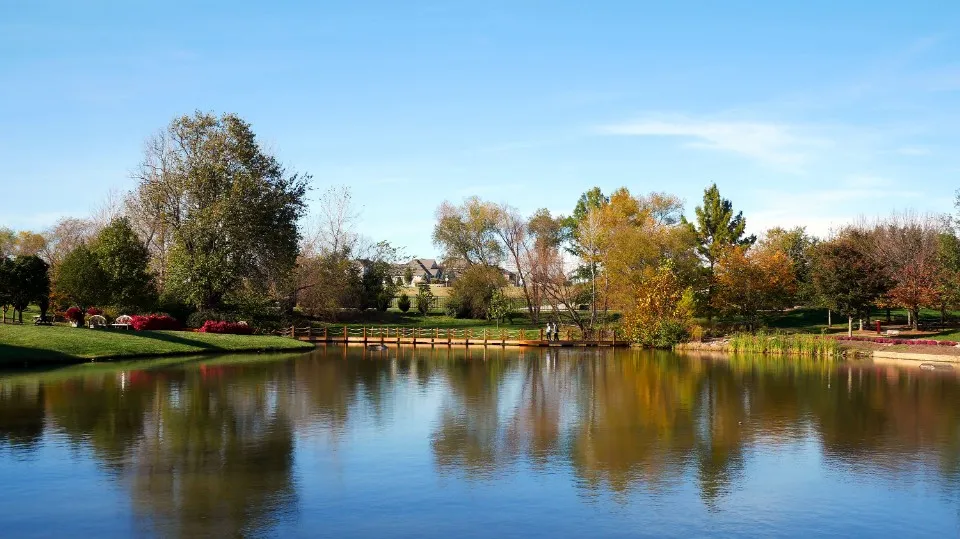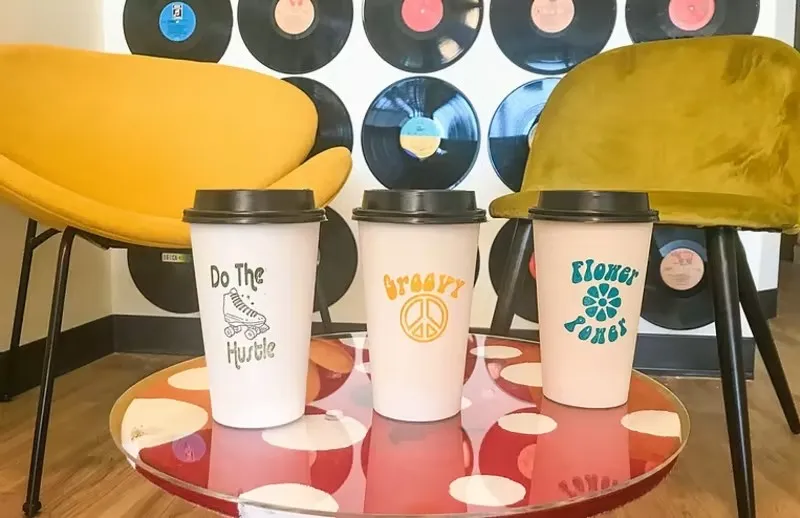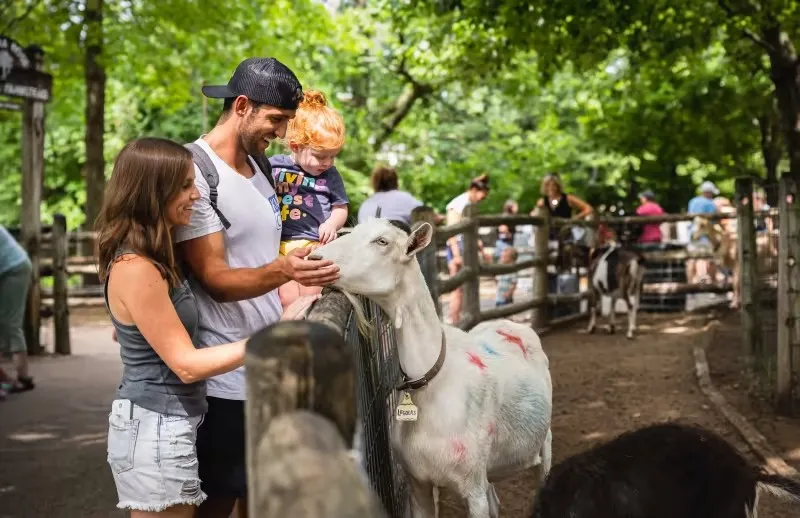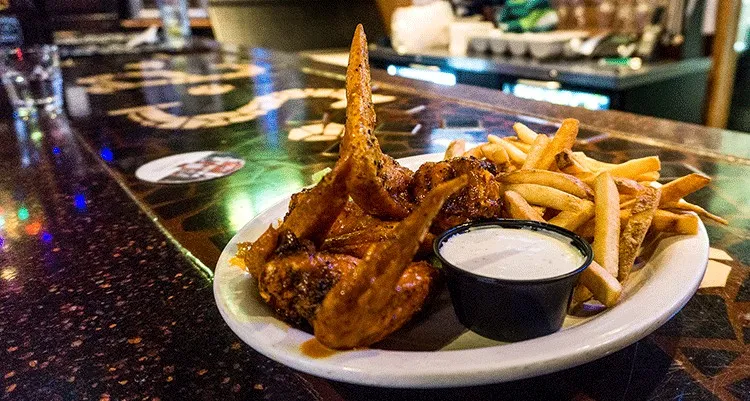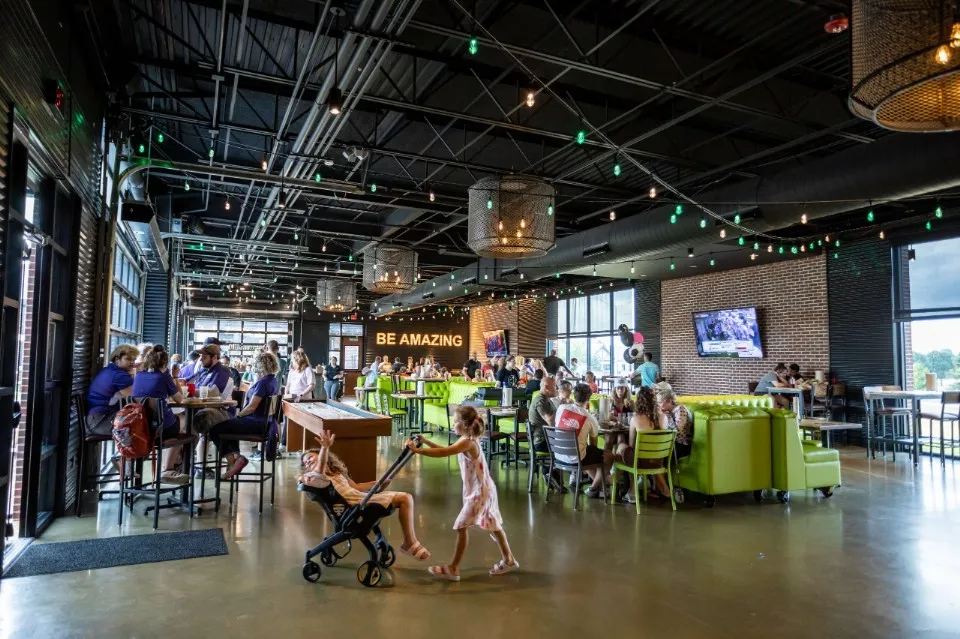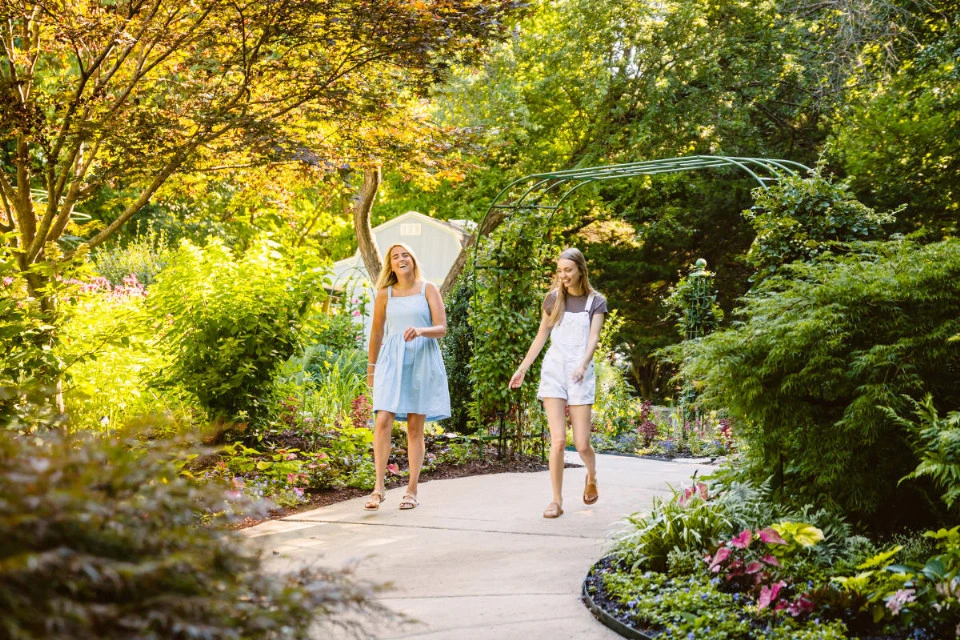 ---
---