Sun-Kissed Bliss: Discover the Tropical Paradise
Exploring Southern Thailand
Southern Thailand is know for its pristine beaches with turquoise waters, lush rainforests, and dramatic limestone cliffs creating a breathtaking natural backdrop. Whether you seek relaxation or adventure, Southern Thailand caters to all preferences. Immerse yourself in the warm hospitality and vibrant culture of the locals, indulge in delectable Thai cuisine, and explore gorgeous islands.
---
Days
Day 1: Welcome to Phuket, Thailand!
Phuket, located in southern Thailand, is a world-renowned tropical paradise that combines natural beauty, vibrant culture, and modern amenities. This island destination offers something for everyone, from stunning beaches with crystal-clear waters and powdery sand to lively nightlife and a diverse dining scene.
Photos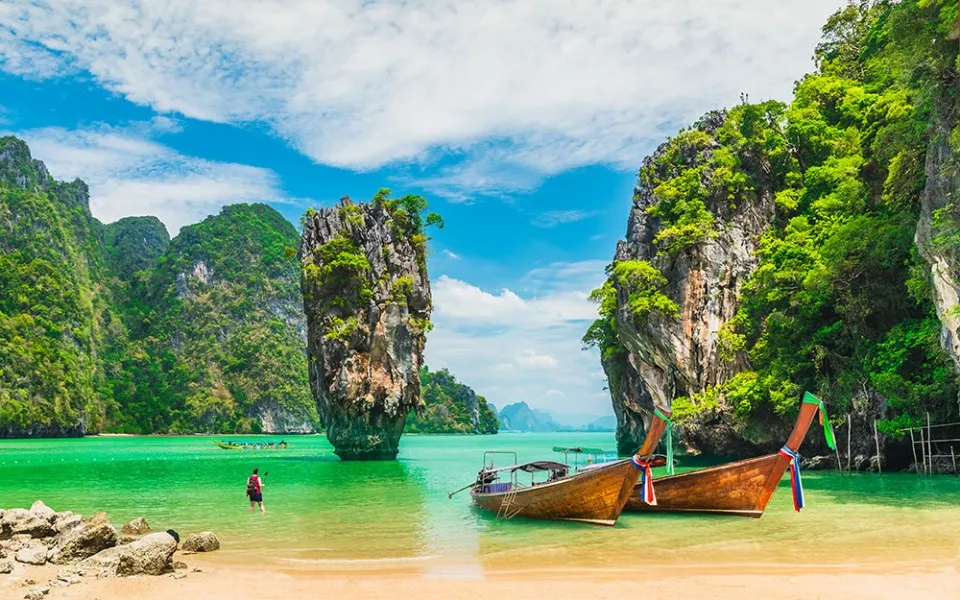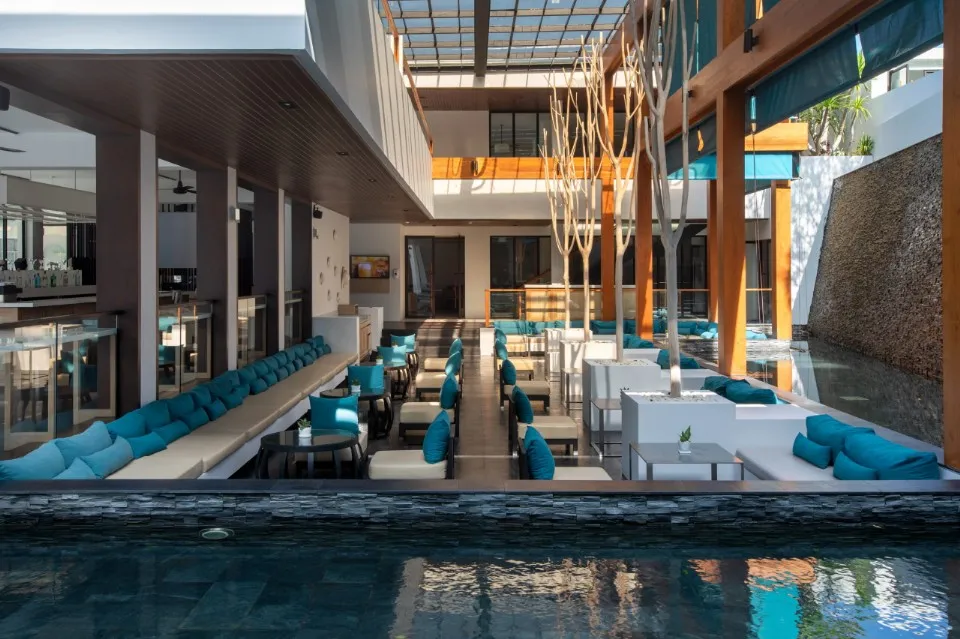 Day 2: Phuket Beaches and Viewpoints
Immerse yourself in the beauty of Southern Thailand with a day spent at Patong Beach, where you can soak up the sun, partake in thrilling water sports, and unwind on the sandy shores. Visit the scenic Black Rock Viewpoint in Phuket to witness awe-inspiring panoramic views of the ocean and surrounding islands. Continue your exploration by venturing to Nai Harn Beach, known for its tranquil ambiance and crystal-clear waters.
Visit
Patong Beach
Patong Beach is one of the most popular beaches in Phuket, Thailand. It is known for its vibrant atmosphere, beautiful sandy shores, and a wide range of water activities such as swimming, sunbathing, jet skiing, and parasailing. The area surrounding the beach also offers a lively nightlife scene with numerous bars, clubs, and restaurants.
Black Rock Viewpoint, Phuket
Black Rock Viewpoint is a scenic spot in Phuket that offers panoramic views of the surrounding landscape. Located near Nai Harn Beach, it provides a stunning vista of the ocean, nearby islands, and lush greenery. It's a great spot for photography enthusiasts and nature lovers.
Nai Harn Beach
Nai Harn Beach is a picturesque beach located on the southern tip of Phuket. It features crystal-clear waters, powdery white sand, and a tranquil atmosphere. Visitors can enjoy swimming, sunbathing, and beachside activities. The beach is surrounded by lush hills and is known for its natural beauty.
Eat
Breakfast provided at the Hotel

Photos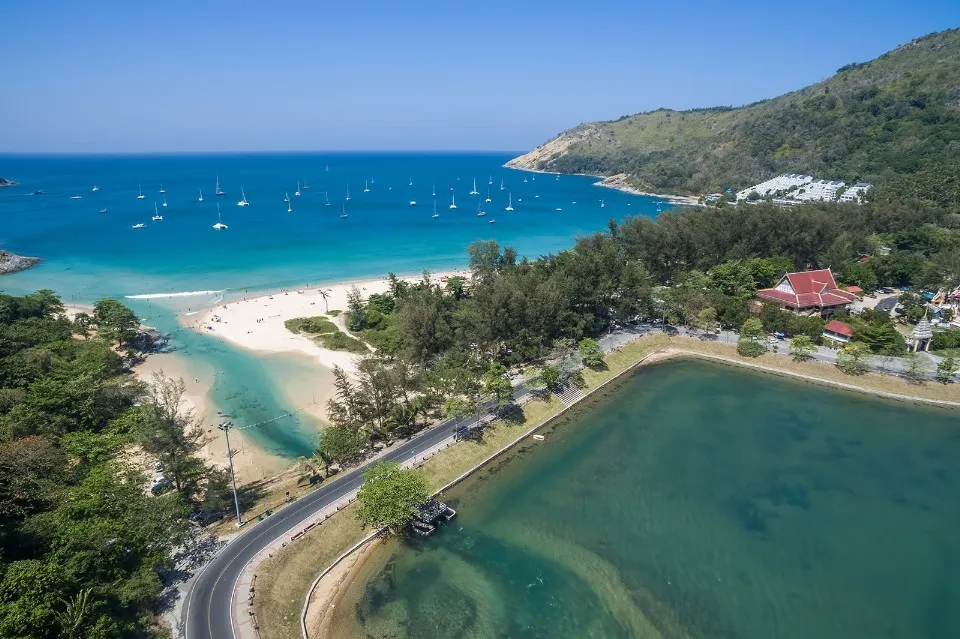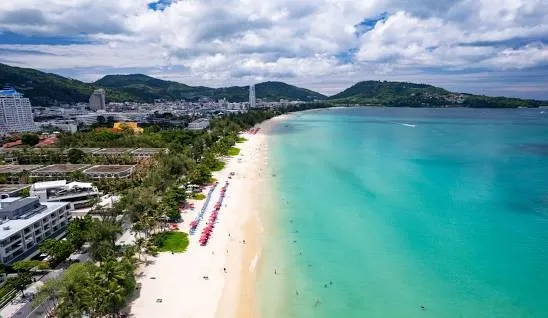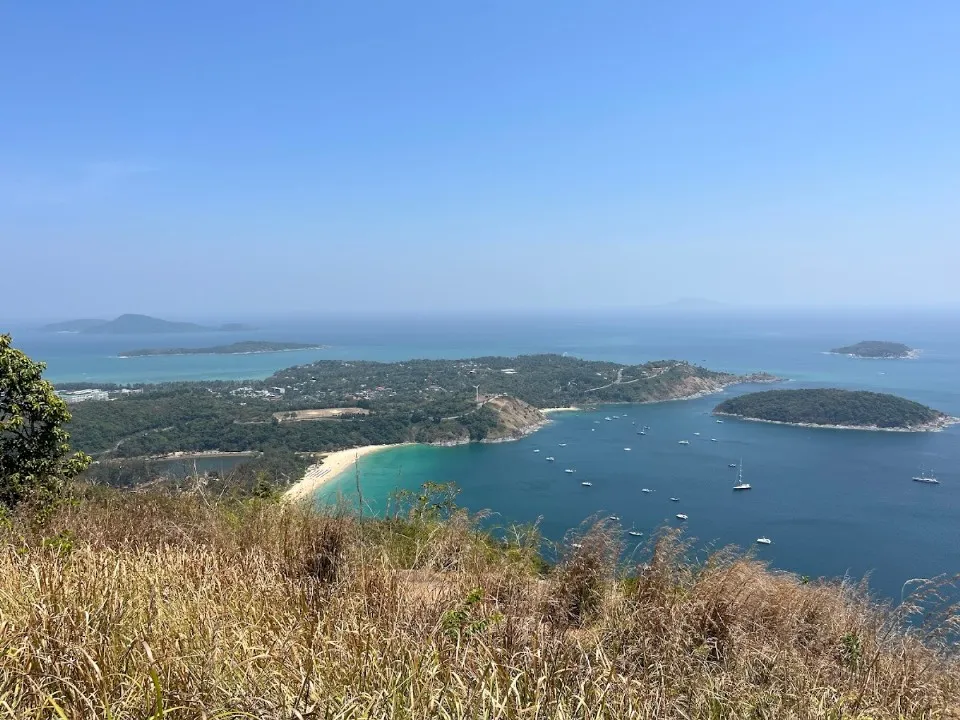 Day 3: Elephant Sanctuary and Street Food Extravaganza
Delve into a day of ethical and unforgettable experiences at the Phuket Elephant Sanctuary, where you can interact with rescued elephants and learn about their welfare. Enjoy a delicious lunch at the sanctuary while surrounded by the gentle giants. In the evening, immerse yourself in the vibrant street food scene of Phuket, indulging in an array of authentic Thai dishes and local delicacies from the bustling street vendors.
Visit
Phuket Elephant Sanctuary
Phuket Elephant Sanctuary is an ethical elephant sanctuary where visitors can interact with rescued elephants in a natural and ethical environment. The sanctuary focuses on the well-being and conservation of elephants, providing a safe haven for these majestic creatures.
Eat
Breakfast provided at the Hotel

Lunch at the Elephant Sanctuary

Phuket Street eats
Explore the diverse and delicious food options available in the streets and night markets of Phuket. Visitors can try a variety of authentic Thai dishes and local delicacies from the street vendors.
Photos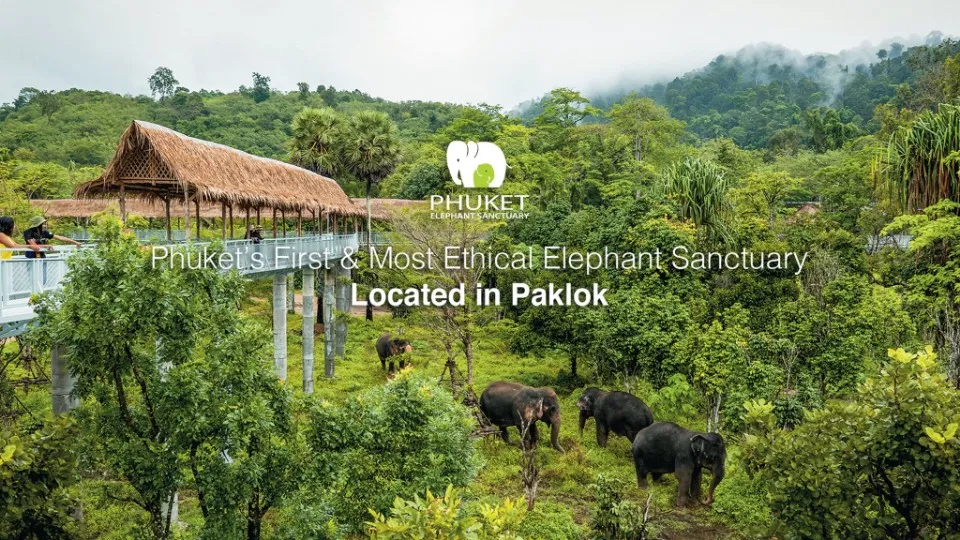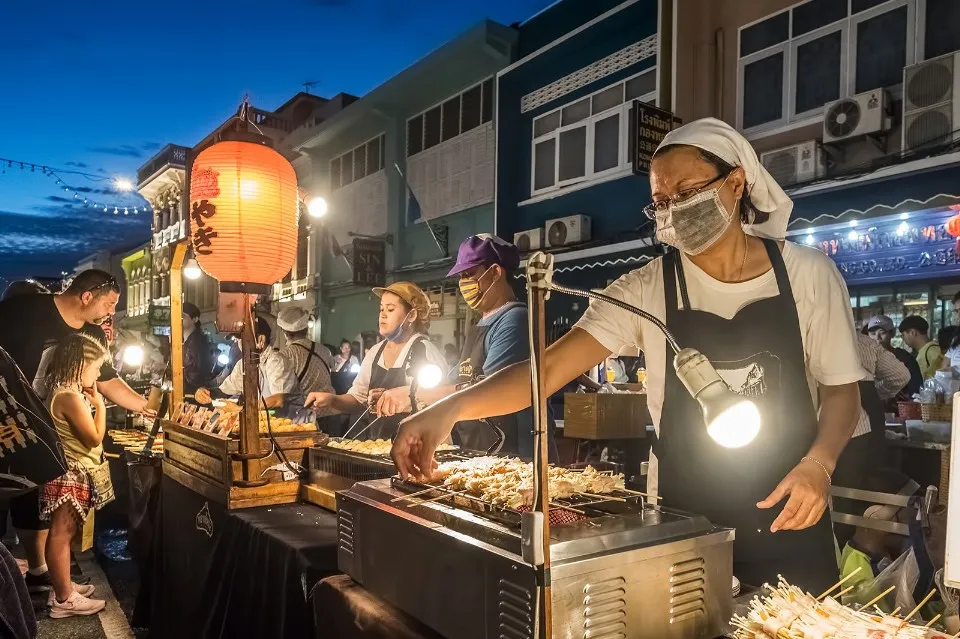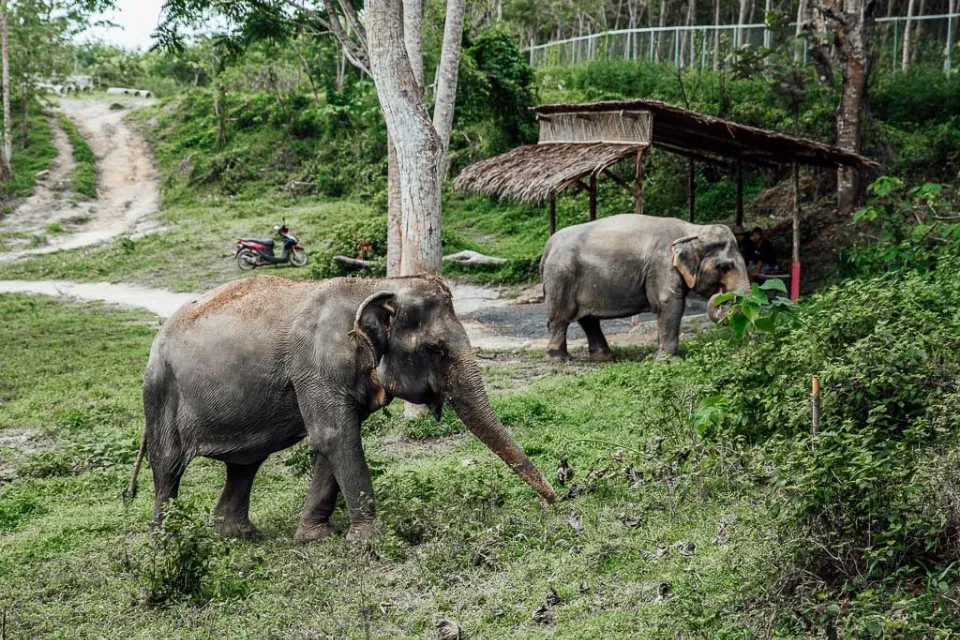 Day 4: The Phi Phi Islands
Embark on a boat ride to the breathtaking Phi Phi Islands, reveling in the scenic journey as you approach the islands' natural splendor. Relax at the Phi Phi CoCo Beach Resort and relish the serene atmosphere and picturesque beachfront views. Check in to the Phi Phi Natural Resort, nestled amidst nature's beauty, and immerse yourself in the tranquil ambiance.
Visit
Phi Phi CoCo Beach Resort

Eat
Breakfast provided at the hotel

Stay
Phi Phi Natural Resort
Phi Phi Natural Resort is surrounded by lush greenery and offers a tranquil retreat for travelers seeking a peaceful and natural setting.
Transit
Boat ride to Phi Phi
The Phi Phi Islands are a group of islands known for their stunning natural beauty.
Photos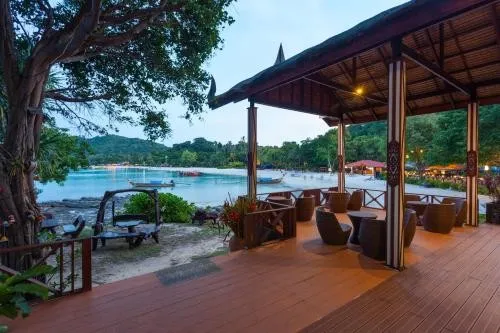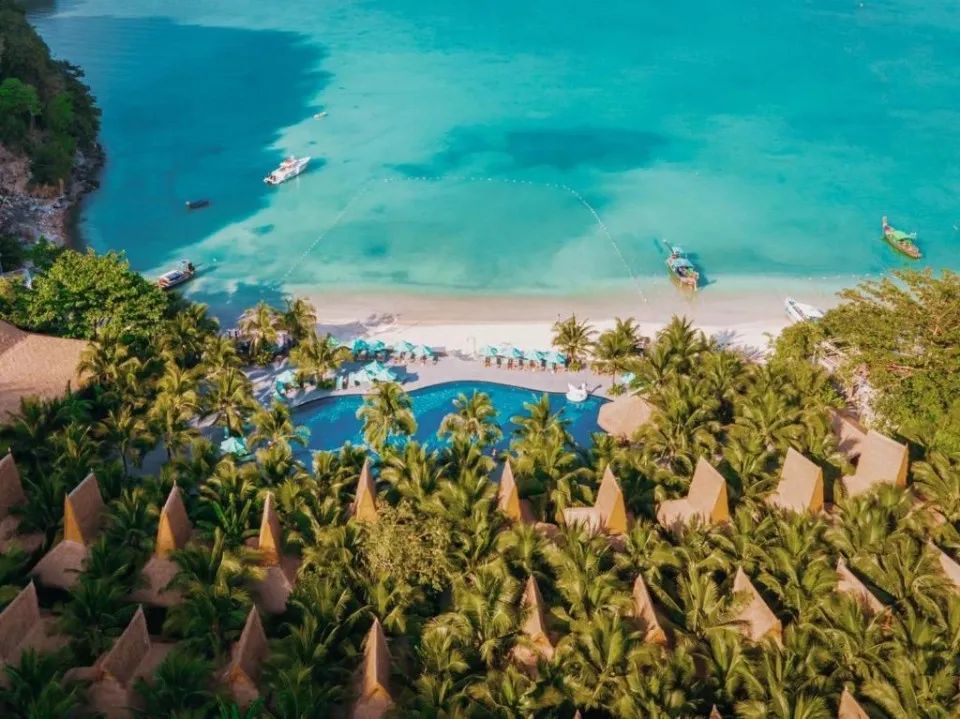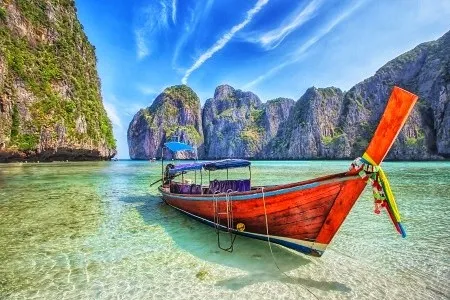 Day 5: Island Adventures
Start the day Snorkeling on Loh Moo Dee Beach, marveling at the vibrant marine life and underwater landscapes. Then we Indulge in relaxation on Bamboo Island, basking in the sun and enjoying the crystal-clear waters. Visit the stunning Pi Leh Bay, also known as Pi Leh Lagoon, with its emerald-green waters and towering limestone cliffs.
Visit
Snorkel on Loh Moo Dee Beach
Explore the underwater world and observing the colorful marine life through snorkeling. The clear waters and coral reefs make it an ideal spot for snorkeling enthusiasts.
Relax on Bamboo Island
Bamboo Island, also known as Koh Mai Phai, is a small island near Phi Phi Islands. It is known for its pristine beaches, crystal-clear waters, and peaceful atmosphere.
Pi Leh Bay (Pi Leh Lagoon)
Pi Leh Bay, also referred to as Pi Leh Lagoon, is a stunning natural lagoon located on Phi Phi Leh Island. Surrounded by towering limestone cliffs and emerald-green waters, it offers a picturesque setting for boat trips and swimming.
Eat
Breakfast provided at the hotel

Photos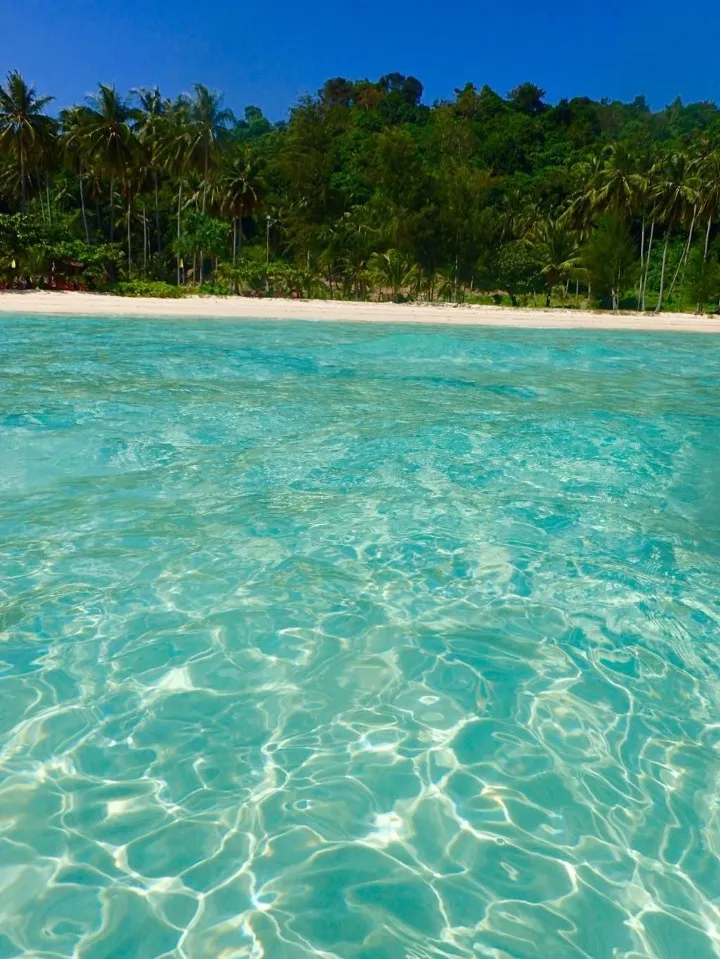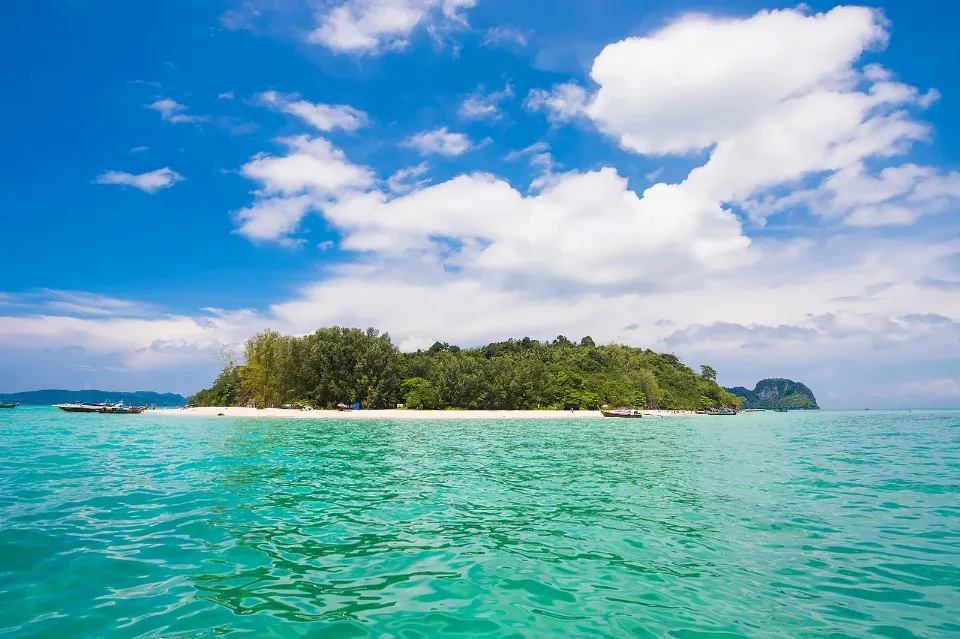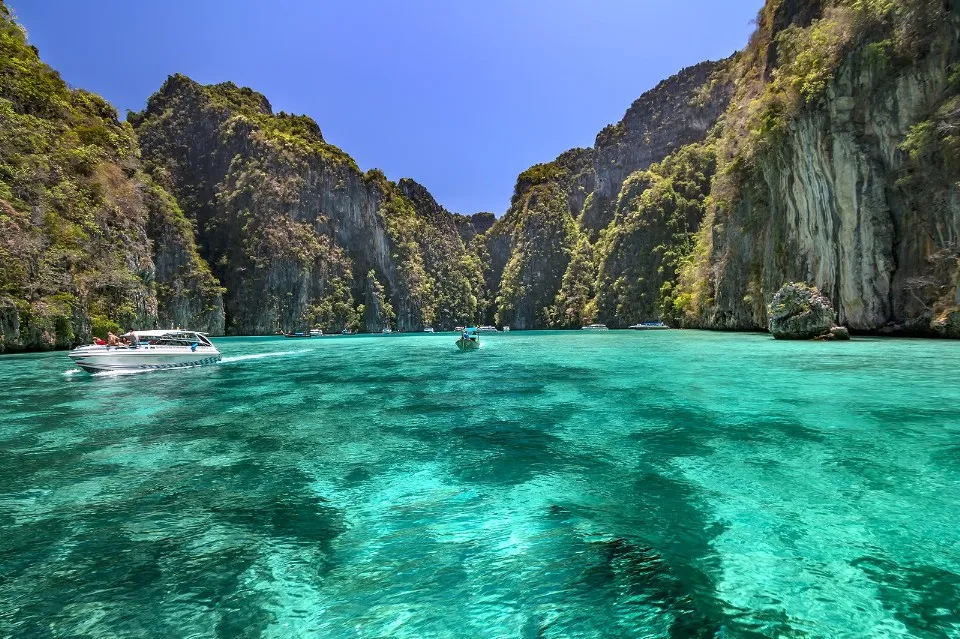 Day 6: Return to Phuket and Last-Minute Activities
Bid farewell to the Phi Phi Islands as you travel back to Phuket, savoring the scenic boat journey. Make the most of your last day by engaging in last-minute sightseeing or shopping, exploring Phuket's attractions and local markets for souvenirs and unique products.
Visit
Last Minute Sightseeing/ Shopping

Photos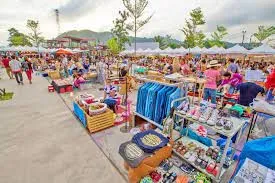 ---
Checklists
Checklist: Important Considerations
Valid Passport: Ensure that your passport is valid for at least six months beyond your planned departure date.
Visa Requirements: Check if you need a visa to enter Thailand and arrange for the necessary visa in advance if required.
Travel Insurance: Consider purchasing travel insurance that covers medical expenses, trip cancellation, and lost or stolen belongings.
Health Precautions: Consult your doctor or a travel clinic to get up-to-date vaccinations and advice on health precautions for Thailand.
Checklist: Packing Essentials
Lightweight and breathable clothing suitable for the tropical climate.
Swimwear, beach towel, and sunscreen for sun protection.
Comfortable walking shoes for exploring and beach sandals.
Insect repellent to ward off mosquitoes and other bugs.
Hat, sunglasses, and a lightweight rain jacket or umbrella.
---
---
---