BIG SUR, CALIFORNIA
A 5-day journey through the wilderness of central California's coast
Big Sur is a rugged stretch of California's central coast between Carmel and San Simeon. Bordered to the east by the Santa Lucia Mountains and the west by the Pacific Ocean, it's traversed by narrow, 2-lane State Route 1, known for winding turns, seaside cliffs and views of the often-misty coastline. The sparsely populated region has numerous state parks for hiking, camping and beachcombing.
This 5 day journey takes you from a campsite nestled among the coastal redwoods to the historic Hearst Castle.
---
Days
Day 1: Arrival Day
Arrival and check-in
Arrive in SFO and take the airport rail line to the rental car counter to pick up your rental car for the trip. While electric vehicles are available, you'll want to avoid them as it may be tricky finding charging spots along this remote route. Whether you are arriving noon or evening, stop in San Mateo to pick up something to eat and cap it off with some bubble tea before the 2 hour drive to the campsite. Plan a quick stop in Monterey to pick up supplies for the campsite as it can get pricey in Big Sur!
Visit
Monterey (Quick Stop)
Stop at Trader Joe's to pick up supplies for cabin. Check shopping list.
Eat
Dumplings at Dough Zone!
Grab a quick bite before heading south.
Grab some Bubble Tea
Lots of other snacks in the area! https://www.heereteasanmateo.com/
Stay
Big Sur Cabin and Campgrounds
Home base for adventures!
Transit
Arrive at SFO

Pick up Rental Car
Need to book a car
Pick up Rental Car → Big Sur Cabin and Campgrounds
Pick up Rental Car → Big Sur Cabin and Campgrounds
Dumplings at Dough Zone! → Grab some Bubble Tea
Dumplings at Dough Zone! → Grab some Bubble Tea
Photos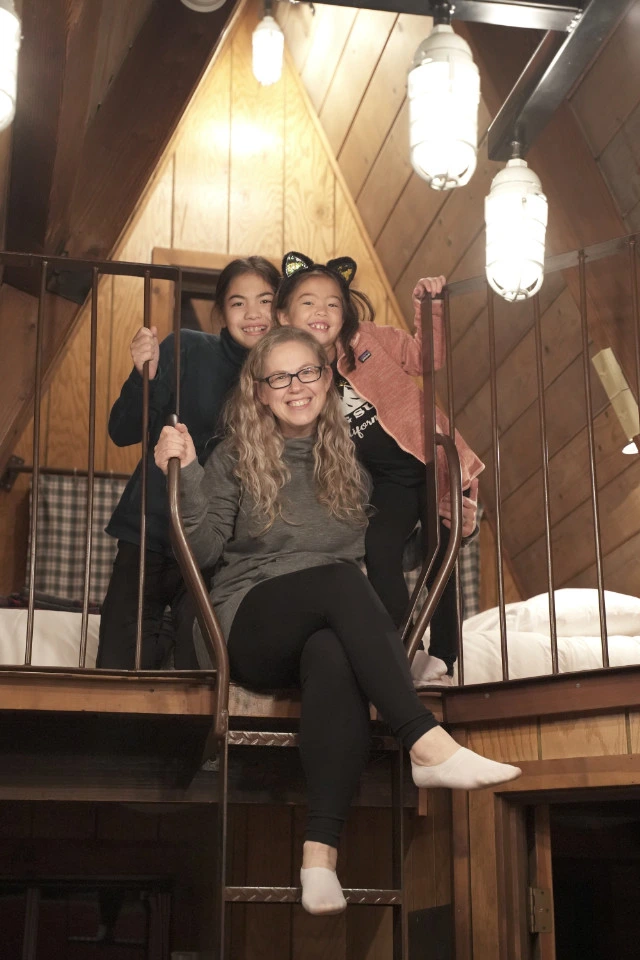 Day 2: Salmon Creek Falls and Pfeiffer Beach
Waterfalls, scenic hikes, and beaches.
Start the day with an adventurous hike at Salmon Creek falls about an hour south of the campgrounds. Wear grippy shoes! The route can get slippery in areas with wet rocks. On the way back, stop at the iconic McWay Falls and explore the unique black beach at Big Sur Lookout. Cap the evening with sunset at Pfeiffer Beach where you can see the sun set between the picturesque Keyhole Rock. In cool seasons, it can get quite chilly so bring jackets to stay warm.
Visit
Hike Salmon Creek Falls

McWay Falls

Stop at Big Sur Lookout
On the way back from Salmon Creek Falls
Sunset at Pfeiffer Beach
Keyhole rock at sunset!
Eat
Breakfast at Big Sur Bakery

Lunch @ Whale Watchers Cafe, Gorda

Dinner @ Big Sur Deli
Pick up sandwiches
Transit
McWay Falls → Stop at Big Sur Lookout
McWay Falls → Stop at Big Sur Lookout
Photos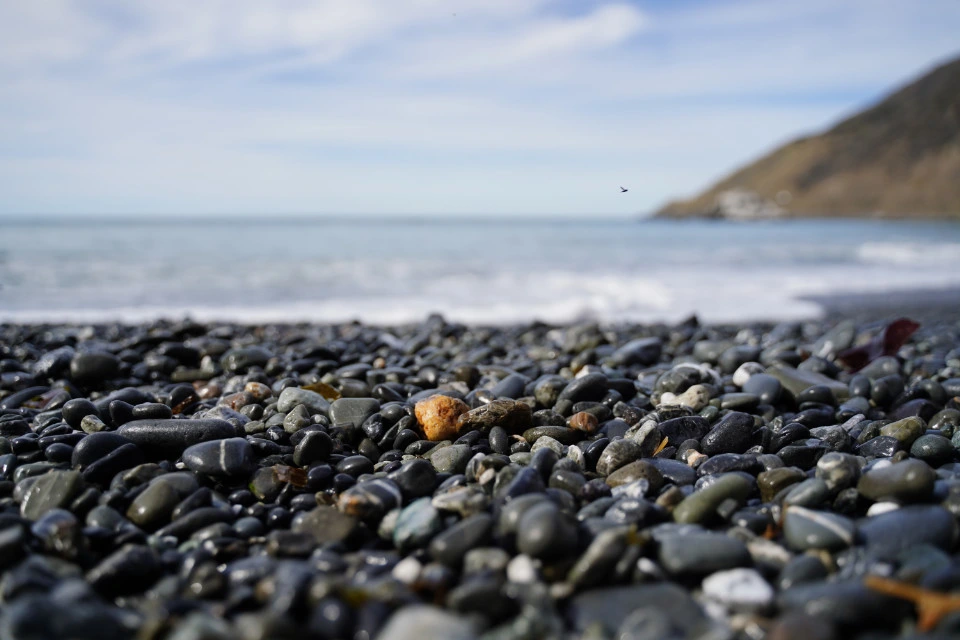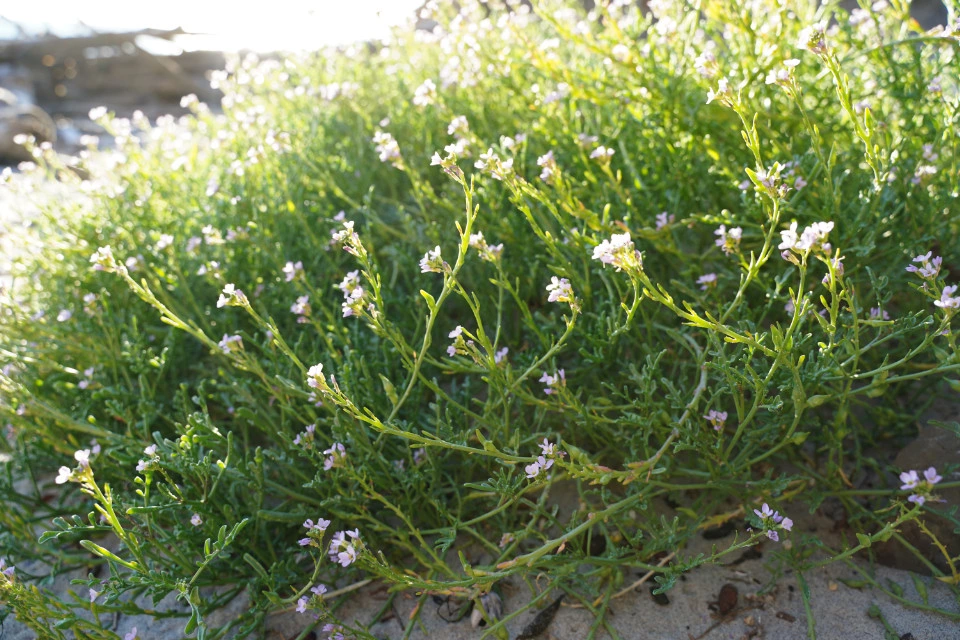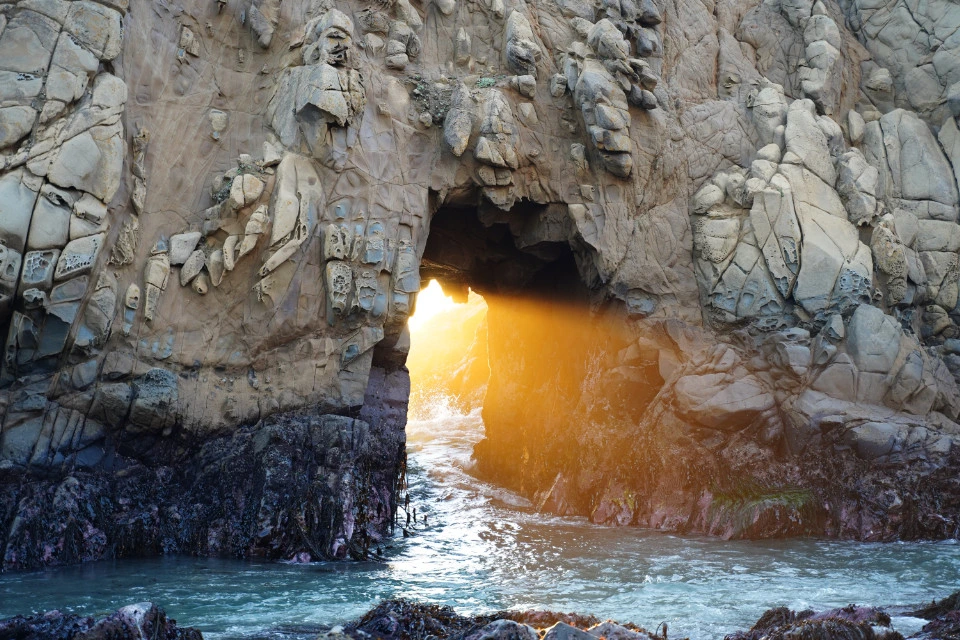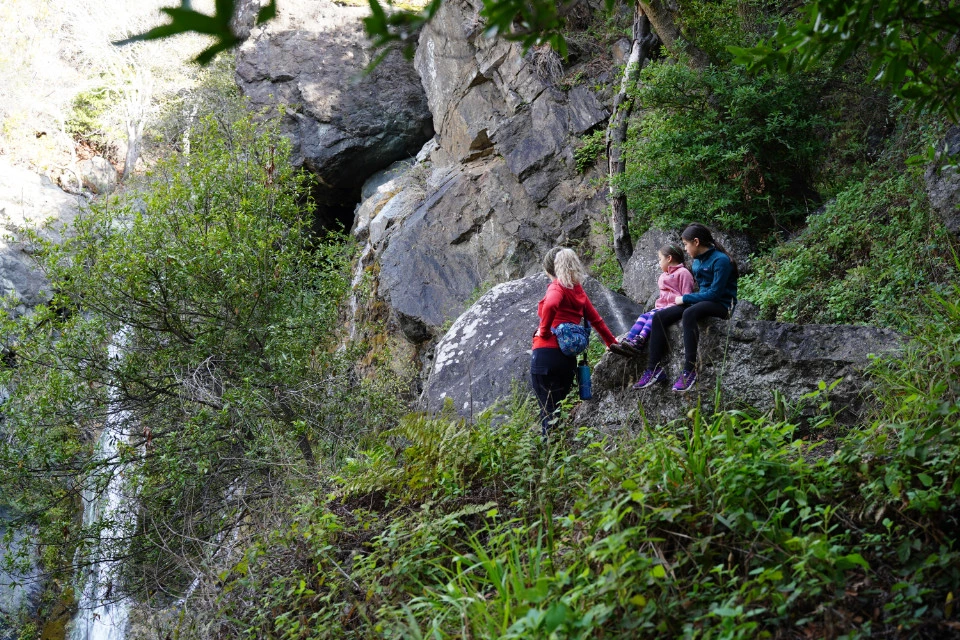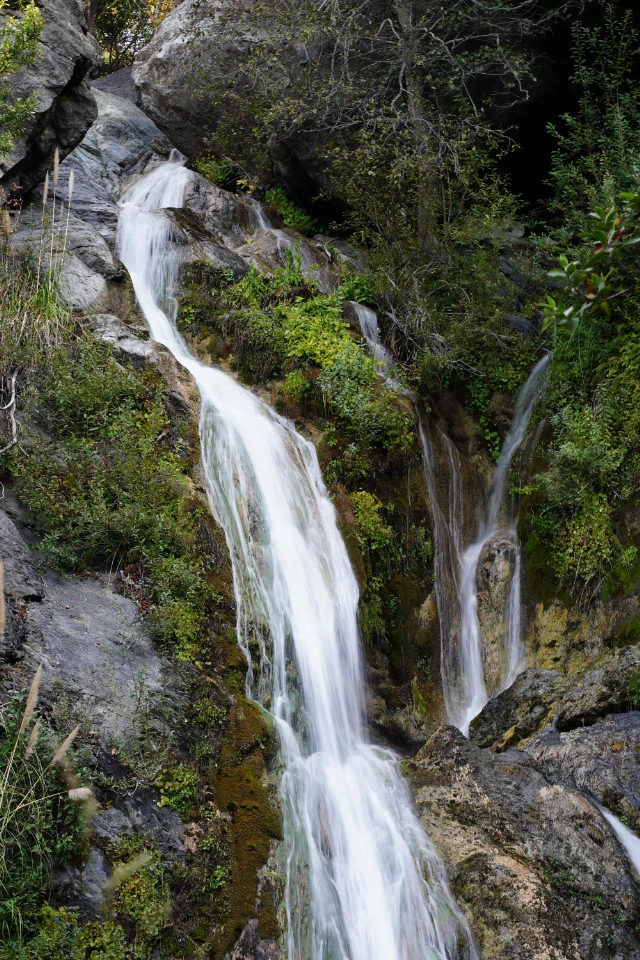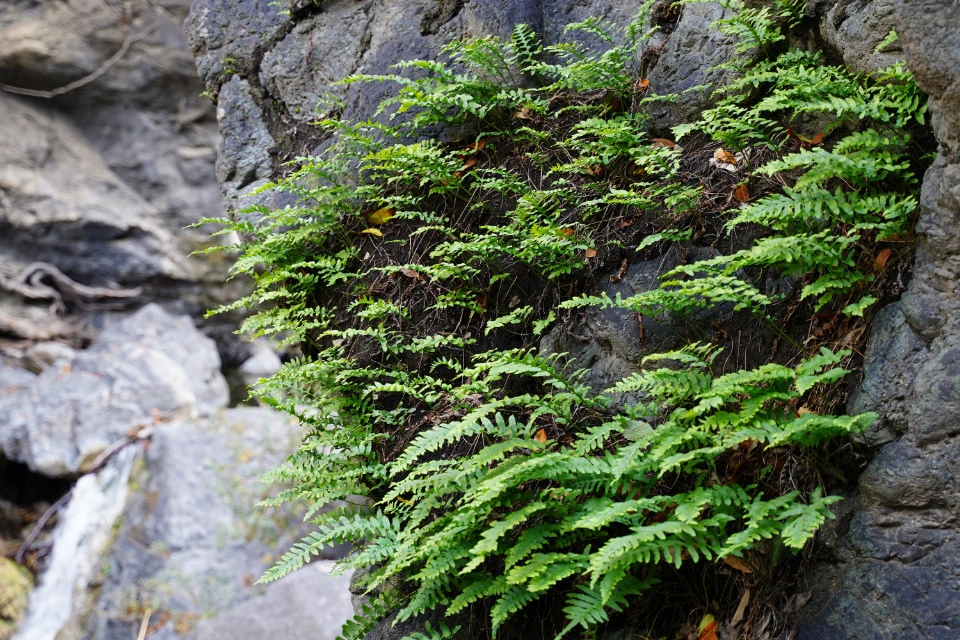 Day 3: Hiking Day!
Amazing hikes from redwoods to beaches
Start the day with a hike through the gorgeous Partington Cove. Parking is along the road and fills up quickly so you'll want to stop by early. You'll be tempted to jump into the cerulean blue waters. Afterwards, head to Pfeiffer Big Sur State Park and grab lunch and a snack at the lodge. Head out to the Valley View Trail which loops around to Julia Pfeiffer Falls and then takes you from the base of the coastal redwoods to their canopy and an expansive overlook spot that lets you see the valley below. Cap it all off with an afternoon hike at sunset down to the beach at Andrew Molera State Park where you can find surfers year round!
Visit
Morning Hike @ Partington Cove
Park on the side of the road
Pfeiffer Big Sur State Park
Visit Pfeiffer Falls
Andrew Molera State Park
Late afternoon hike
Eat
Lunch @ Big Sur Lodge

Sushi Jawn
https://www.sushijawn.com/
Photos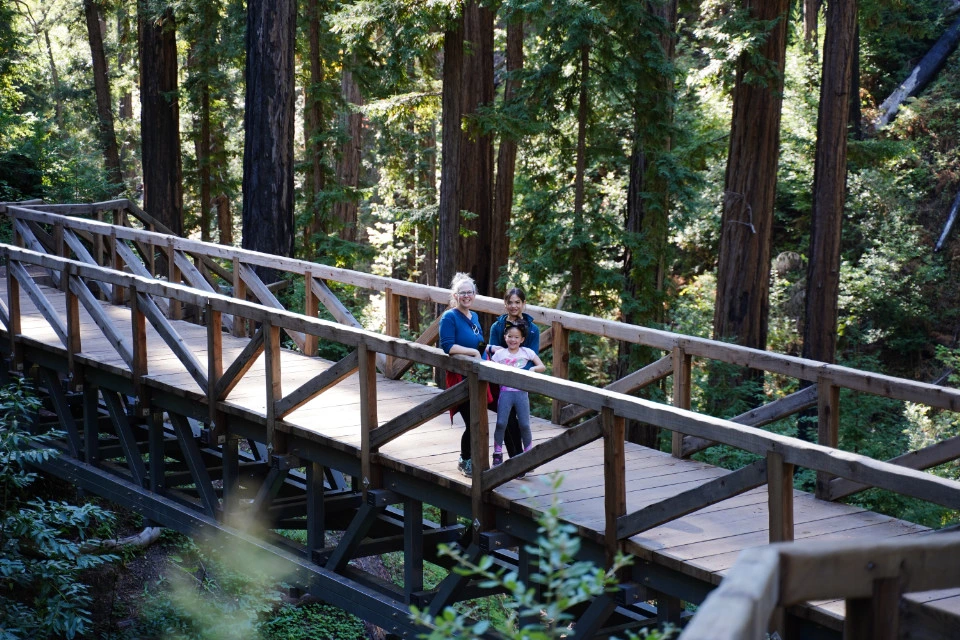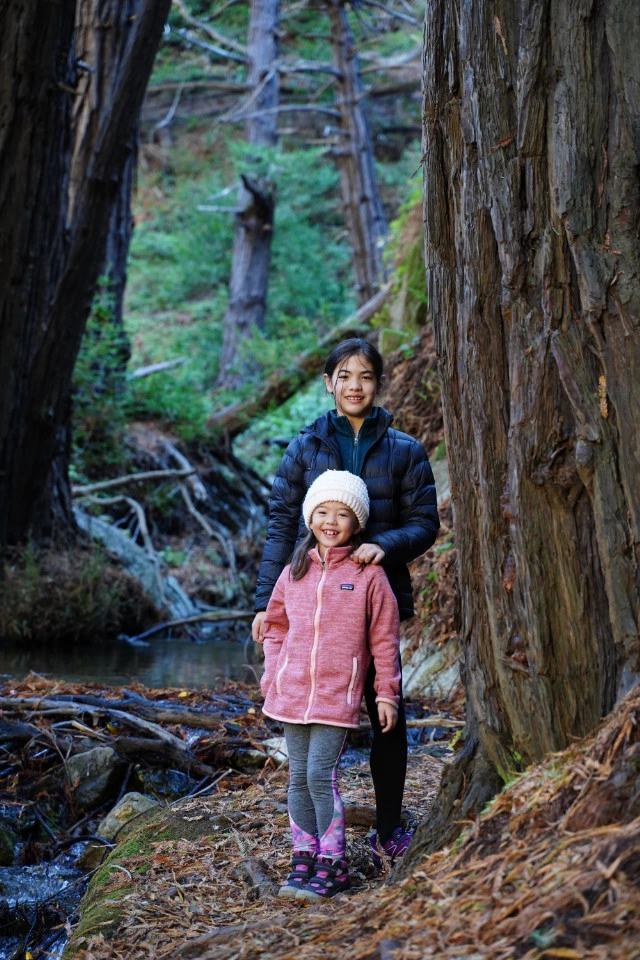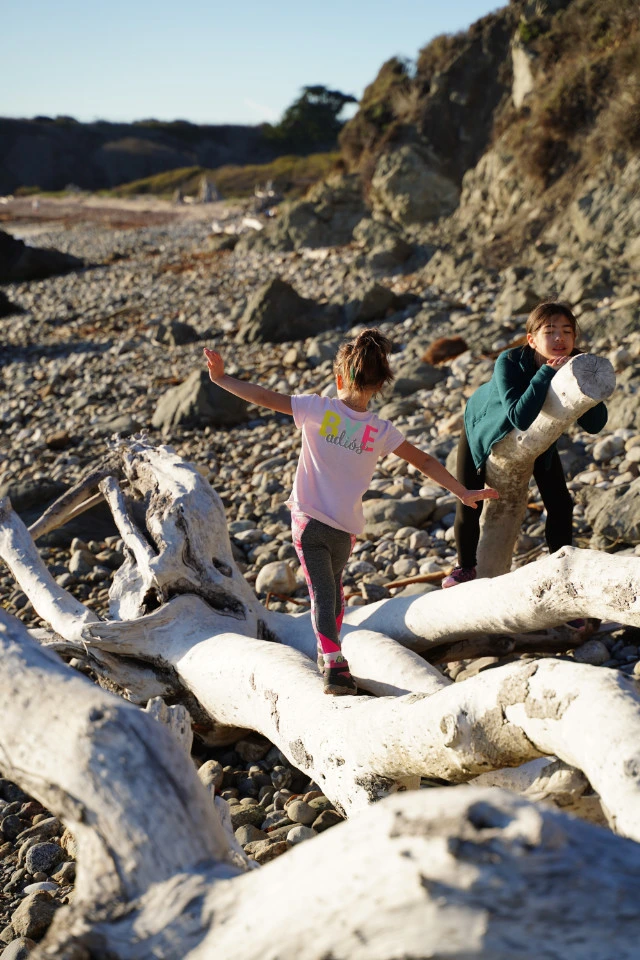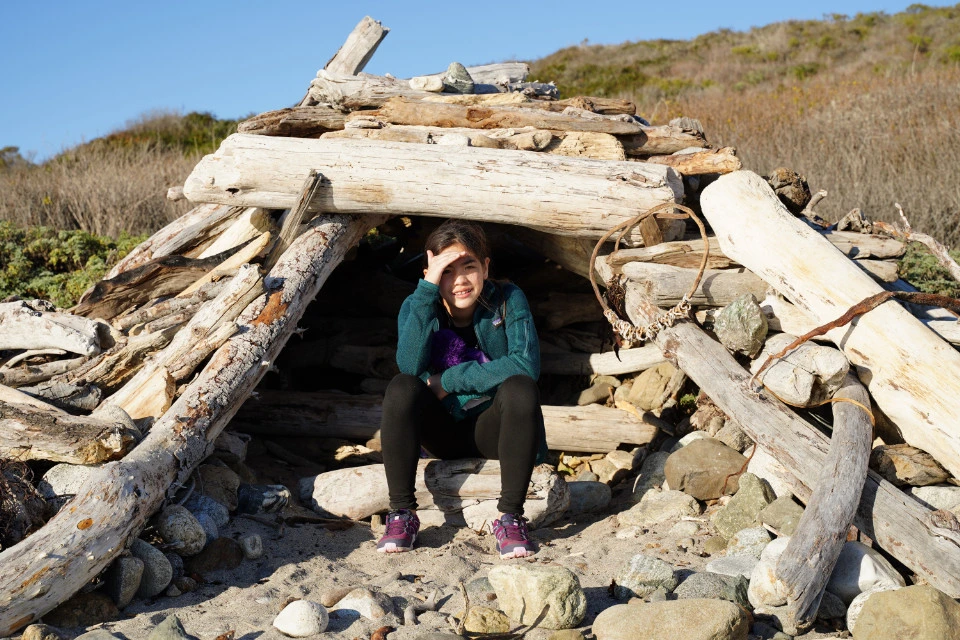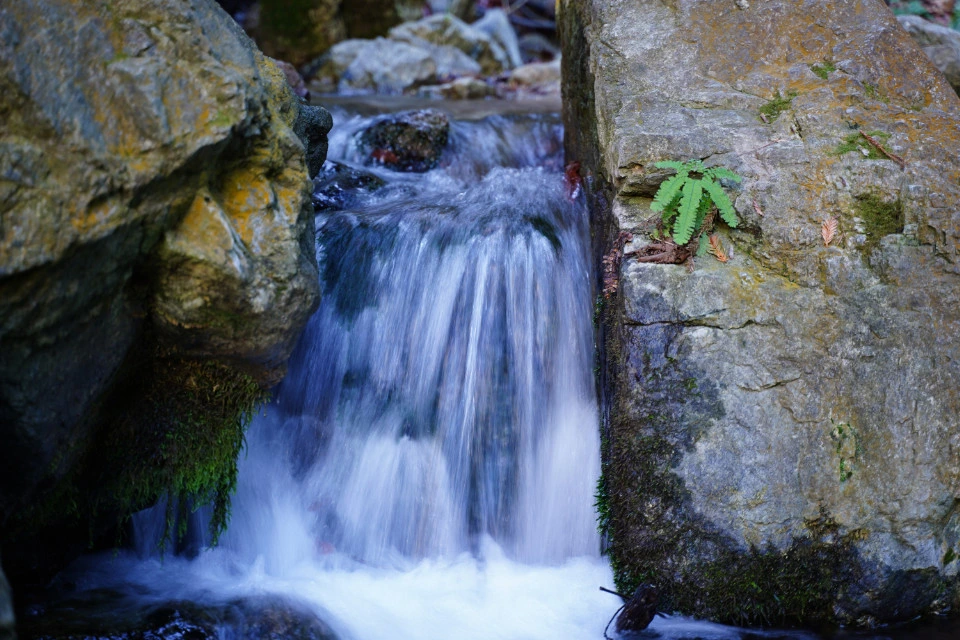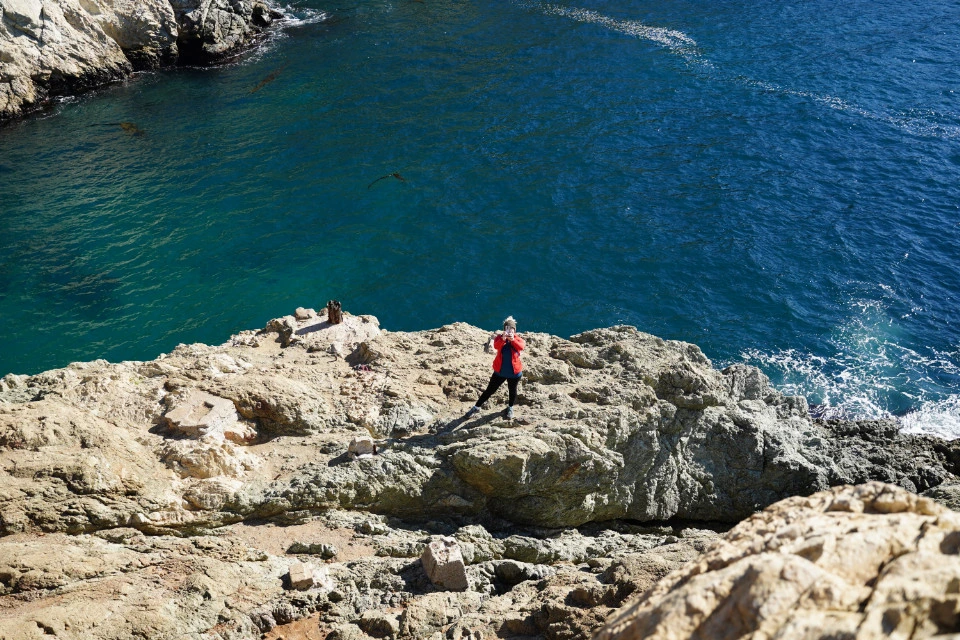 Day 4: Hearst Castle and Morro Bay
Historic sites and adventures on the bay
The 2 hour drive south to Hearst Castle is worth the trek to immerse yourself in this remote, historic site with wondrous architecture and artifacts. Learn about the rich history of the castle designed by architect Julia Morgan and enjoy the ranch-raised beef burgers for lunch. From there, head 40 minutes south to Morro Bay and rent a kayak to head over to the sand dunes. The remoteness will make you feel like you've been transported to distant island! Cap the evening with a stroll through the San Luis Obispo Botanical Gardens to enjoy the local foliage and art installations year round.
Visit
Hearst Castle
Need to book in advance
A Kayak Shack
Rental and paddle over to Morro Bay State Park
Willow Creek Day Use Area
Awesome beaches; rock hunting!
San Luis Obispo Botanical Gardens

Eat
Lunch @ Bayside Cafe

The Gallery Seafood Bar and Grill
Dinner
Transit
A Kayak Shack → Hearst Castle
A Kayak Shack → Hearst Castle
Photos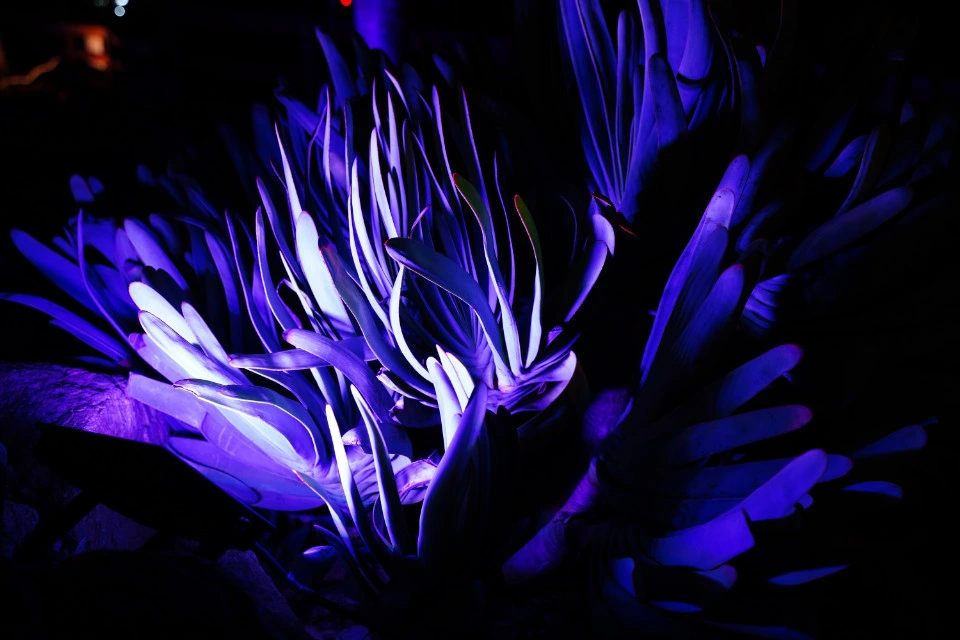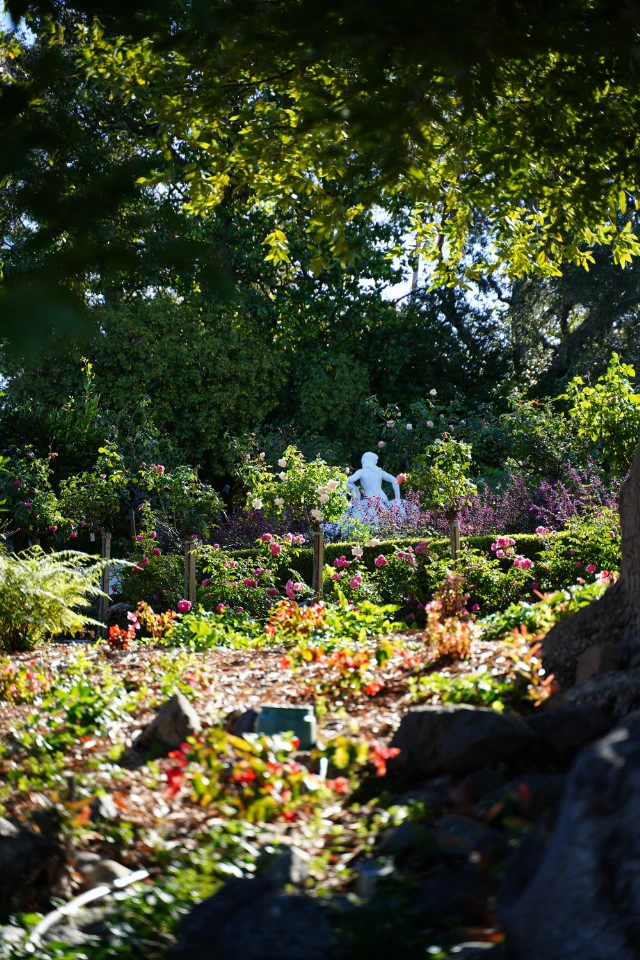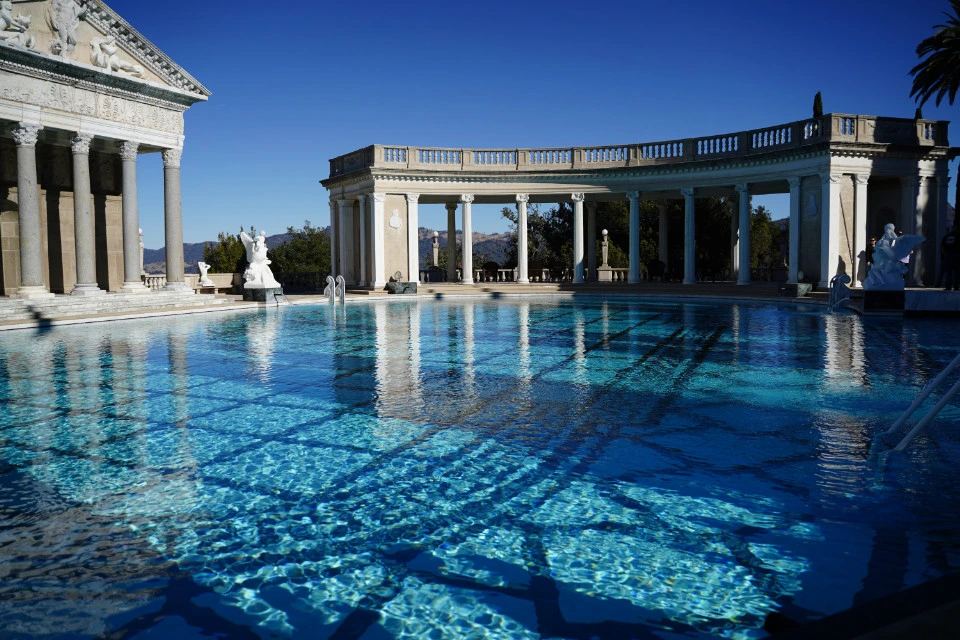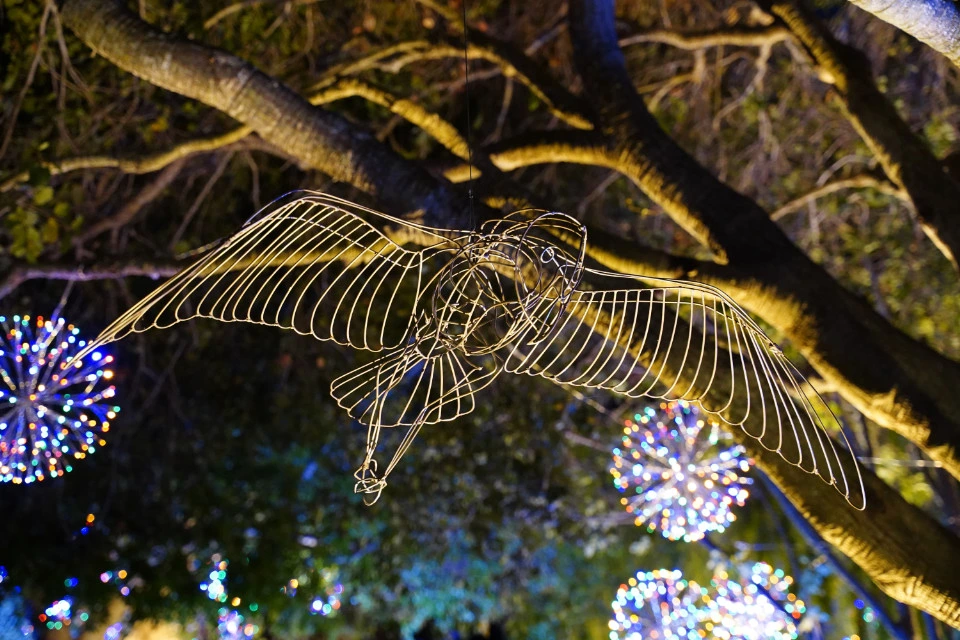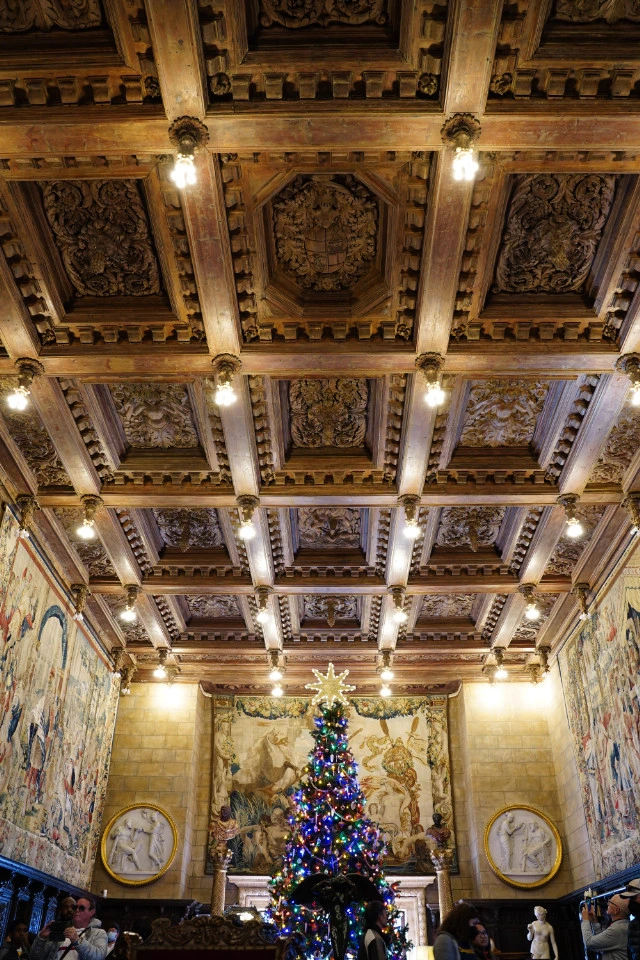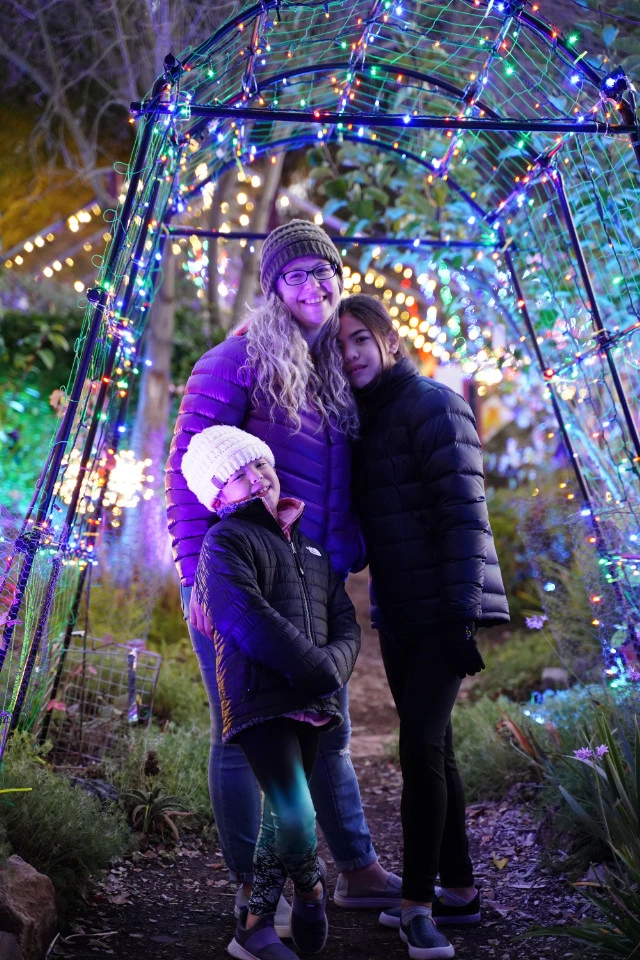 Day 5: Return Trip
Heading north and our final hike
From Big Sur Campgrounds, make your way north back to SFO. Along the way, stop at Soberanes Point for an adventurous hike. Head up to Whale Peak where you'll get a 360 degree view of the coastline. Then head down towards the lower trails that take you down to the rocky beaches. You'll find plenty of curious shells, but be on the lookout for waves as they can be unpredictable in this area. If you have time, stop in Palo Alto for a tour of Stanford before heading out!
Visit
Hike Soberanes Point
Morning hike; on the way north
Monterey Bay Aquarium
If there's time to stop here.
Eat
Breakfast @ Big Sur Roadhouse

Lunch @ Fish Hopper
Fish and chips
Transit
Return Rental Car
Don't forget to top up the fuel before returning!
Depart at SFO
Flight info and time TBD
Photos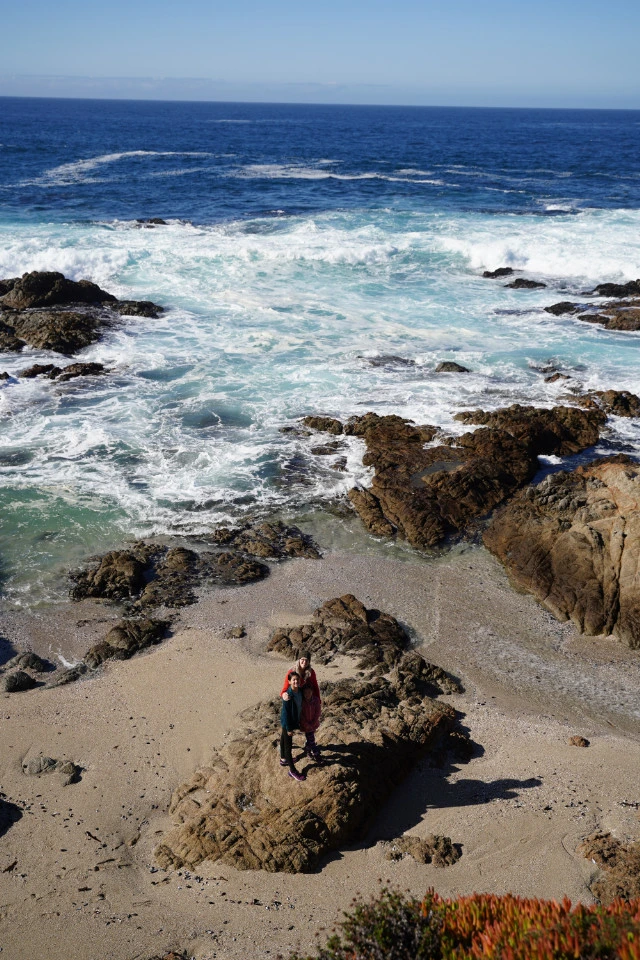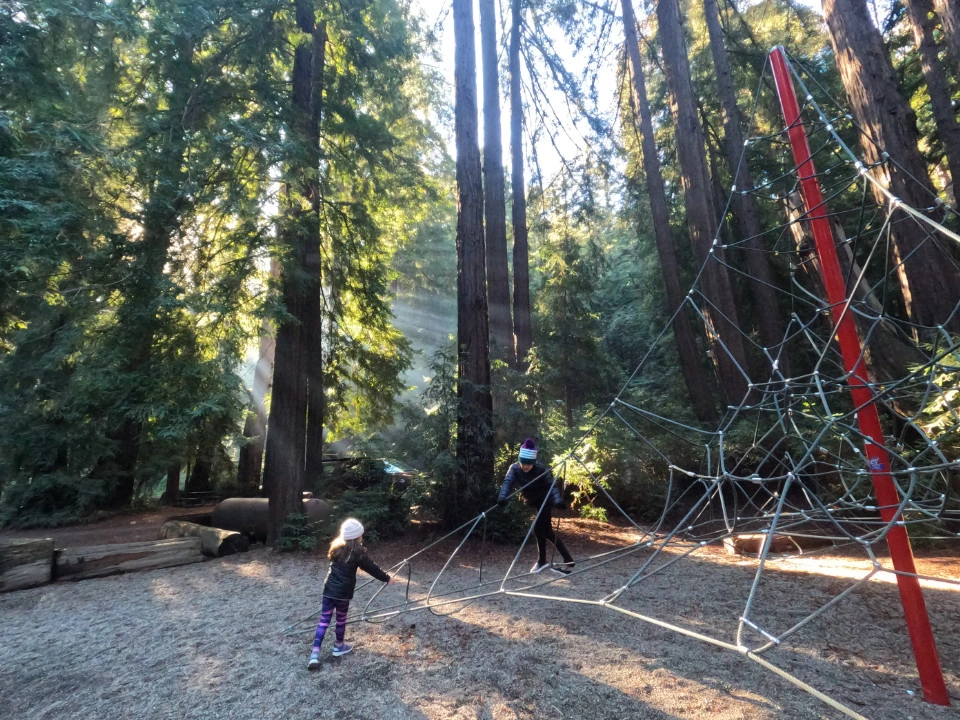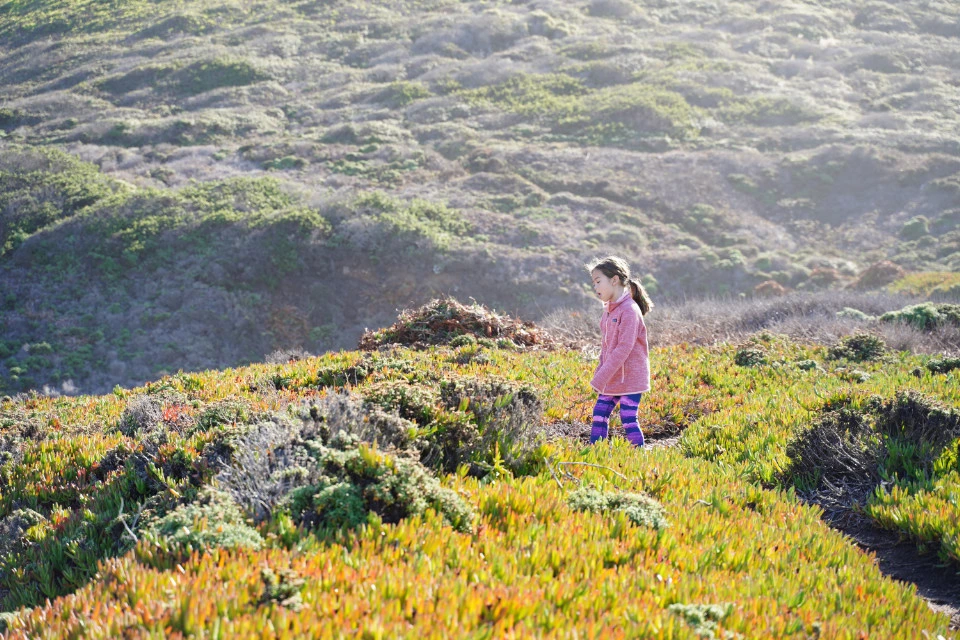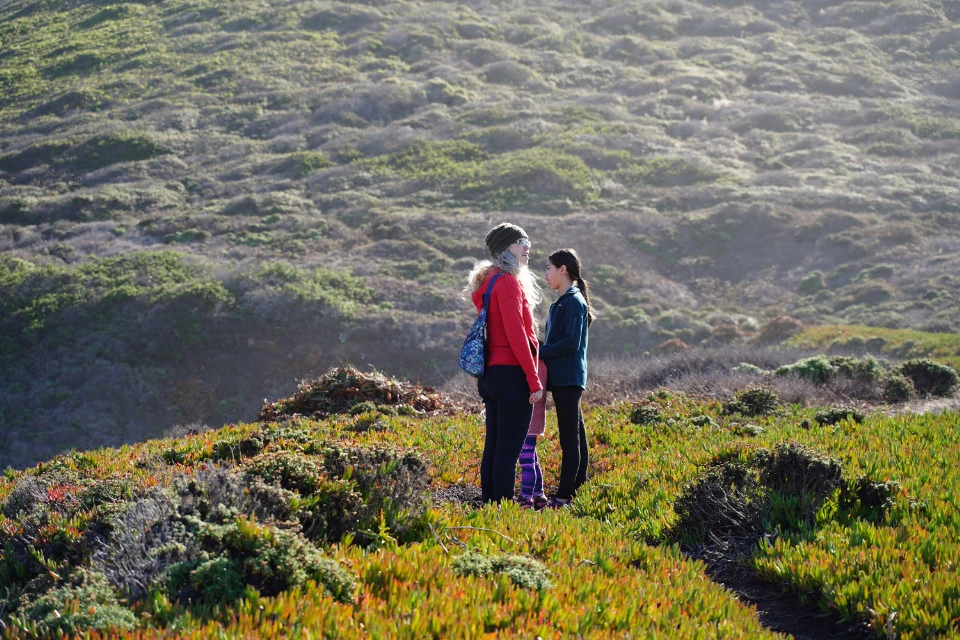 ---
Checklists
Checklist: Packing list
A light jacket for the evenings
GoPro; don't forget the extra batteries
Water shoes for rocky areas
Checklist: Shopping list for campgrounds; Trader Joe's
Food: dozen eggs, butter, whole wheat toast, avocados, milk
Snacks: granola bars, chips, dark chocolate bars
Toiletries: shampoo, soap, sunblock
Misc: AAA batteries for flashlights?
---
Notes
https://www.bigsurcamp.com/
Thinking about camping here 🤔; need some more research on this one.
You can enter additional text, video, picture, and link notes you like here as you plan and organize your trip. Use this as your inspiration board!
---
Summary: Big Sur, CA
Turas.app is the best way to share your travel adventures with the world!
Plan your own trips with turas.app (https://turas.app) and publish your own stories!
---
More from
Charles Chen
Maker of Turas.app! I'm a startup software engineer who enjoys traveling and experiencing other cultures.
Charles Chen's Turas.app profile
Follow and discover more.
---