7 Day Costa Rica Itinerary
In this 7 day Costa Rica itinerary, you will explore the vibrant culture of San Jose, marvel at natural wonders like La Paz Waterfall Gardens and Arenal Volcano, and immerse yourself in the lush beauty of Monteverde Cloud Forest and Manuel Antonio National Park on this 7-day adventure in Costa Rica.
---
Days
Day 1: Exploring San Jose Downtown
Visit
National Museum of Costa Rica
Learn about the country's rich history and heritage through fascinating exhibits.
San José Central Market
Discover the cultural heart of Costa Rica, with its historic architecture, bustling markets, and vibrant street life.
Parque Nacional
Relax in this beautiful urban park, perfect for a leisurely stroll or a picnic.
Eat
Soda Tapia
Enjoy traditional Costa Rican cuisine in a charming local eatery.
Photos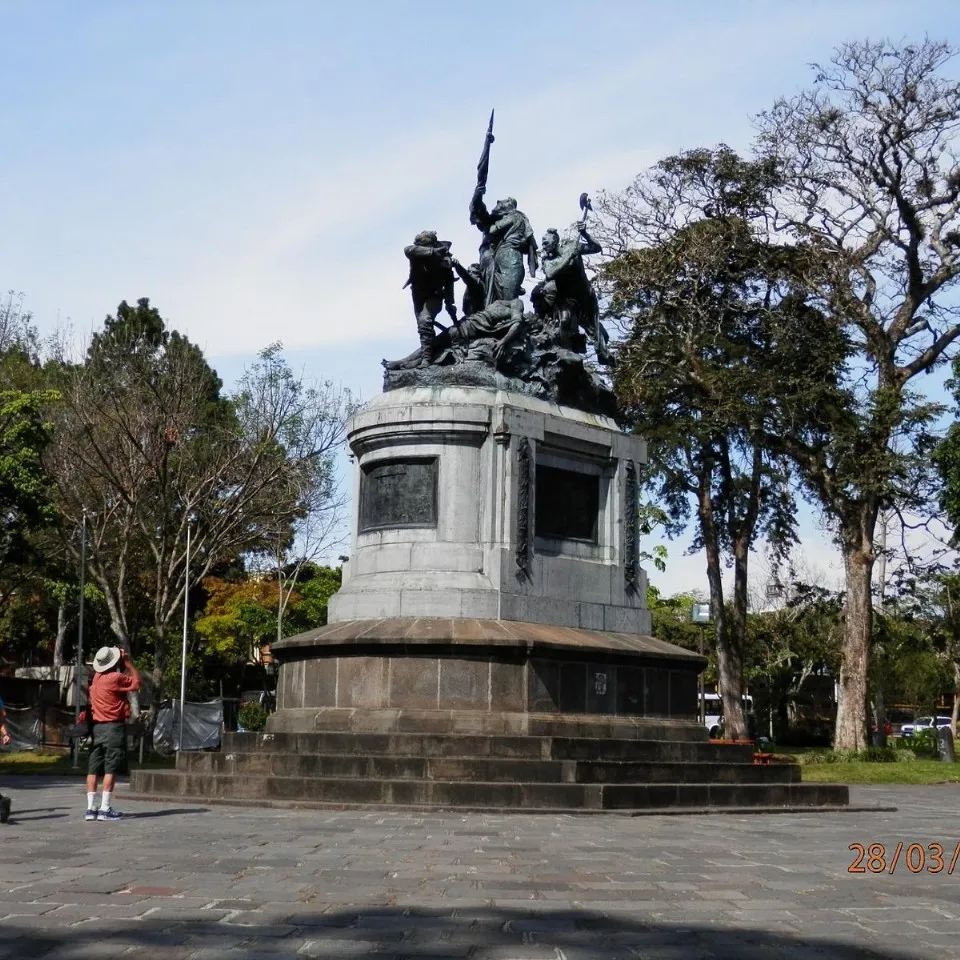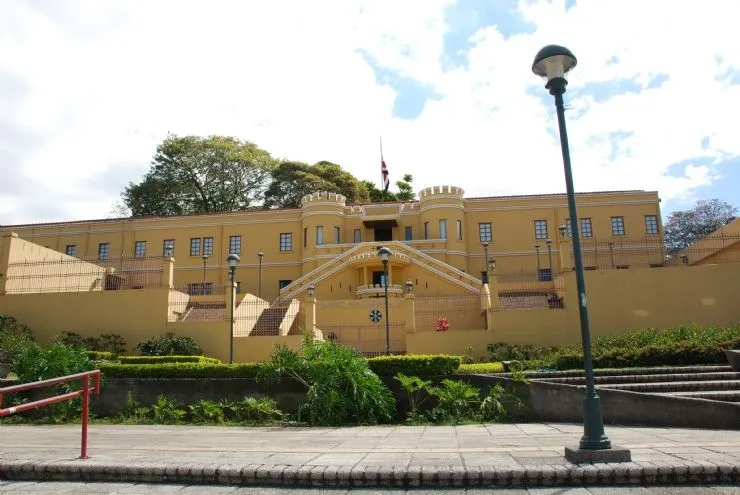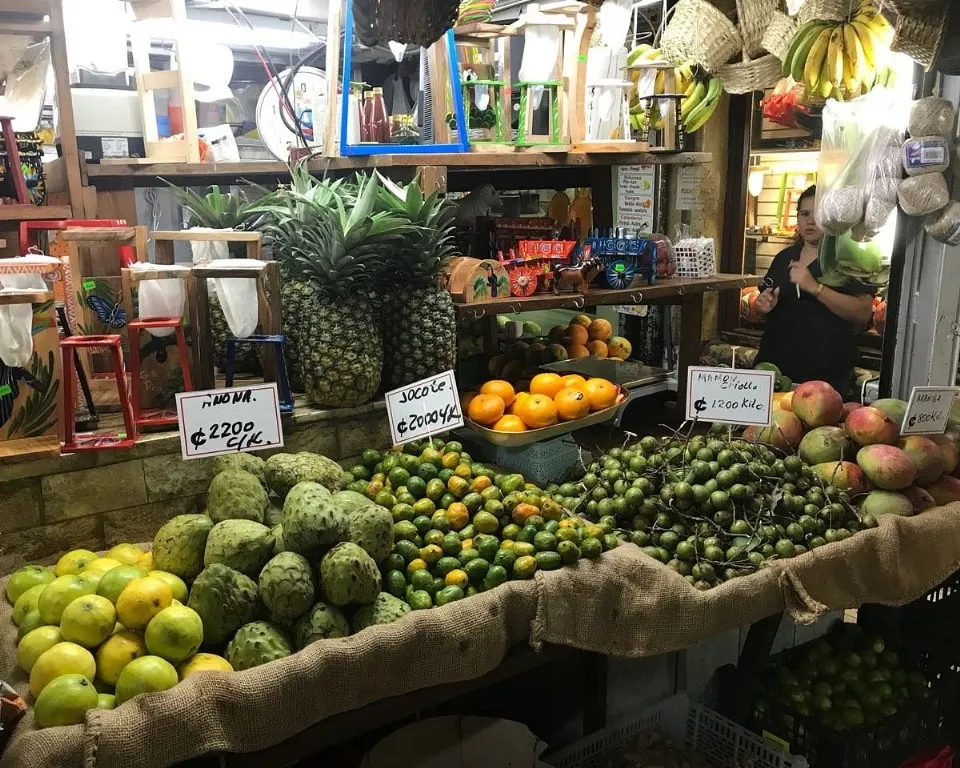 Day 2: Day Trip to Poas Volcano National Park
Visit
Poás Volcano Parking Lot
Drive to the Poás Volcano Parking Lot and begin your hike to the Volcano scenic area. This is an easy 15 minute hike.
Mirador del Cráter del Volcan Poás
Poás Volcano, located in Costa Rica, is an active stratovolcano known for its strikingly blue, acidic crater lake. Surrounded by lush cloud forests, it offers breathtaking views and a unique opportunity to witness geological activity in action.
Photos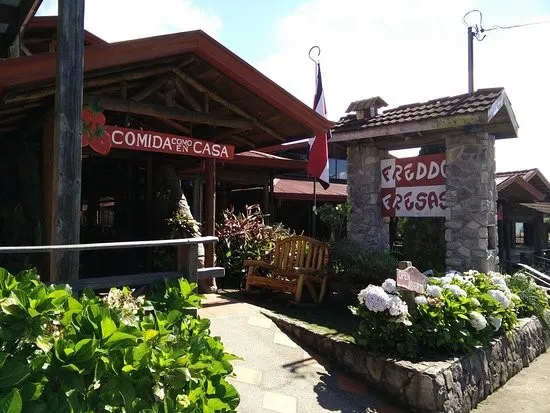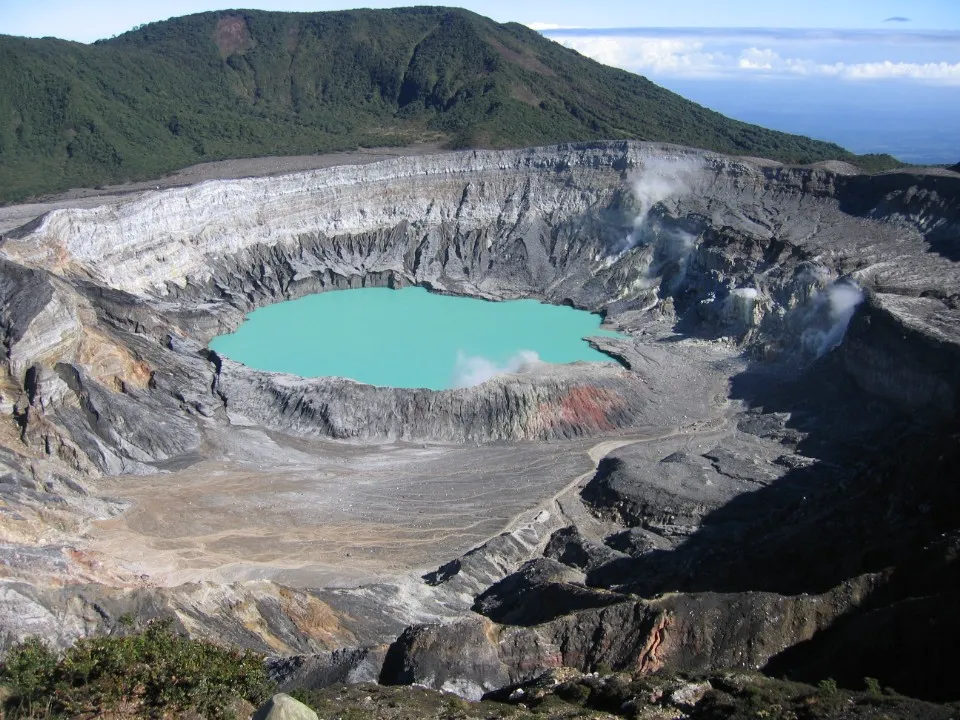 Day 3: La Fortuna
Visit
La Paz Waterfall Gardens Nature Park
On the way to La Fortuna, stop by the La Paz Waterfall Garedens to experience the beauty of Costa Rica's nature with stunning waterfalls, wildlife, and lush gardens.
La Fortuna
La Fortuna is a charming town in Costa Rica, nestled at the base of the majestic Arenal Volcano. Known for its lush landscapes, hot springs, and adventurous activities, it's a haven for nature enthusiasts and thrill-seekers.
Photos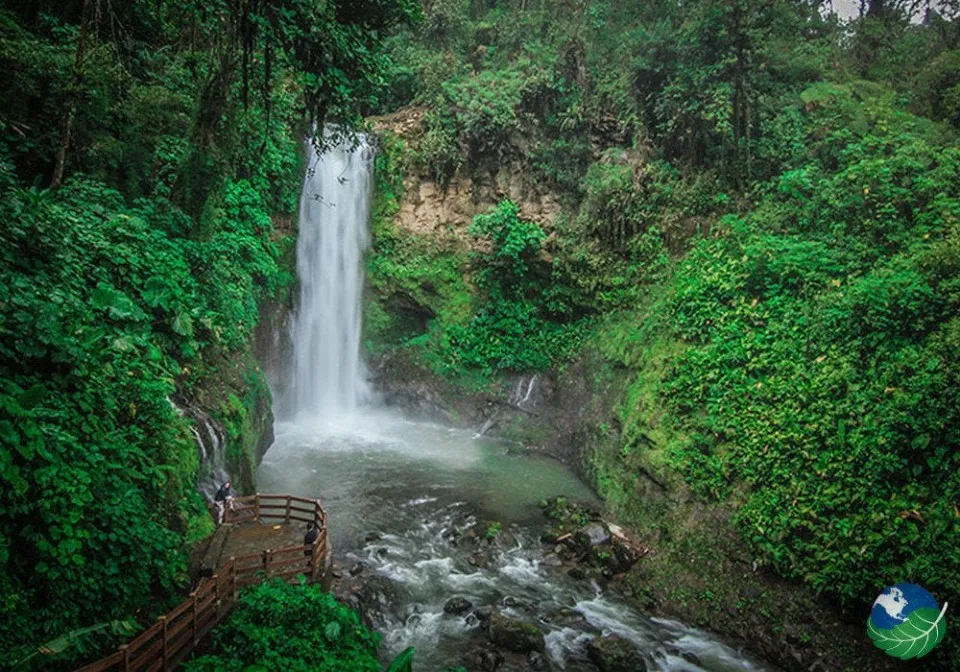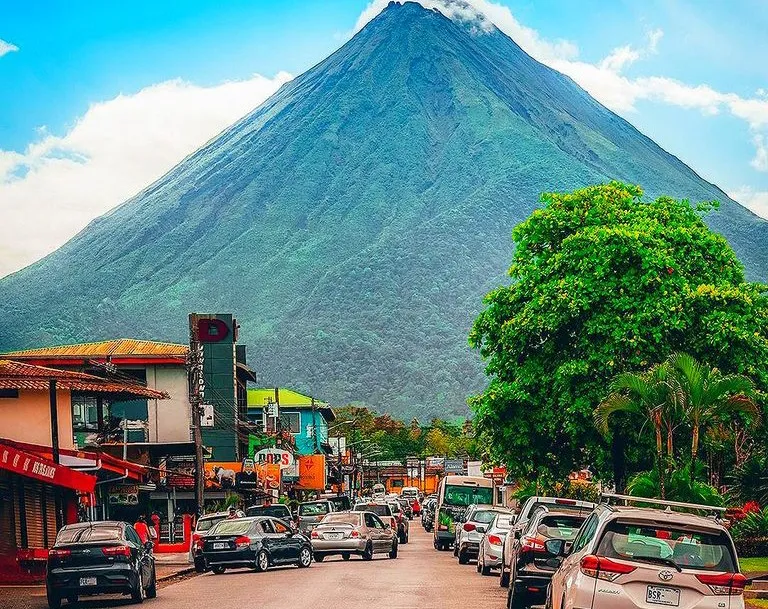 Day 4: Arenal Volcano
Visit
Arenal Volcano National Park Visitor Center
First head over to the park's visitor center before making your way to the hiking trails.
Arenal Volcano
Hike around the iconic Arenal Volcano and soak in natural hot springs in this stunning national park.
Photos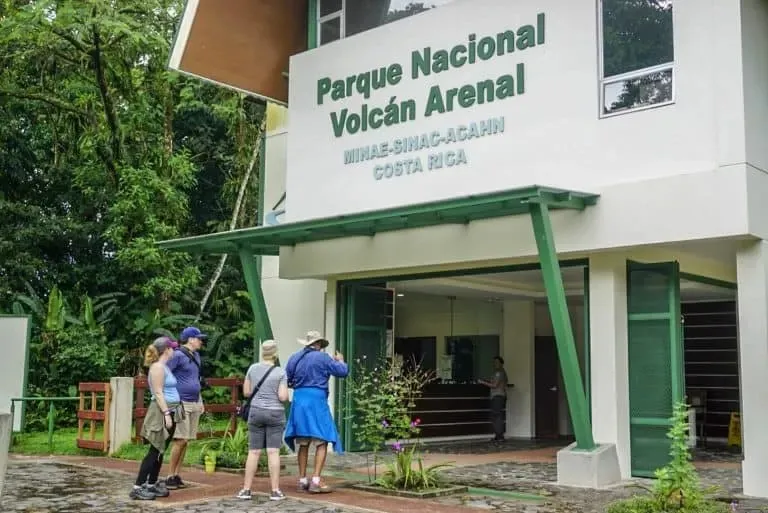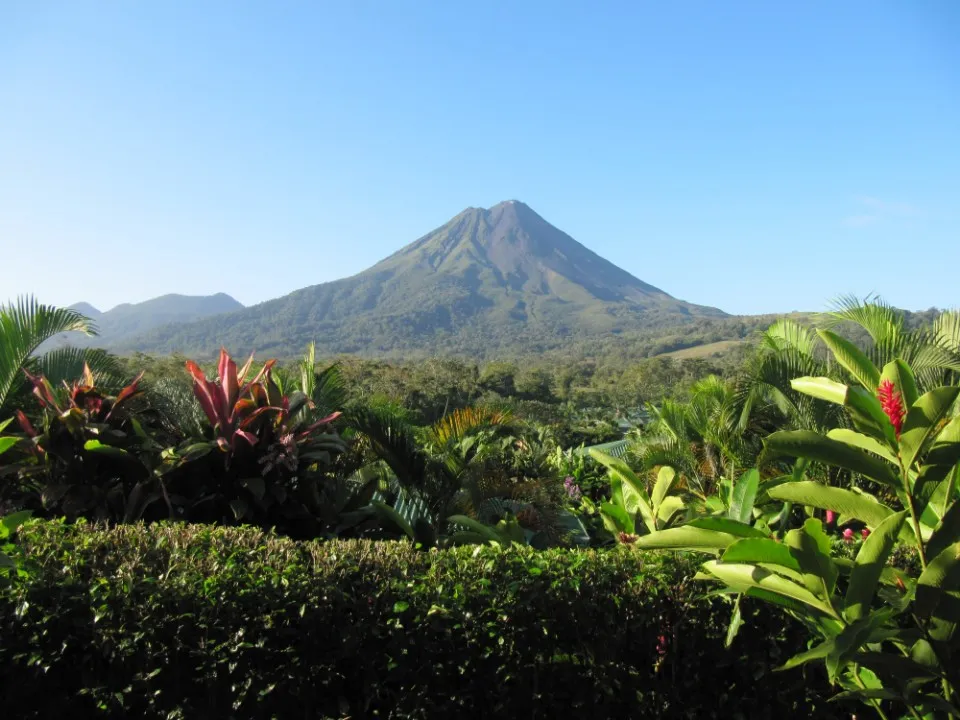 Day 5: La Fortuna to Manuel Antonio
Visit
Manuel Antonio
Get up early to drive along the Pacific coast of Costa Rica. It's a well worthy five-hour scenic drive.
Espadilla Beach
Once you arrive to Manuel Antonio and settle into your accommodations, enjoy a nice day the the Espadilla Beach.
Photos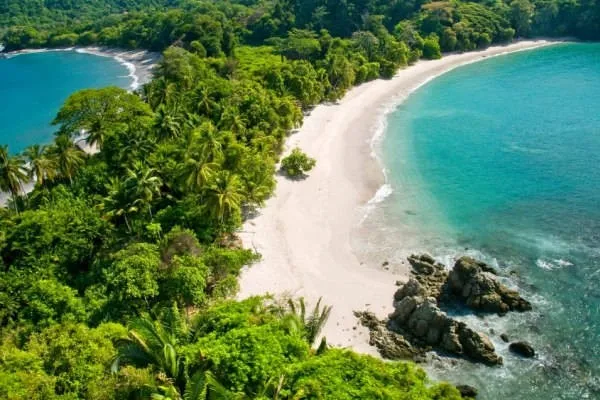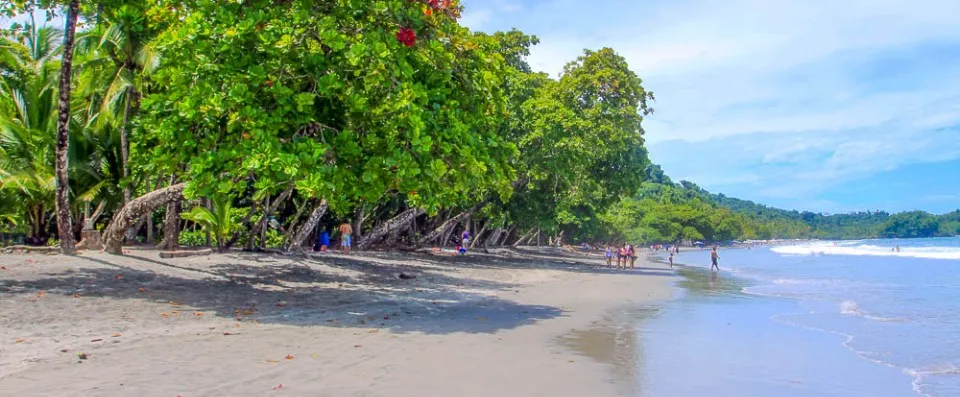 Day 6: Parque Nacional Manuel Antonio
Visit
Parque Nacional Manuel Antonio
Parque Nacional Manuel Antonio, located on Costa Rica's Pacific coast, is a tropical paradise where lush rainforests meet pristine beaches. It's renowned for its rich biodiversity, including capuchin monkeys and exotic birds. Visitors can explore scenic trails, relax on sandy shores, and enjoy the park's diverse ecosystems.
Day 7: Manuel Antonio to San Jose
Visit
Teatro Nacional de Costa Rica
Enjoy the last day of your trip and wander around this historic theater, adorned with ornate details, that hosts a variety of cultural events and performances, showcasing Costa Rica's rich artistic heritage.
Museo de Oro Precolombino
Museo de Oro Precolombino showcases the intricate craftsmanship and cultural significance of these ancient treasures, providing a fascinating insight into the region's indigenous civilizations. The museum offers a unique window into Costa Rica's rich history and artistic heritage.
Photos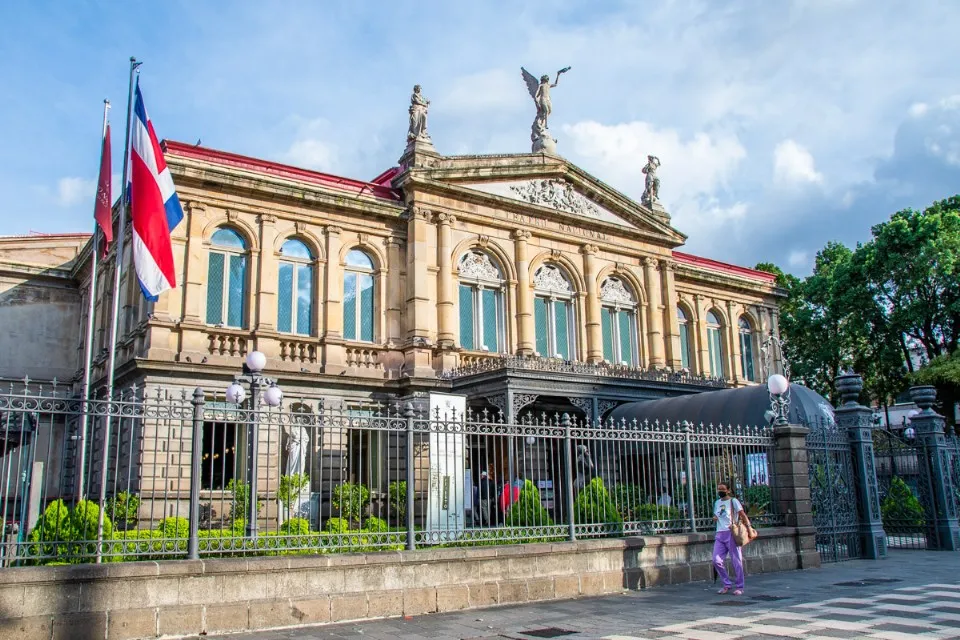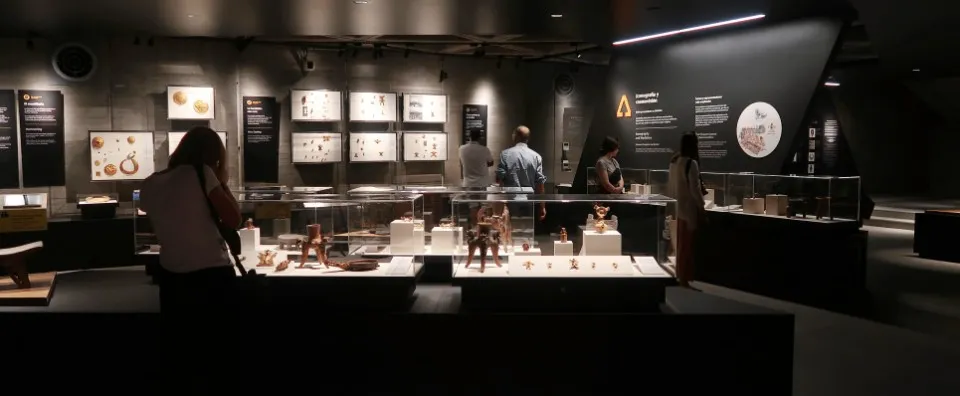 ---
---