Norwegian Getaway Itinerary
Norway 7 Day Itinerary
Embark on a mesmerizing 7-day journey through the heart of Norway. Begin in Oslo, a city of juxtapositions, where modernity meets tradition in a seamless dance. From Oslo to Flam, explore a fjord-side gem. Bergen, 'the city of seven mountains,' beckons next as we enjoy breathtaking views.
---
Days
Day 1: Arrive in Oslo
Visit
Vigelandsparken
Vigeland Park is the world's largest sculpture park made by a single artist, Gustav Vigeland. It features over 200 bronze and granite sculptures, including the iconic Monolith and the Wheel of Life. It's a beautiful place to explore art and enjoy a leisurely stroll.
The Royal Palace
The Royal Palace is an impressive building and the official residence of the Norwegian monarch. While you can't go inside, you can admire the stunning architecture and take a walk in the surrounding park, which offers great views of the city.
Astrup Fearnley Museet
This contemporary art museum houses a remarkable collection of modern art from both Norwegian and international artists. The striking building itself is worth a visit, and the rotating exhibitions ensure there's always something new to see.
Eat
Mathallen Oslo
Mathallen Oslo is a bustling food hall offering a wide variety of international and local cuisines. From gourmet cheeses to fresh seafood, it's a food lover's paradise with something for everyone.
Maaemo
For a truly exceptional dining experience, Maaemo is a three-Michelin-star restaurant that focuses on modern Nordic cuisine. The tasting menu showcases the best of Norwegian ingredients and culinary artistry.
Stay
Hotel Bristol

Thon Hotel Astoria

Photos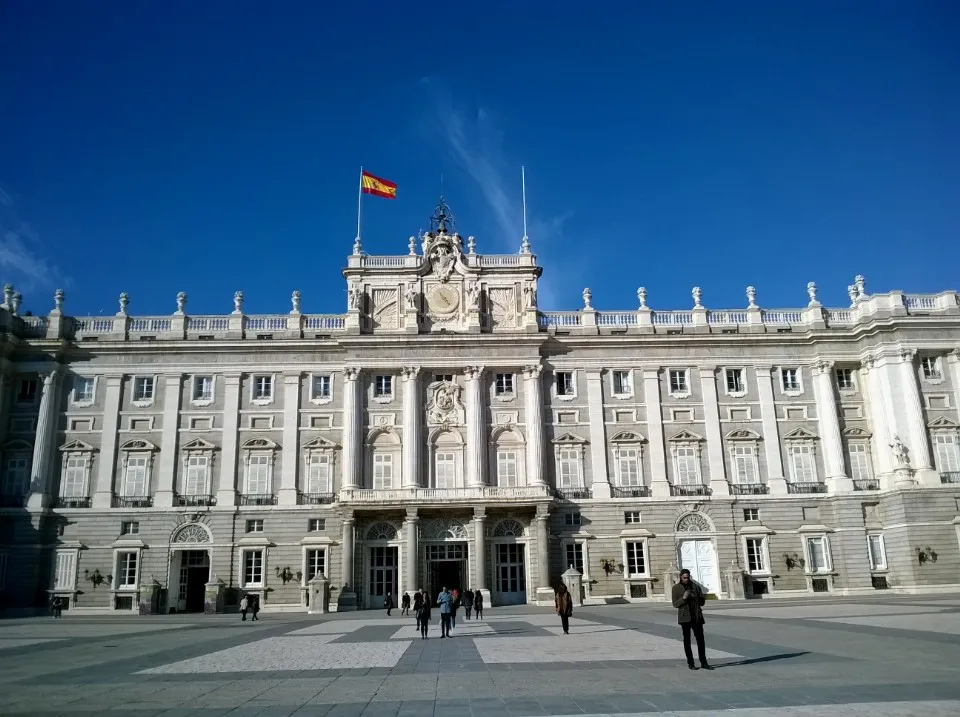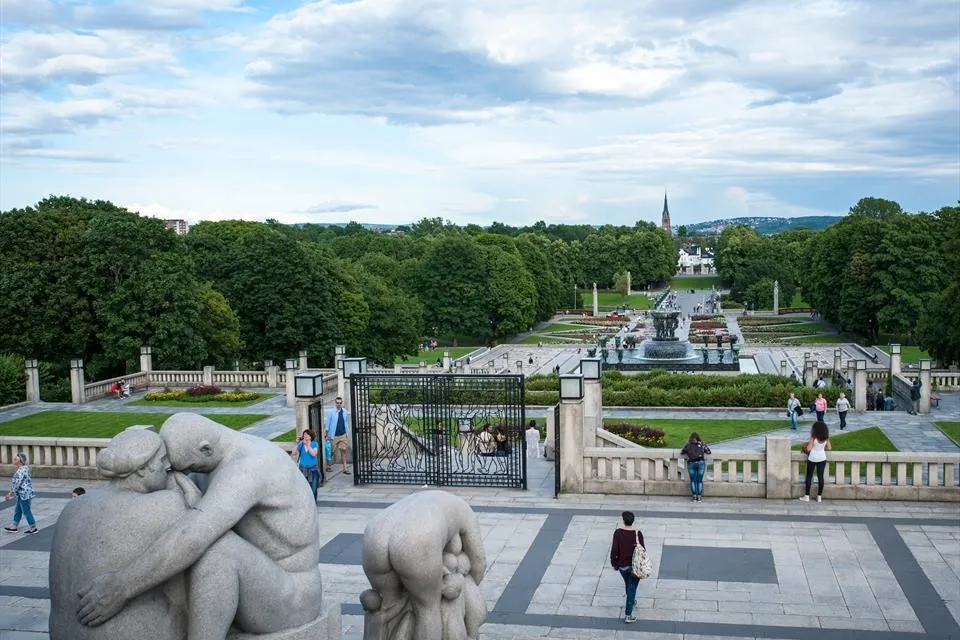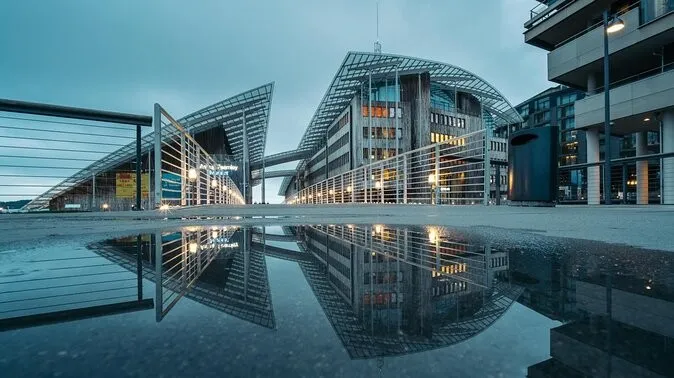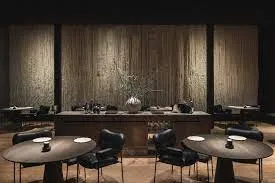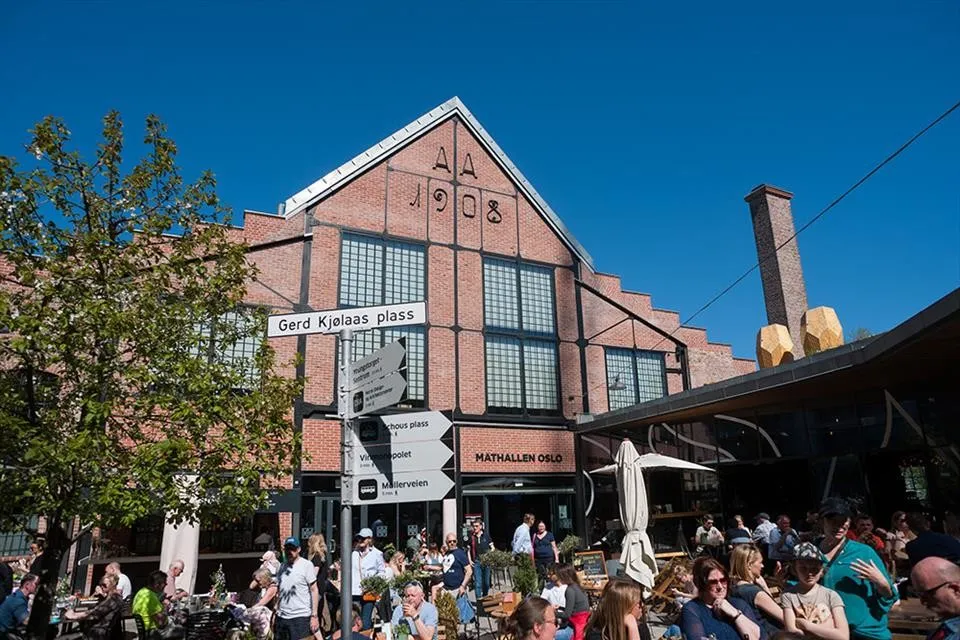 Day 2: Oslo
Visit
Norwegian Folk Museum
This open-air museum provides a journey through Norwegian history with over 150 traditional houses, a stave church, and exhibits showcasing folk costumes and crafts. It's a unique way to immerse yourself in Norway's cultural heritage.
Aker brygge
Aker Brygge is a lively waterfront district with a mix of restaurants, shops, and entertainment options. It's a great place to relax by the water, enjoy a meal, or do some shopping for souvenirs.
Eat
Lofoten Fiskerestaurant
Lofoten Fiskerestaurant is known for its fresh seafood and classic Norwegian dishes. Situated in Aker Brygge, it offers a scenic view of the Oslo Fjord while you savor delicious Nordic cuisine.
Ekebergrestauranten
Perched on a hill, Ekebergrestauranten provides stunning views of Oslo. It's an excellent spot for a meal with a view, serving a mix of modern and traditional Norwegian cuisine.
Photos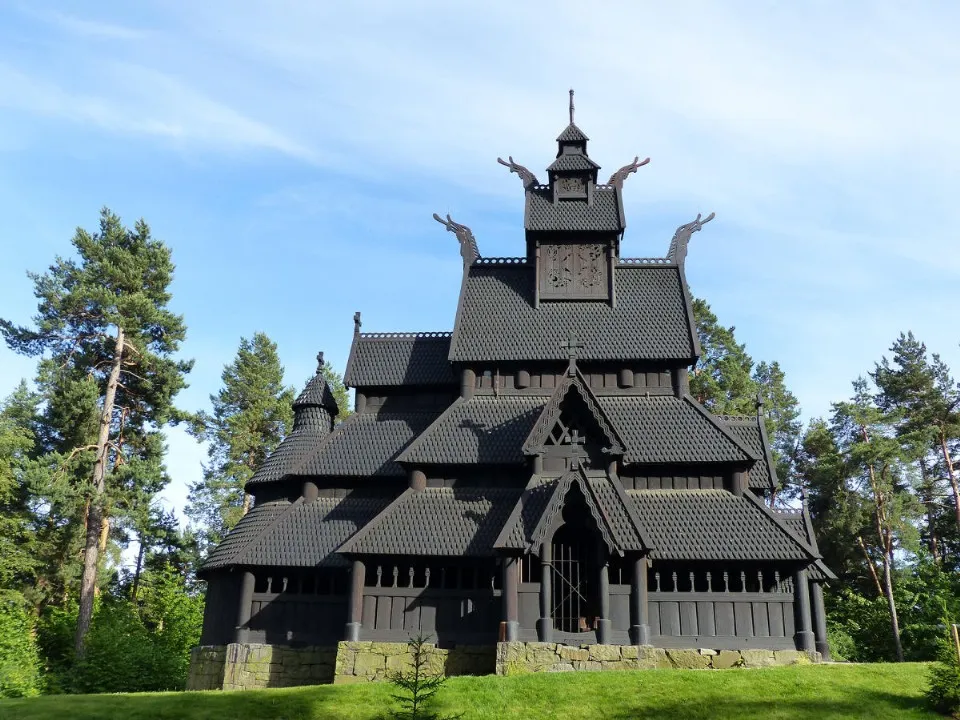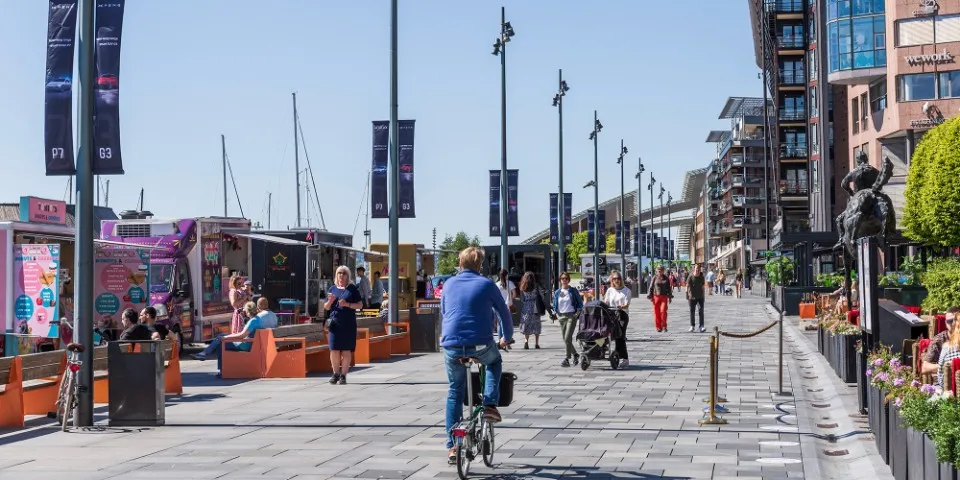 Day 3: Oslo to Flam
Visit
Flåmsbana
Embark on one of the most scenic train journeys in the world. The Flam Railway takes you through breathtaking landscapes, including waterfalls, mountains, and fjords. It's a must-do for nature lovers and photographers.
Stegastein viewpoint
This architectural marvel juts out from the mountainside, offering an unparalleled view of the Aurlandsfjord. It's a prime spot for capturing stunning photographs of the Norwegian fjords.
Flåm Marina & Apartments
Take a leisurely stroll along the Flam Marina, where you can enjoy the serene atmosphere, admire the boats, and take in the picturesque views of the surrounding mountains and fjord
Photos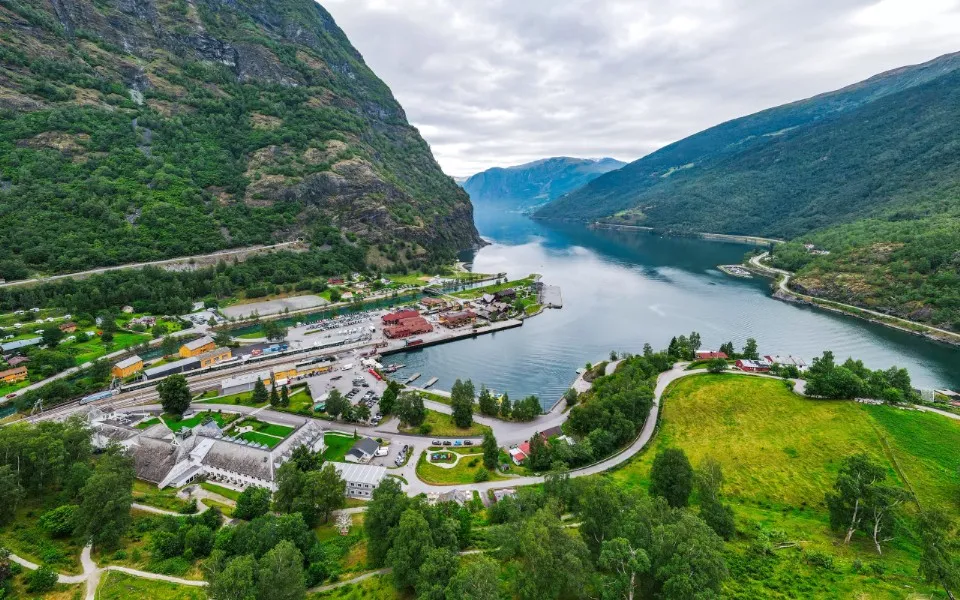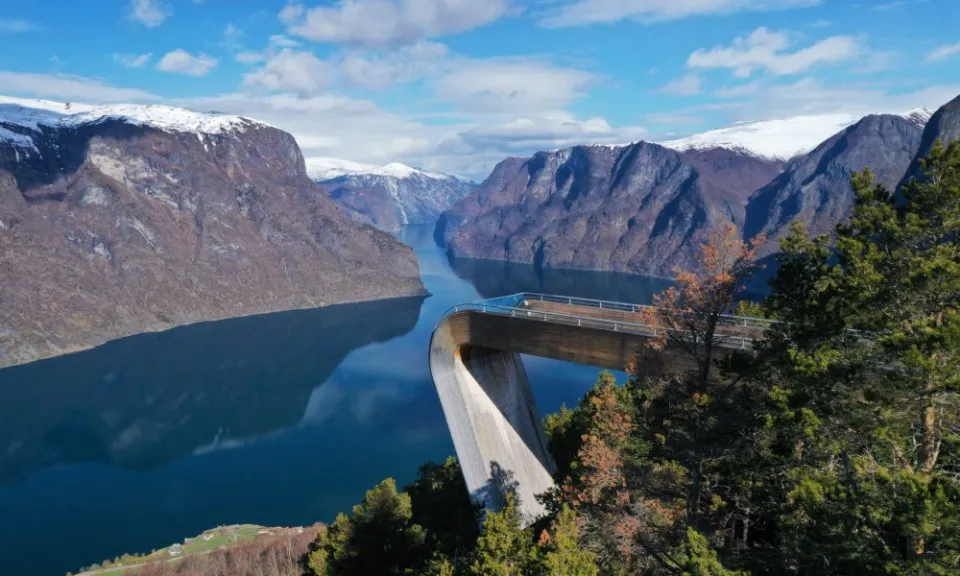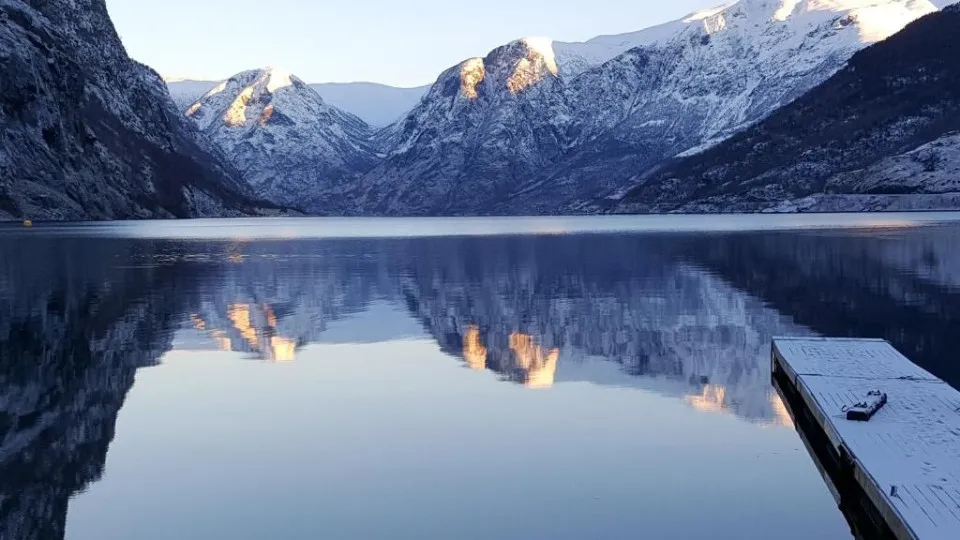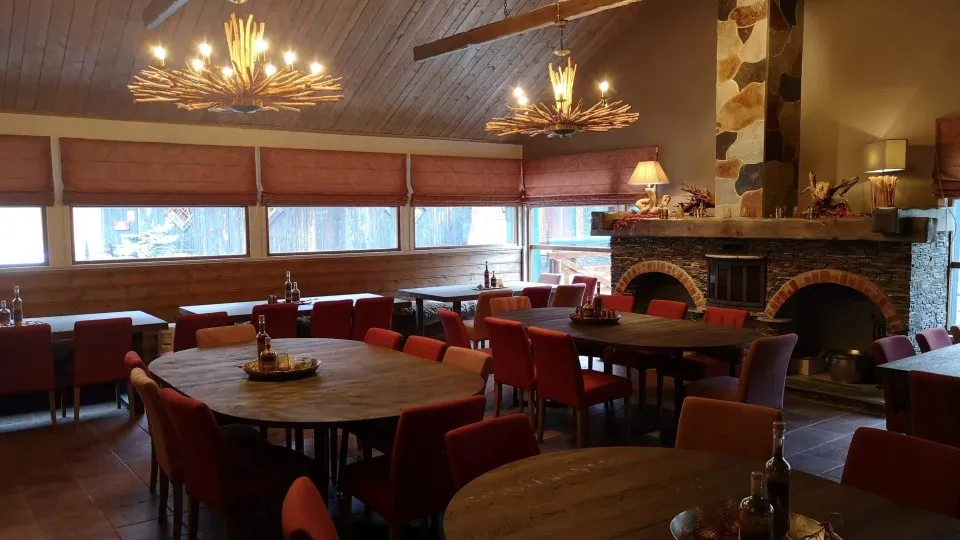 Day 4: Flam
Visit
Naeroyfjord Cruise
Embark on a cruise through the UNESCO-listed Naeroyfjord, known for its narrow, dramatic cliffs and stunning natural beauty. This experience allows you to get up close to the fjord's captivating scenery.
Otternes Bygdetun
Explore the well-preserved 18th-century farmstead of Otternes Bygdetun. Wander through the historic buildings and gain insight into rural Norwegian life from times past.
Photos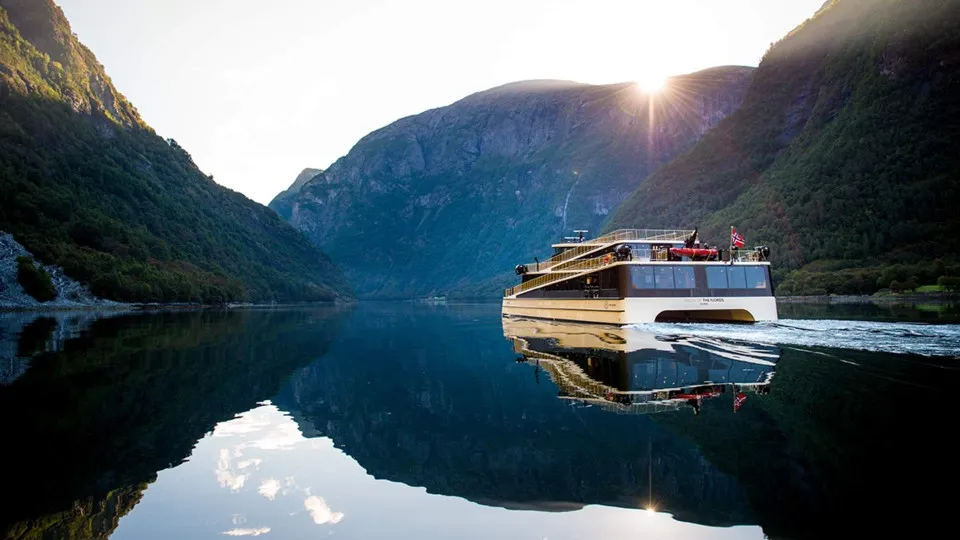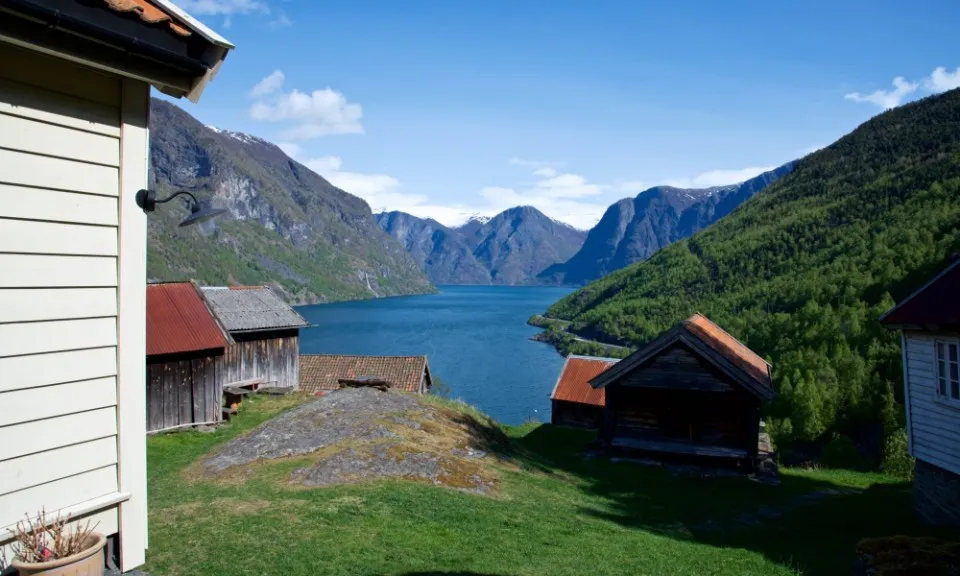 Day 5: Flam to Bergen
Visit
Bryggen
A UNESCO World Heritage Site, Bryggen is a historic wharf with colorful wooden buildings. Stroll along the narrow alleyways, visit the shops, and learn about Bergen's Hanseatic past.
Fishmarket in Bergen
Bergen's Fish Market is a bustling hub of activity, offering a wide array of fresh seafood, local produce, and traditional Norwegian snacks. It's a sensory delight for food enthusiasts.
Fløibanen
Take the funicular to Mount Floyen for breathtaking panoramic views of Bergen and its surrounding fjords. There are also hiking trails and a souvenir shop at the summit.
Eat
Fjellskål Sjømatrestaurant
Located near Bryggen, Fjellskål offers a cozy atmosphere and a menu featuring a mix of international and Norwegian cuisine. It's a great spot to unwind after exploring the wharf.
Bryggeloftet & Stuene Restaurant
Set in a historic building on Bryggen, this restaurant specializes in traditional Norwegian dishes. Enjoy a meal steeped in local flavor with views of the wharf.
Photos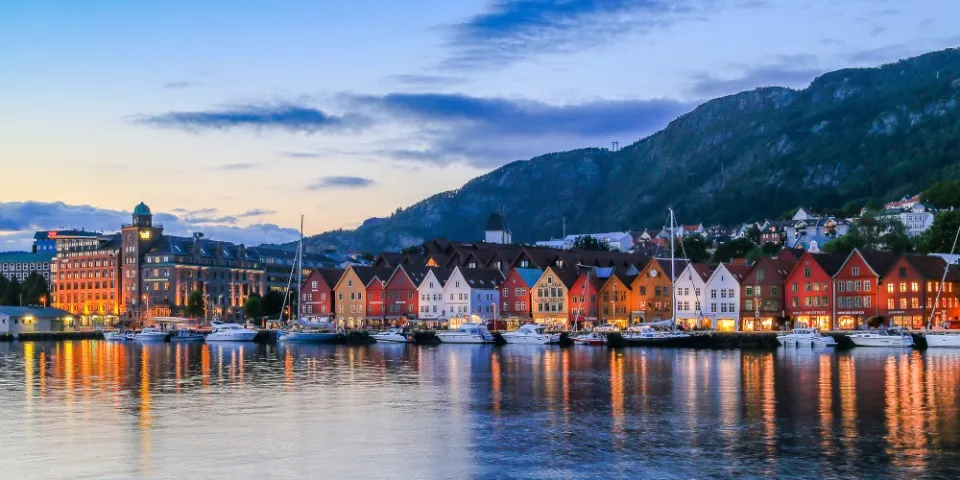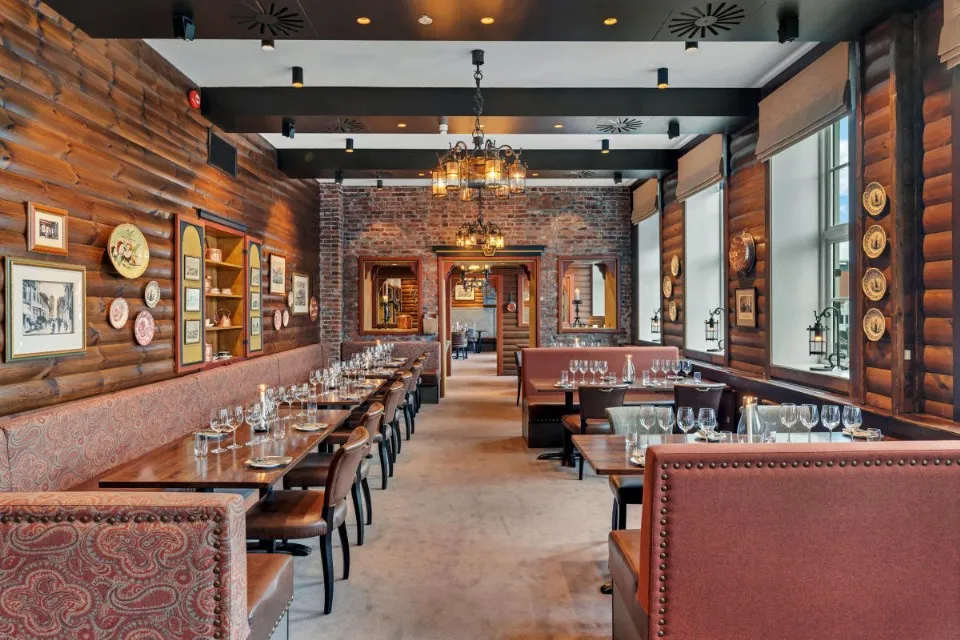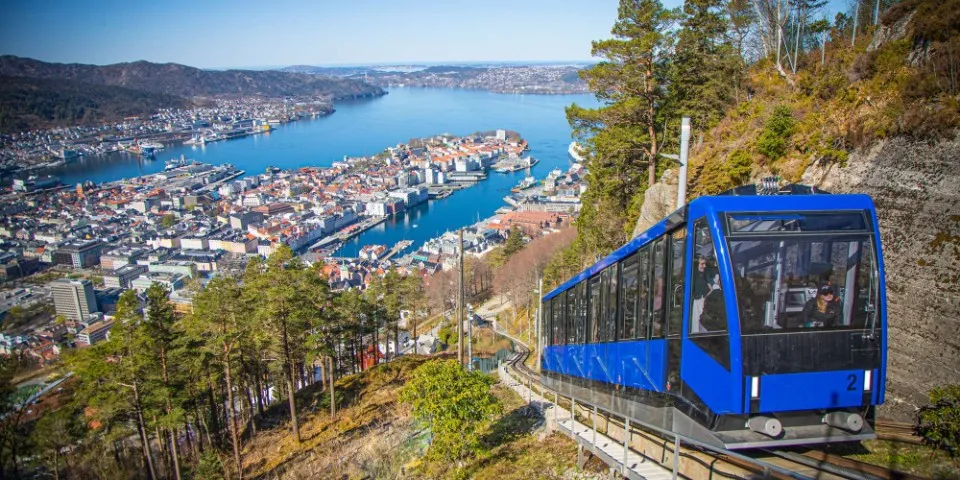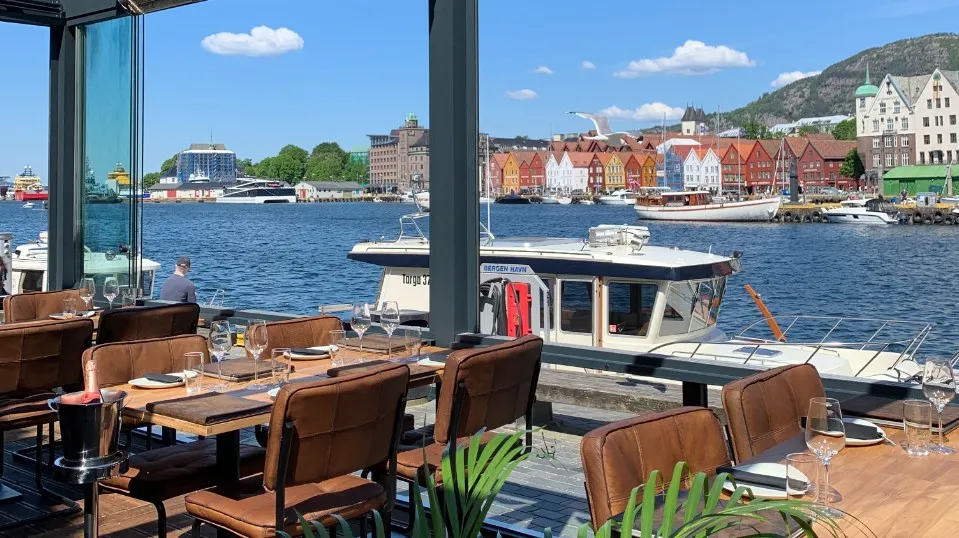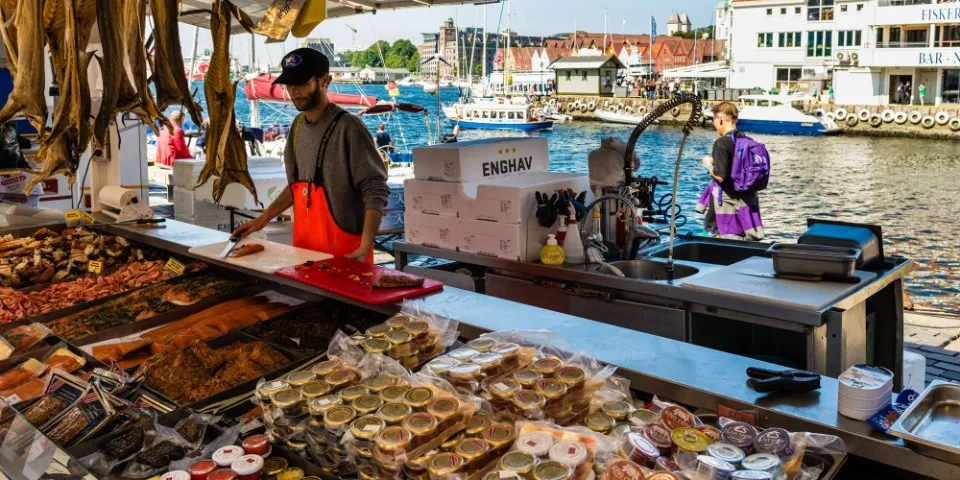 Day 6: Bergen
Visit
Troldhaugen
Visit the former residence of the famous composer Edvard Grieg. The charming villa is surrounded by beautiful gardens and offers insight into Grieg's life and work
Gamle Bergen Museum - Bymuseet i Bergen
Open-air museum with historic wooden buildings, actors in costume & theatrical performances.
Eat
Lysverket
Lysverket is a Michelin-starred restaurant that celebrates Nordic cuisine, using locally sourced, seasonal ingredients. The innovative menu and stylish setting make for a memorable dining experience.
Pingvinen
For a taste of traditional Norwegian comfort food, Pingvinen is the place to go. This cozy pub offers classic dishes in a relaxed, friendly atmosphere.
Photos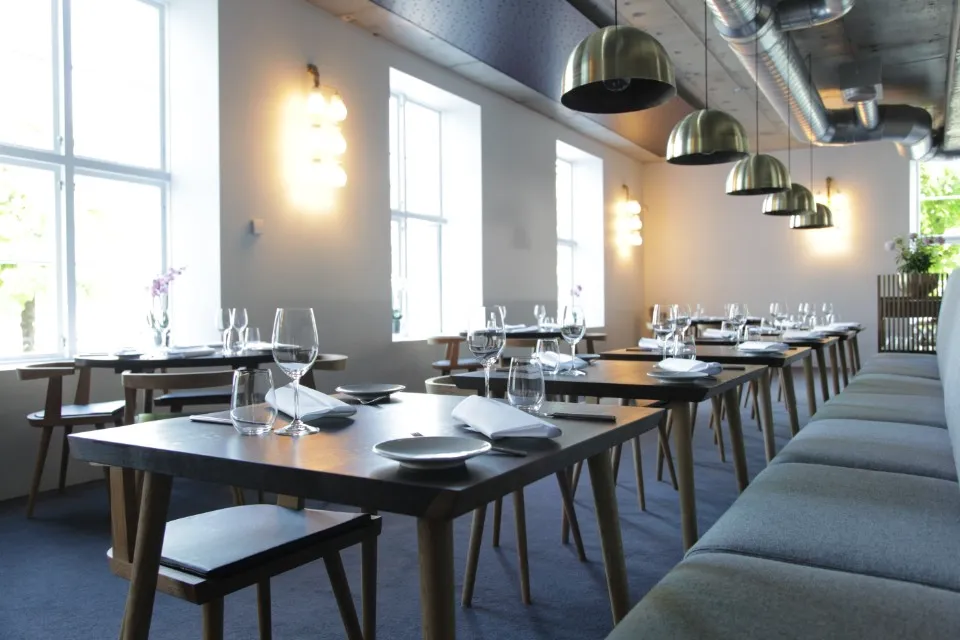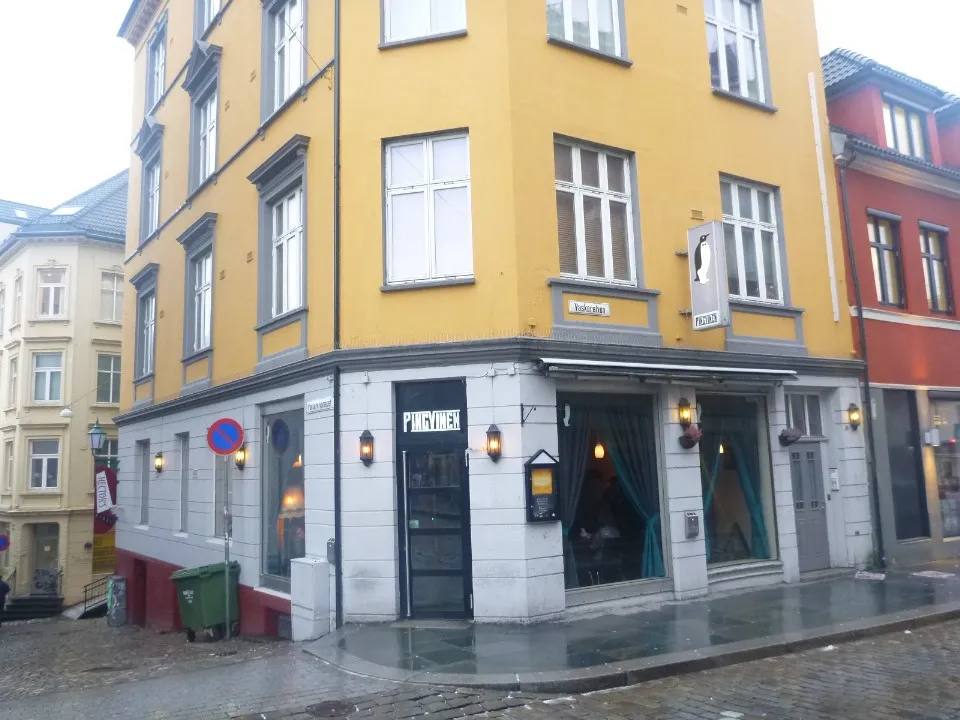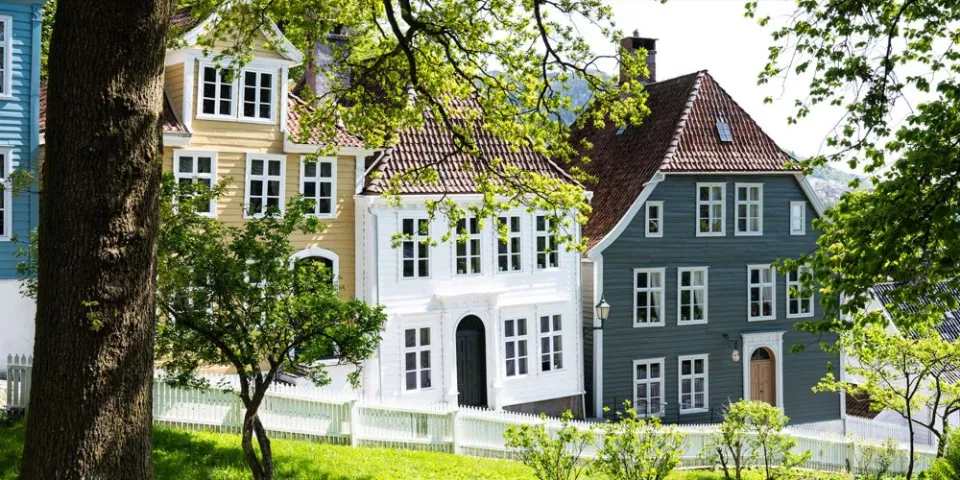 Day 7: Return Home
Visit
Oslo Opera House
The Oslo Opera House is an architectural masterpiece, known for its striking design and location by the waterfront. Take a walk on the sloping roof for panoramic views of Oslo.
Astrup Fearnley Museum of Modern Art
If you have time before your departure, you can revisit the Astrup Fearnley Museum to explore any new exhibitions that may be on display.
Eat
Solsiden Restaurant
Located near the Oslo Opera House, Solsiden Restaurant offers a diverse menu with a focus on seafood. The waterfront location provides a picturesque setting for a final meal in Norway.
Photos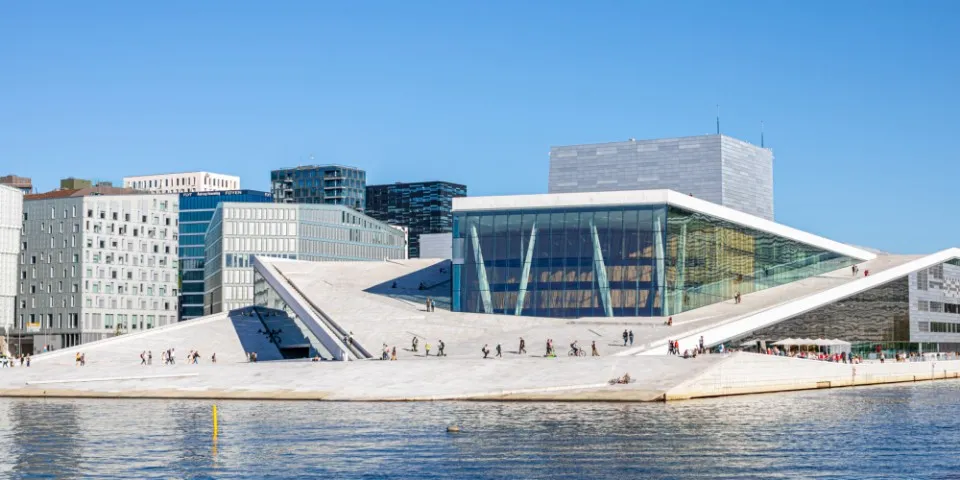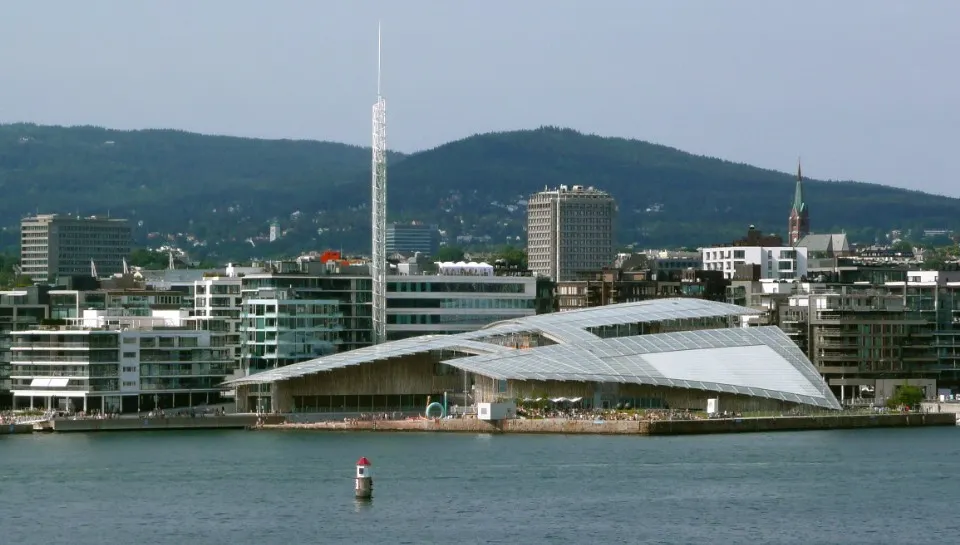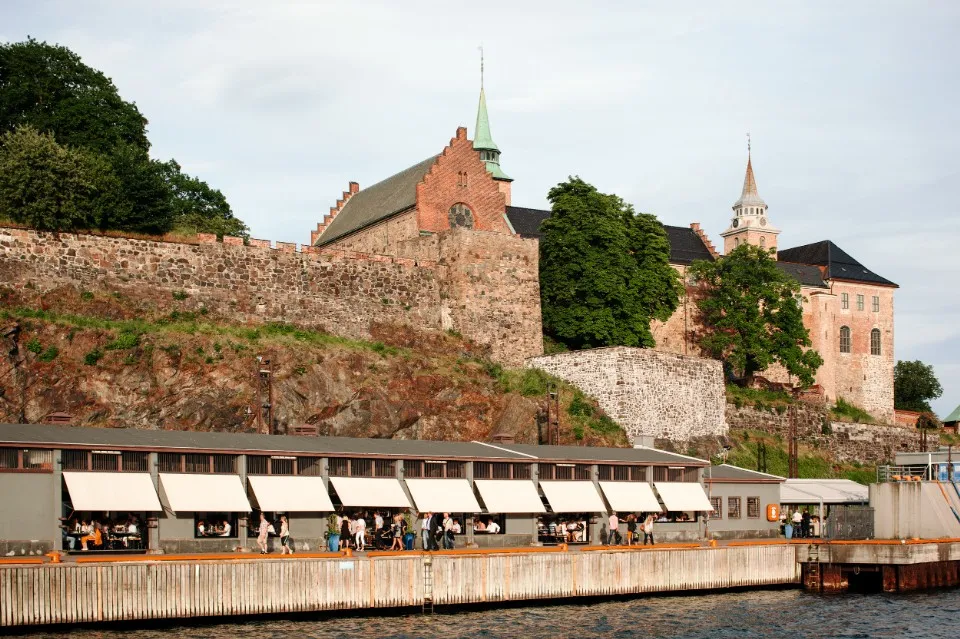 ---
---