Red Rock & Dark Skies: Stargazing National Parks
National parks keep getting better after dark.
---
Days
Day 1: Salt Lake City to Capitol Reef
Linger for breakfast or brunch in vibrant downtown Salt Lake City or get right on your way to your first Mighty 5® destination. When you get close, enjoy your cruise on the Capitol Reef Country Scenic Byway, or if you're not tired of time on the road, continue your scenic drive on a recommended route. If you're ready to stretch your legs, park the car and take off on a day hike, ideally through one of Capitol Reef National Park's slot canyons. Meander your way back in time for dinner (or a pie at nearby Gifford Homestead) and set your sights on the stars. They're worth the wait and a little less sleep. It's time to experience the Milky Way served up Capitol Reef style. Camp in the national park or overnight in Torrey. Note: If visiting in the spring, the road to Cedar Breaks National Monument, at 10,000 feet above sea level, may still be closed for the winter. To extend this trip, consider adding a day in the beginning for a stop at the IDA-accredited International Dark Sky Park Goblin Valley State Park.
Visit
Torrey
Located just eight miles from the west entrance of Capitol Reef National Park, Torrey is an idyllic little tree-lined town on the Capitol Reef Country Scenic Byway (S.R. 24) surrounded by rose-colored cliffs and green meadows.
Eat
Gifford Homestead
In the present day, you'll find the verdant path of the Capitol Reef Country Scenic Byway along the Fremont River a welcome oasis of colorful flora against the red rock landscapes of Southern Utah — the fruits of which are lovingly baked into fresh pies in season.
Stay
Cougar Ridge

Red Sands Hotel and Spa

Broken Spur Inn & Steakhouse

Transit
Downtown → Torrey
Estimated 3 hours by driving
Photos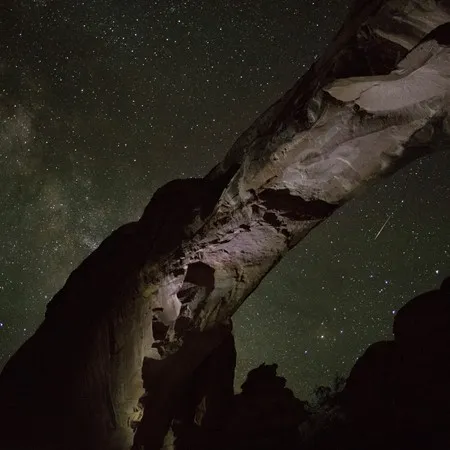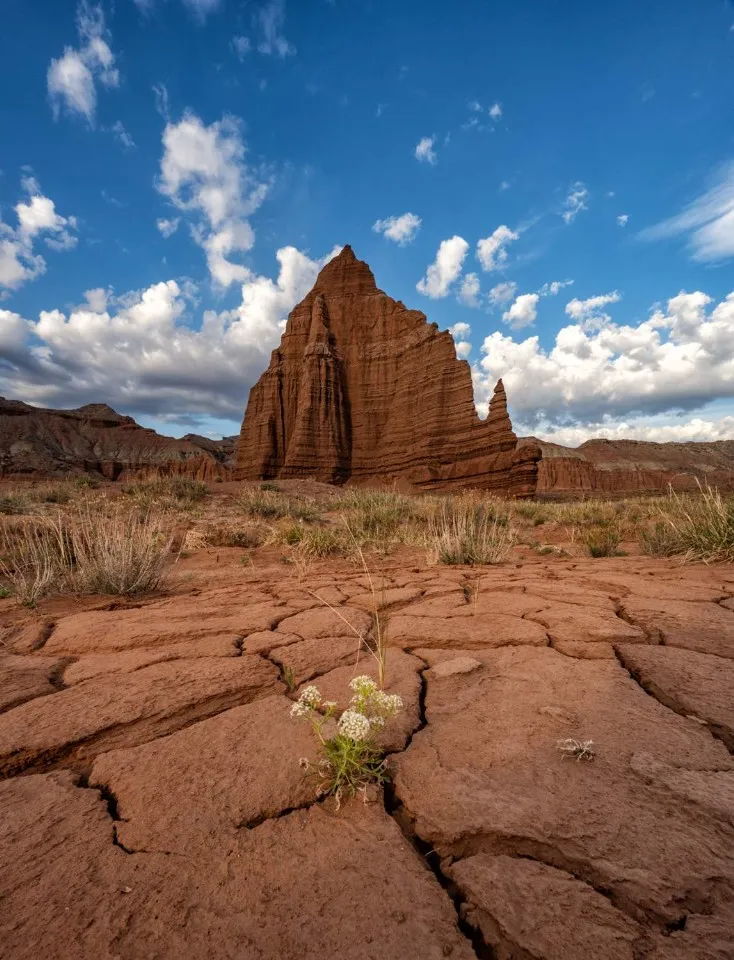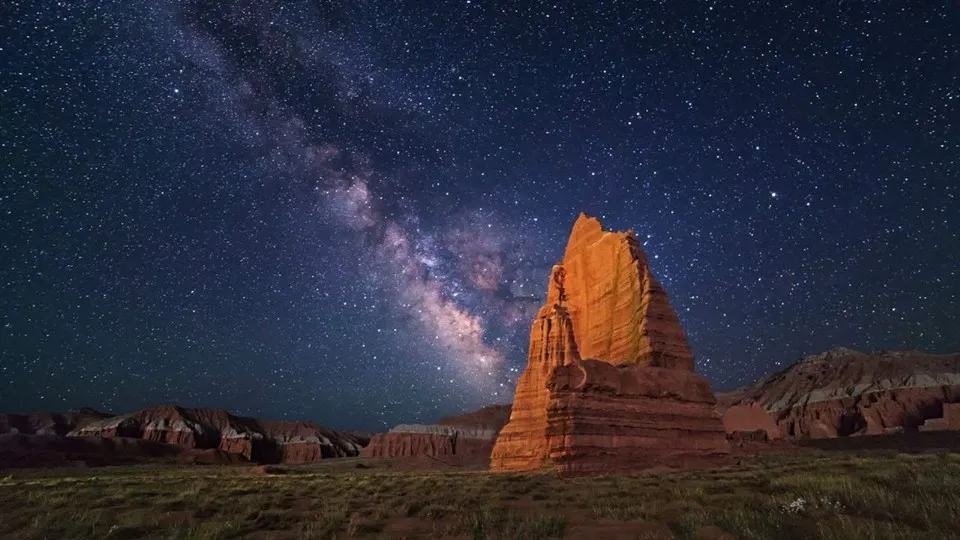 Day 2: Capitol Reef to Kodachrome
Whether you take the morning slow or fast, find your way to Zagat-rated Hell's Backbone Grill in Boulder, which happens to be a convenient midway destination between today's stopping points. If you want, stop in at the Anasazi State Park Museum. The best news of the day? The entire day's drive is along the famous All-American Road: Scenic Byway 12. This overlook-full drive is one of the most fascinating stretches of road in the country. If you have a hike in you, make it Lower Calf Creek falls. Wear yourself out, but not so much that you can't stay up for another outstanding night of stargazing in Kodachrome Basin (an astrophotography favorite). Stay at one of Kodachrome Basin's campgrounds or in nearby Cannonville where cabins and villa rentals are available.
Visit
Anasazi State Park Museum
At the base of the towering 11,000-foot Boulder Mountain is the site of what used to be one of the most populated Ancestral Puebloan communities west of the Colorado River. Ancestral Puebloans, also known as the Anasazi, occupied this area between 1050 and 1175 A.D. In more recent times, this site has served as an important destination for archeological excavation. https://www.visitutah.com/places-to-go/parks-outdoors/anasazi-state-park-museum
Scenic Byway 12
The way the road connects with the land, feels somehow a part of the landscape, embedded in the slickrock, even though it was once an intrusion into the space. Like the way a lightning strike can ignite a fire in a forest and sweep out gnarly, dense undergrowth competing for sunlight, there is a period of adaptation and recovery. It virtually becomes part of the ecosystem. Utah state Route 12 is such a road. https://www.visitutah.com/things-to-do/road-trips/must-do/all-american-road/
Lower Calf Creek Falls
The lower falls are 130 feet high, with a deep swimming hole underneath them. The entire creek is surrounded by greenery, but particularly underneath the spray of the waterfall. The lower falls are the most famous out of the two waterfalls on Calf Creek, and attracts many visitors every year.
Kodachrome Basin State Park
At the end of a long day of hiking, take some time to rest. Lay down, look up at the sky and experience the serenity of stars lighting up the darkness. Kodachrome was honored to be named an International Dark Sky Park in 2021. Be mesmerized by the stars and look for your favorite constellations.
Eat
Hell's Backbone Grill & Farm

Stay
Kodachrome Basin State Park

Photos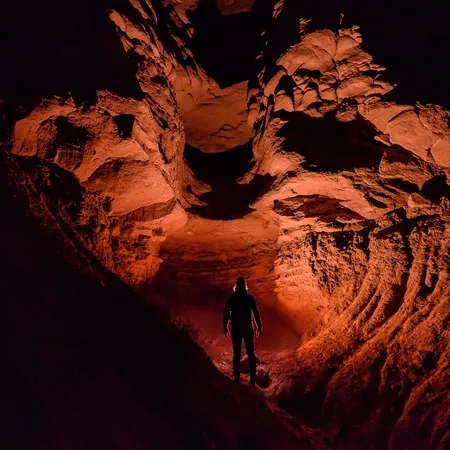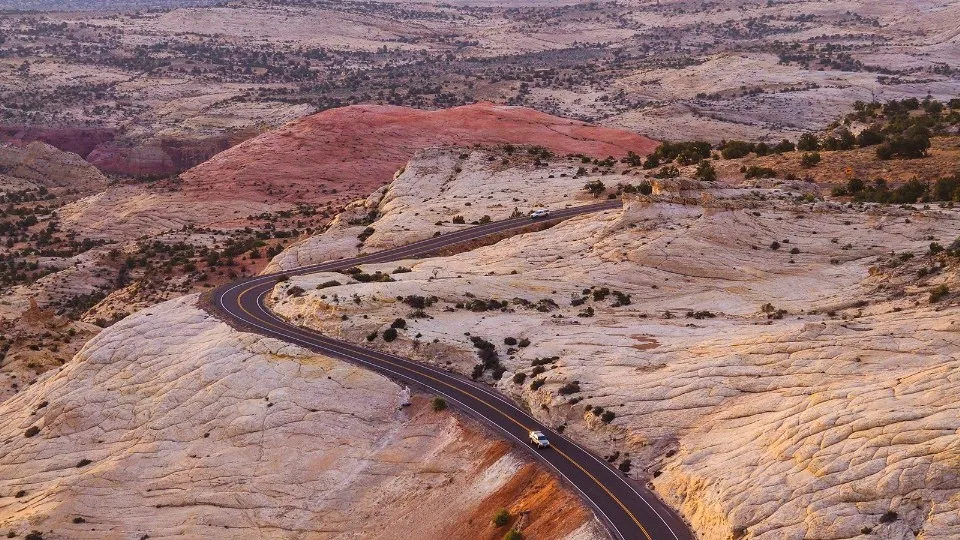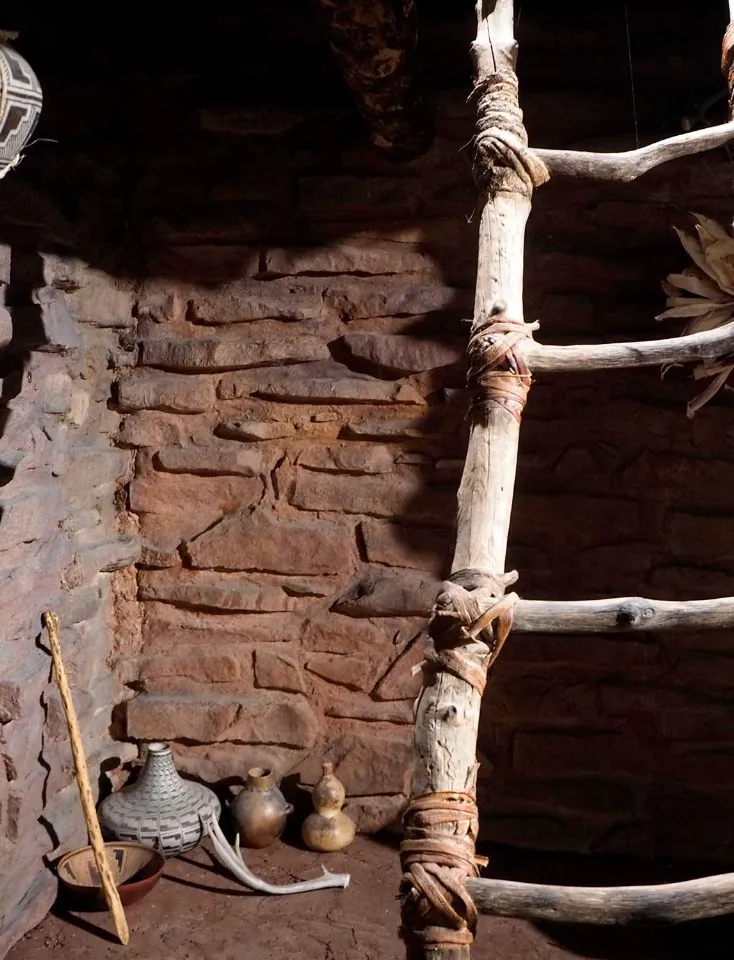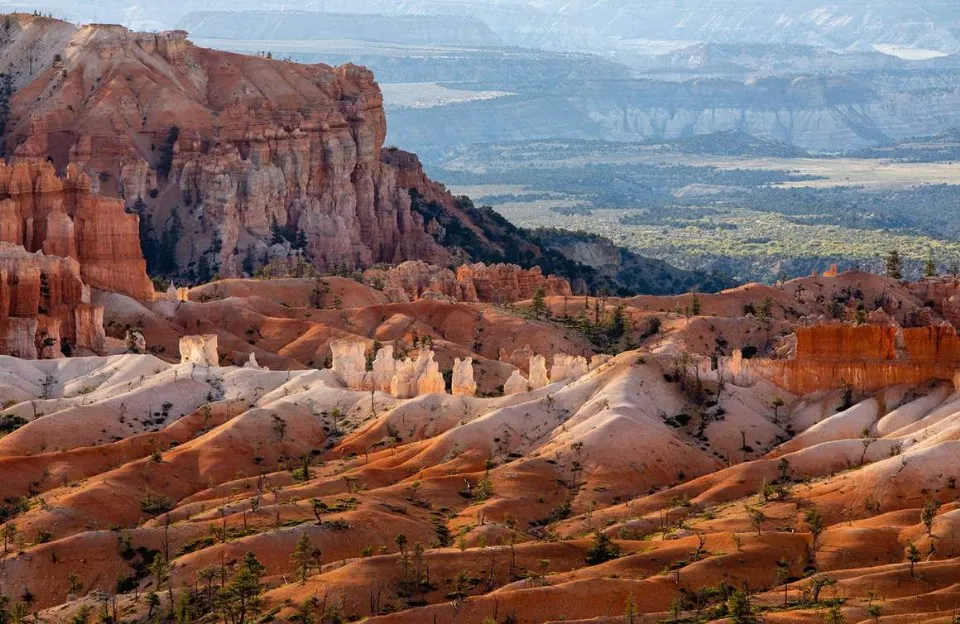 Day 3: Kodachrome to Bryce Canyon
Take a quick drive from Kodachrome Basin to Bryce Canyon National Park, your second Mighty 5® destination of the trip. Explore Bryce Canyon on a scenic drive or take a memorable hike on the Navajo Loop trail. This trail is a beautiful loop any time of day or year, but Sunset Point is a great place to be as the sun descends below the horizon — with only the rocky hoodoos to keep you company. Check in to Bryce Canyon Lodge and enjoy rustic accommodations and tasty food in a beautiful setting. In the evening, catch a ranger-led astronomy program or experience the dark sky splendor in your own way. As the second certified International Dark Sky Park of the trip, during moonless and clear nights at Bryce, 7,500 stars will welcome you to their domain. Additional lodging options include in-park campgrounds or in Bryce Canyon City when planning an evening of stargazing in Utah.
Visit
Bryce Canyon National Park
An alpine forest with as many red rock hoodoos as trees. The alpine environment is home to dozens of species of mammals and birds, all acquainted with a spectacular truth: this is no ordinary forest. Water and wind over millions of years of freezes and thaws, have carved into the plateau endless fields of distinctive red rock pillars, called hoodoos, as well as into the park's series of natural amphitheaters. https://www.visitutah.com/places-to-go/parks-outdoors/bryce-canyon
Queens Garden Trail
A short trail descending below the canyon rim that takes hikers to interesting rock formations including Gulliver's Castle, the Queen's Castle and Queen Victoria. https://www.visitutah.com/Places-To-Go/Parks-Outdoors/Bryce-Canyon/Adventure-Guide/Queens-Garden
Bryce Canyon Stargazing Programs
Amateur astronomers will find Bryce to be a prime destination to set up a telescope and observe celestial events, but if you are not equipped to do that, you can join the free educational and entertaining stargazing programs at the visitor center organized by the park's Astronomy Rangers. https://www.visitutah.com/places-to-go/most-visited-parks/bryce-canyon/must-see-guide/dark-skies-of-bryce-canyon/
Photos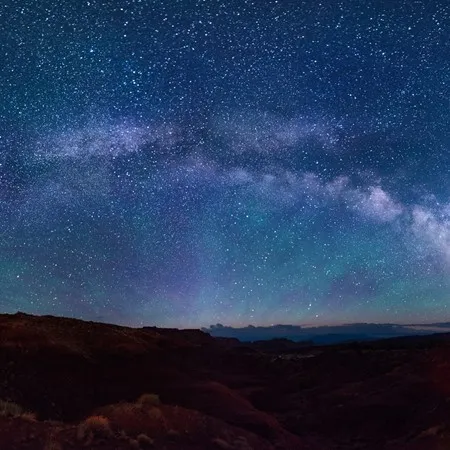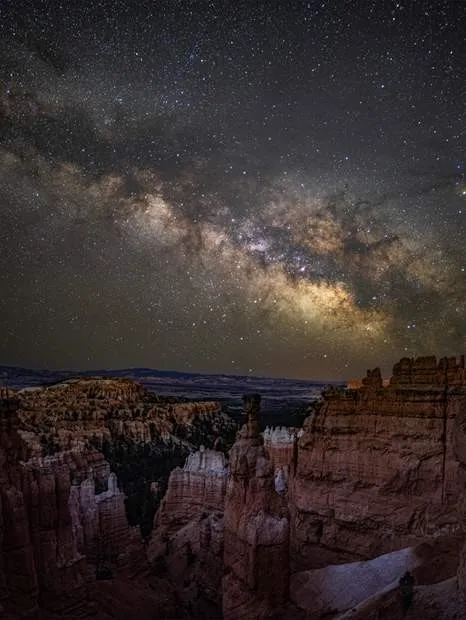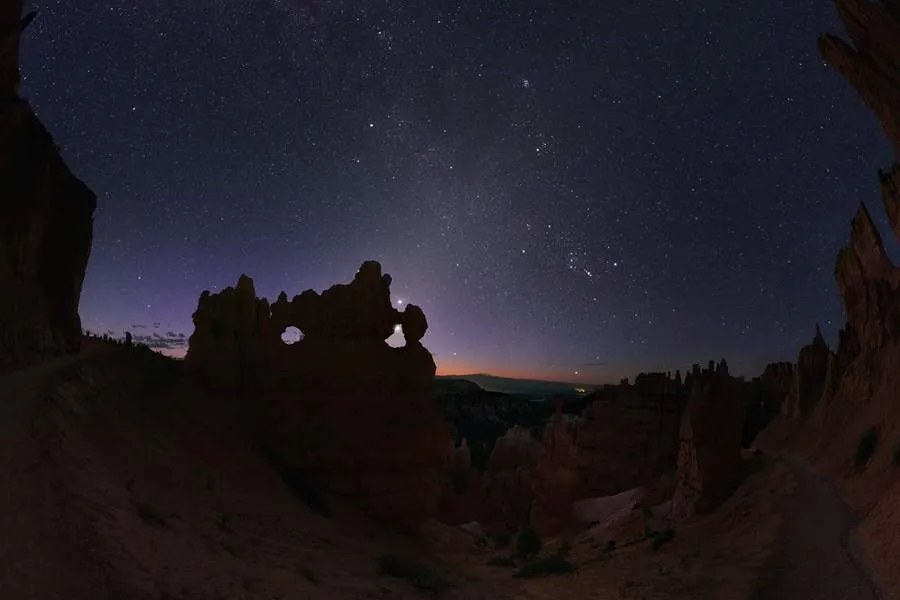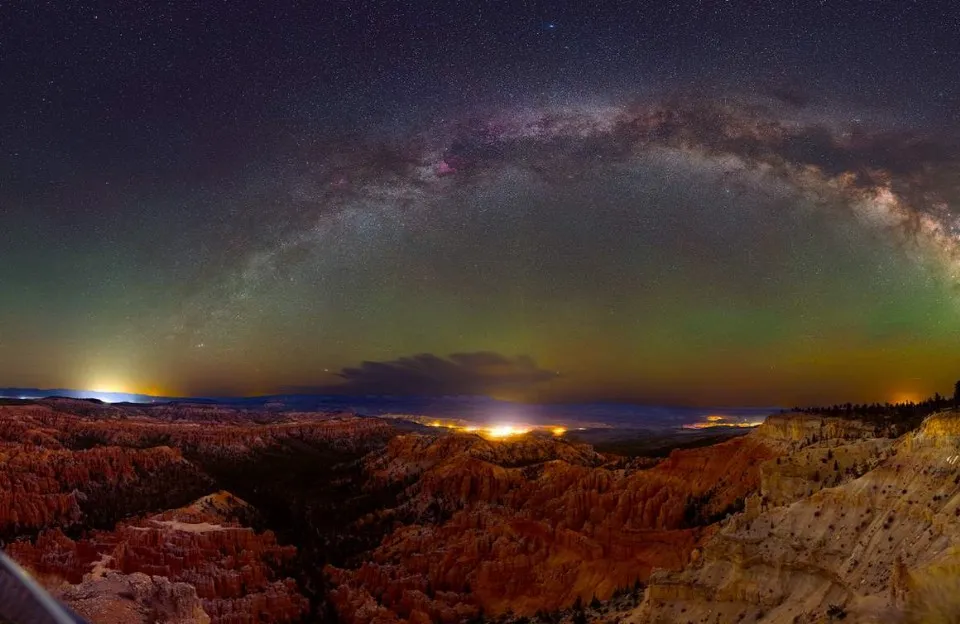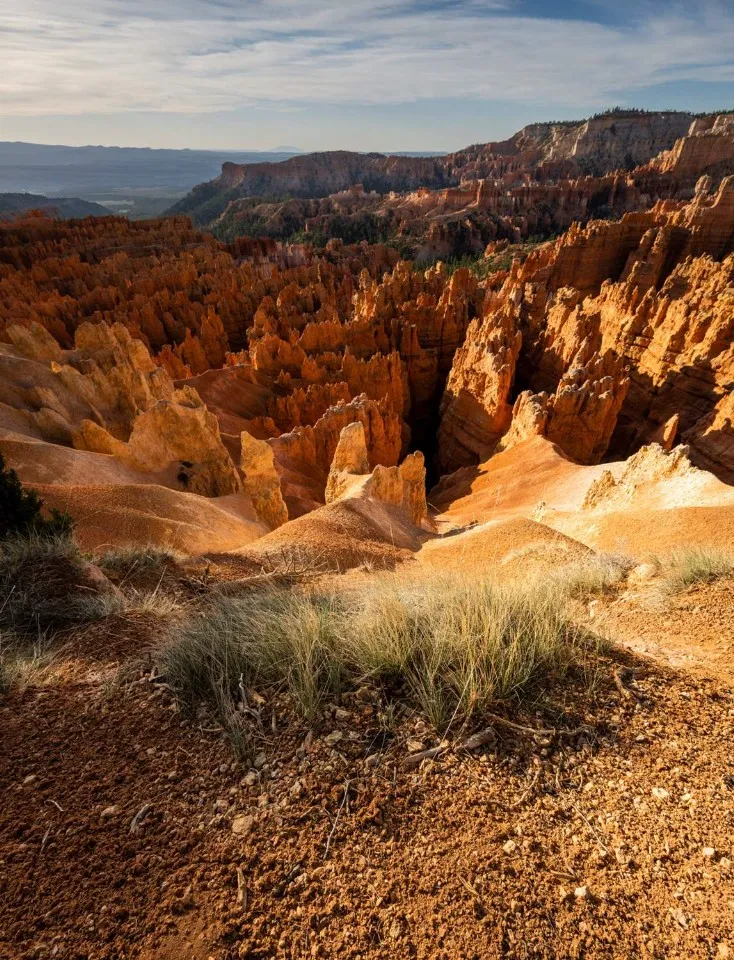 Day 4: Bryce Canyon to Cedar Breaks
If it suits your fancy, take a break from the outstanding performances of the natural world and experience culture at the Tony award-winning Utah Shakespeare Festival in Cedar City. After catching a performance or two and a bite to eat, switch from the theater to a natural red rock amphitheater at Cedar Breaks National Monument. The final certified International Dark Sky Park of the trip, Cedar Breaks is a perfect place to reflect on the famous Shakespeare line "All the world's a stage," as you lay on your back, look up and enjoy a final star show. Too tired to drive home? There's great high-elevation camping at Cedar Breaks' Point Supreme Campground or terrific resort lodging at nearby Brian Head Resort. (Road closed in winter.)
Visit
Utah Shakespeare Festival
The Utah Shakespeare Festival produced its first season on a makeshift platform in the early 1960s. Leveraging townsfolk and volunteers, the ragtag company built their own props and costumes and performed three of Shakespeare's plays to an audience of about 3,000. Now the Tony Award-winning festival operates with a $7 million budget and attracts nearly 130,000 people to Cedar City. https://www.visitutah.com/things-to-do/Events/Utah-Shakespeare-Festival
Cedar Breaks National Monument
Hidden within the mountains above Cedar City is the brilliant geology and vibrant environment of Cedar Breaks National Monument. The geologic amphitheater and surrounding environs are home to cool hiking trails, ancient trees, high elevation camping, and over-the-top views along the "Circle of Painted Cliffs." https://www.visitutah.com/places-to-go/parks-outdoors/cedar-breaks-national-monument/
Stay
Point Supreme

Brian Head Resort
https://www.visitutah.com/places-to-go/utah-ski-resorts/brian-head-resort/
Photos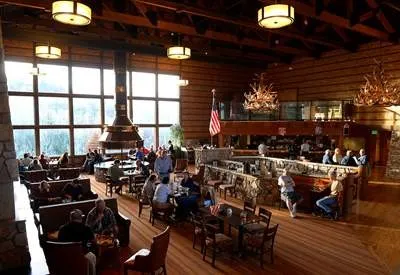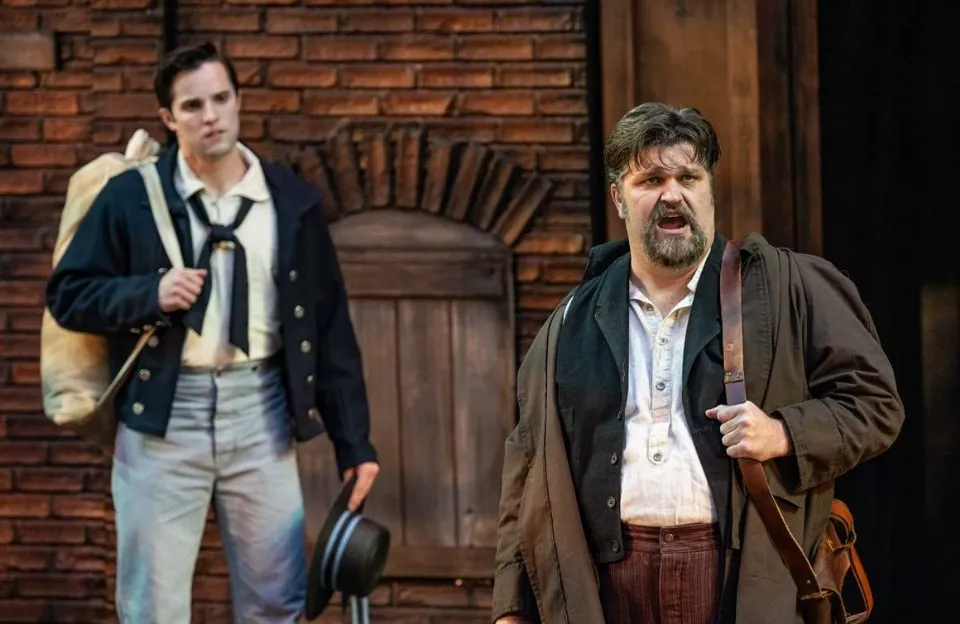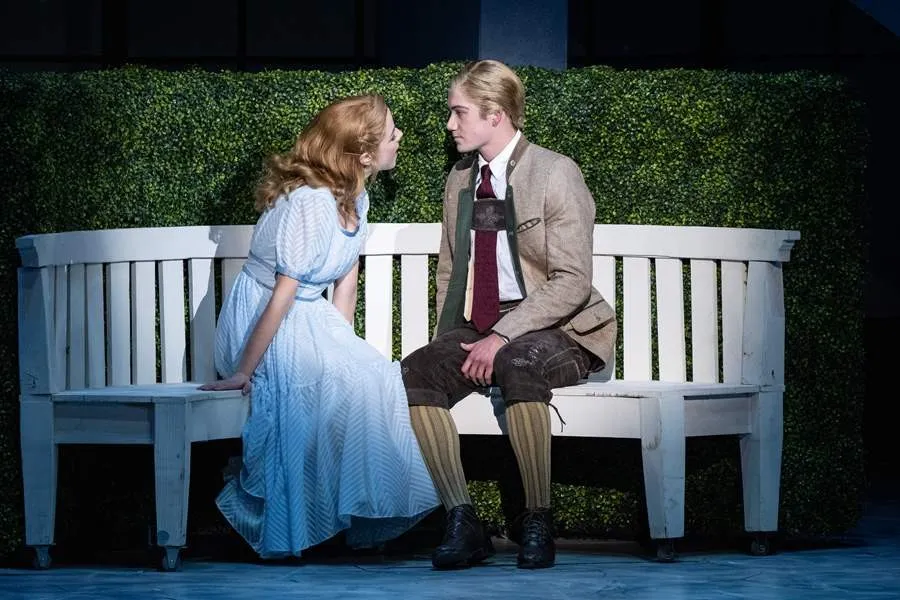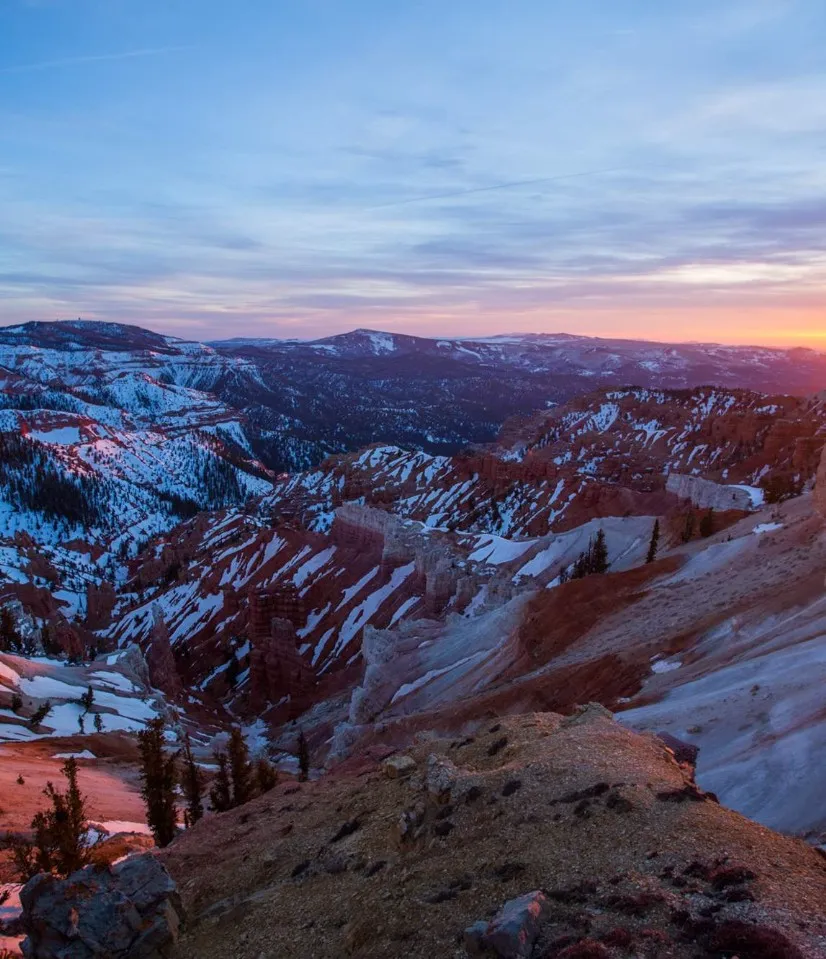 ---
---