TheOneFromTexas Honeymoon Itinerary
Hey u/TheOneFromTexas! We made your itinerary for you in Turas.app to make it easy for you to copy and personalize it.

You can create your own copy and drag/drop the days and places to organize your trip!
Try it out and let us know what you think!
---
Days
Day 1: Arrive in Tokyo
Eat
ピエール・エルメ・パリ 新宿伊勢丹店
"Beautiful and delicious! Parisian cake!" This is the Shinjuku branch of Pierre Hermé, a cake shop from Paris. The official website introduces the store as a "boutique", but its sophisticated style (often used for fashion stores in Japan) makes it suitable to be called a boutique. The cakes in the case are glossy and beautiful, and they all look delicious, so much that I'm at a loss.
HASHIYA Shinjuku
"I have eaten here or at their Yoyogi Hachiman shop at least 30 times. I have always had a great experience and enjoyed everything I have ordered. I especially like the Bacon Salad Spaghetti."
NEWoMan Food Hall
"Nice ambience and great food! Full meal worth the price."
Stay
Don Quijote Shinjuku
Hotel option
Shinjuku

Yuen Shinjuku
Hotel option
Hilton Tokyo
Hotel option
The Knot Tokyo Shinjuku
Hotel option
Transit
Land at Tokyo Narita @ 3 PM

Photos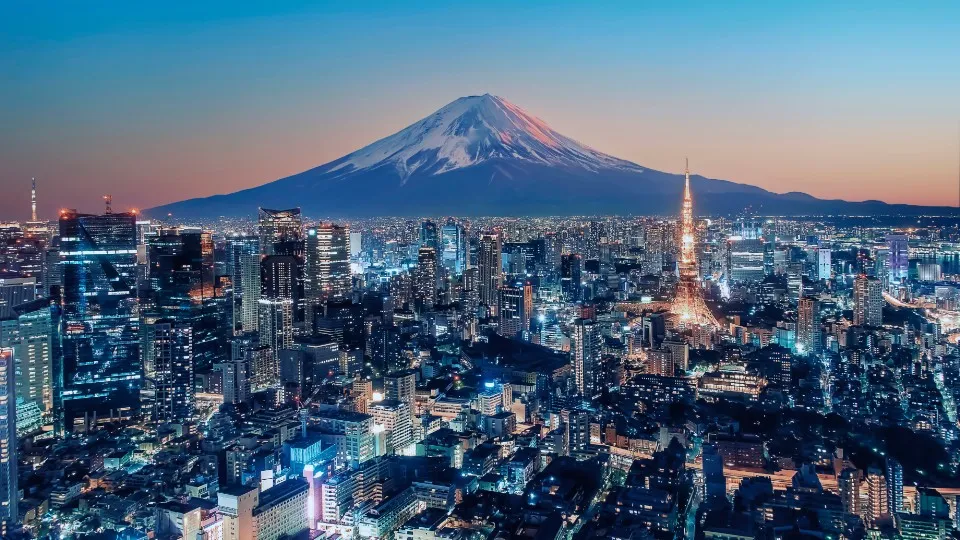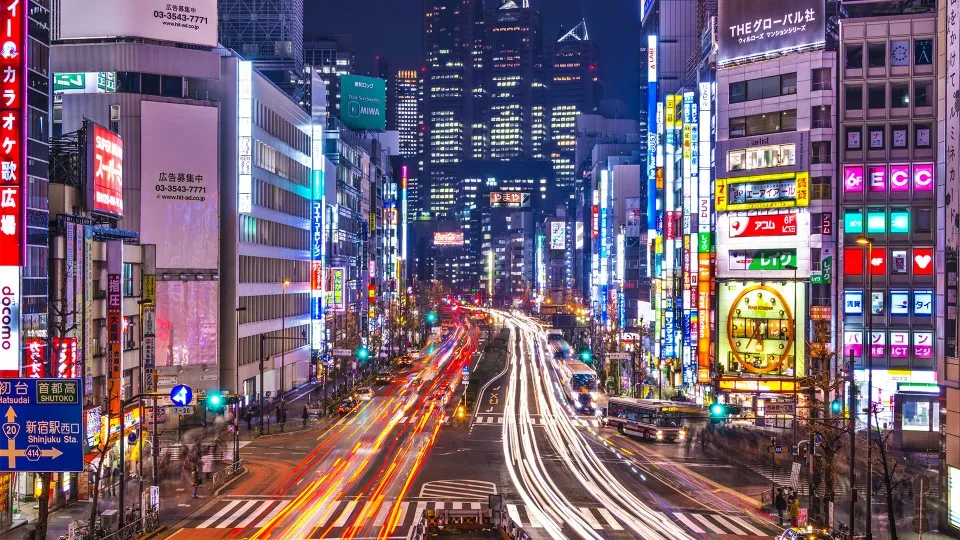 Day 2: Tokyo (Day 1)
Eat
Tajimaya Coffee House
Cozy coffee house in Tokyo, known for its specialty coffee and relaxing ambiance.
Day 3: Tokyo (Day 2)
Visit
Imperial Palace
The primary residence of the Emperor of Japan, located in central Tokyo and surrounded by beautiful gardens.
Chidorigafuchi Park
A picturesque park surrounding the moat of the Imperial Palace, famous for its cherry blossom viewing.
Pokémon Center Tokyo DX
A paradise for Pokémon fans, offering a variety of merchandise and interactive experiences.
Shopping in Ginza
Tokyo's upscale shopping district, known for its luxury boutiques, department stores, and high-end dining.
Eat
Dinner at Ginza Kyūbey

TSURUTOKAME

ORCHARD GINZA

Photos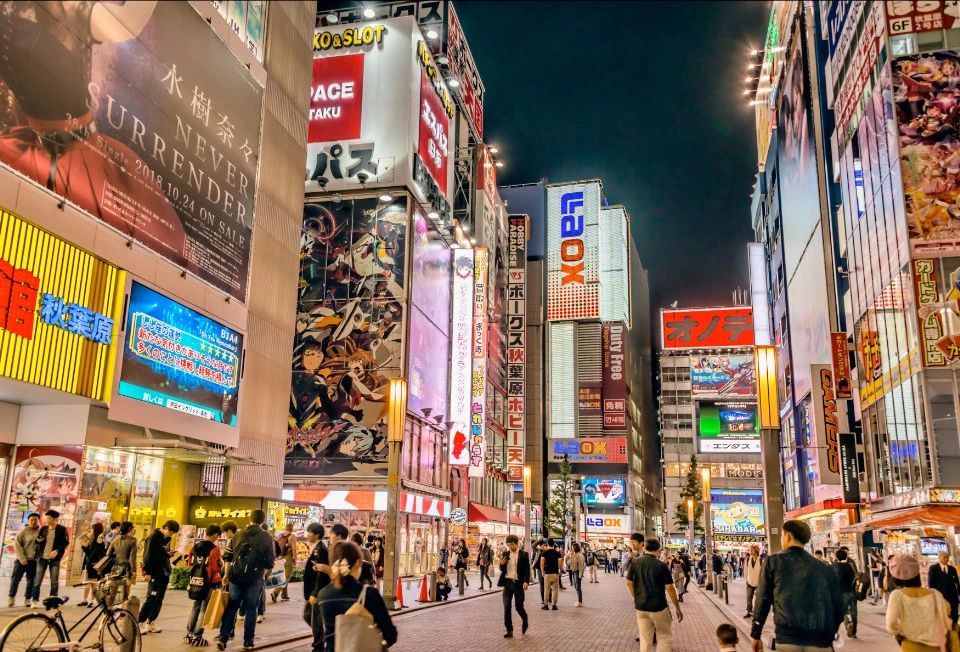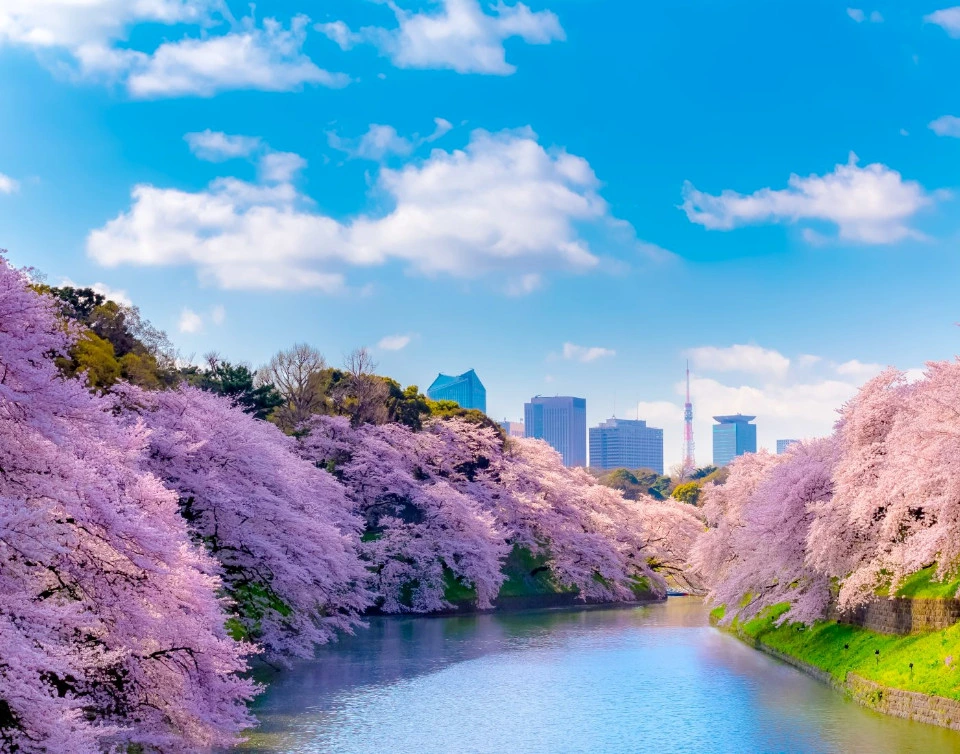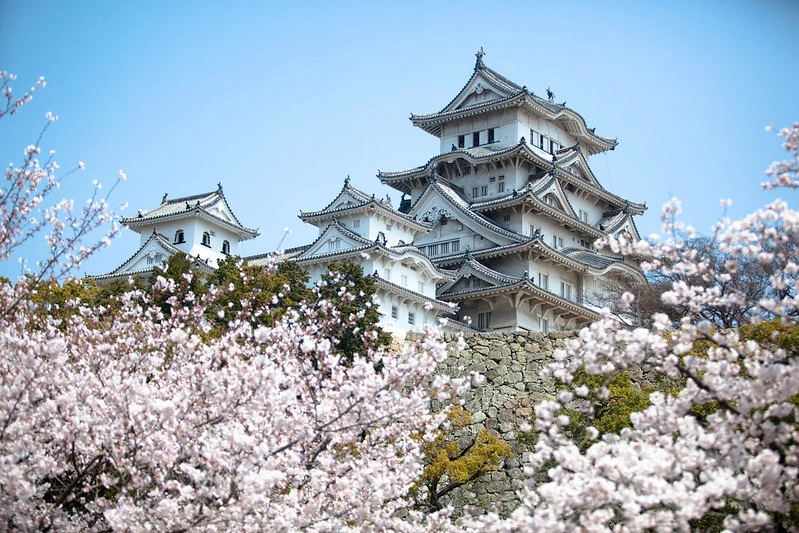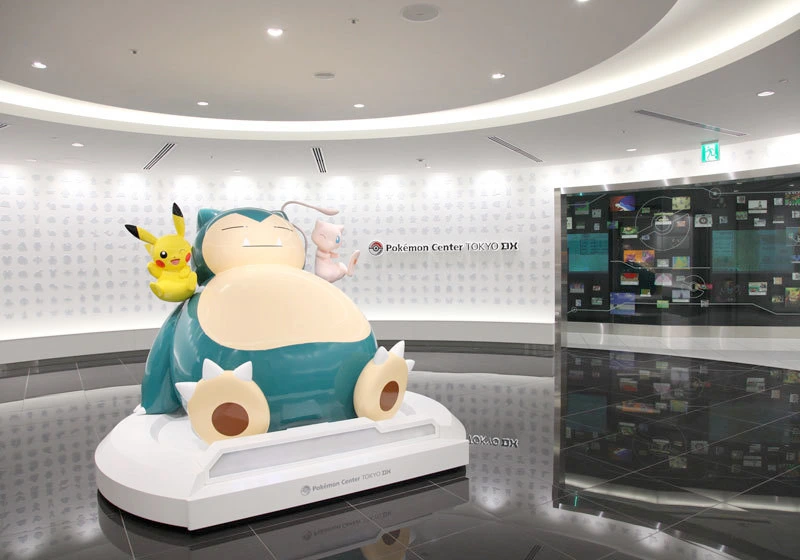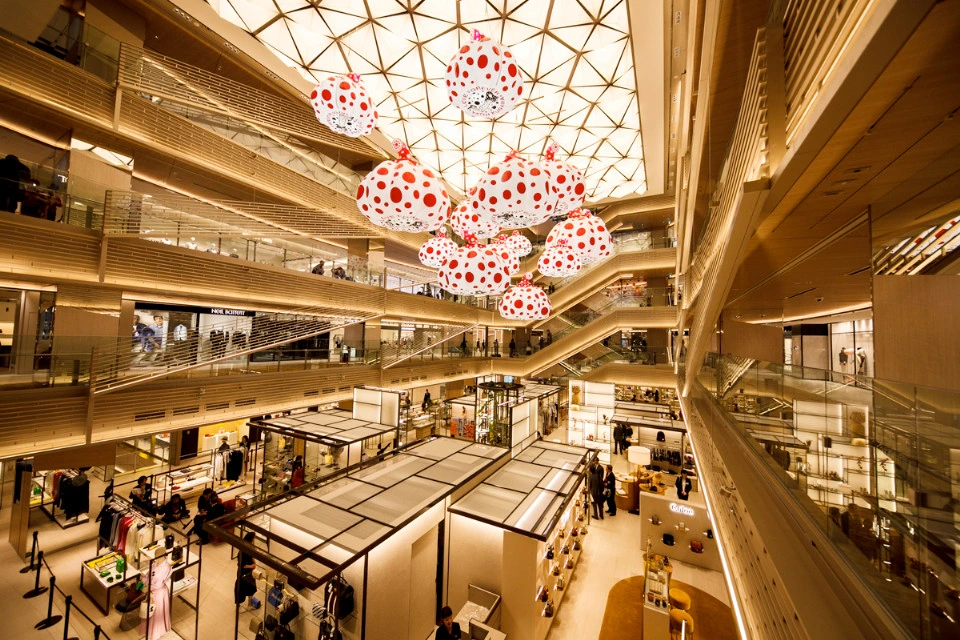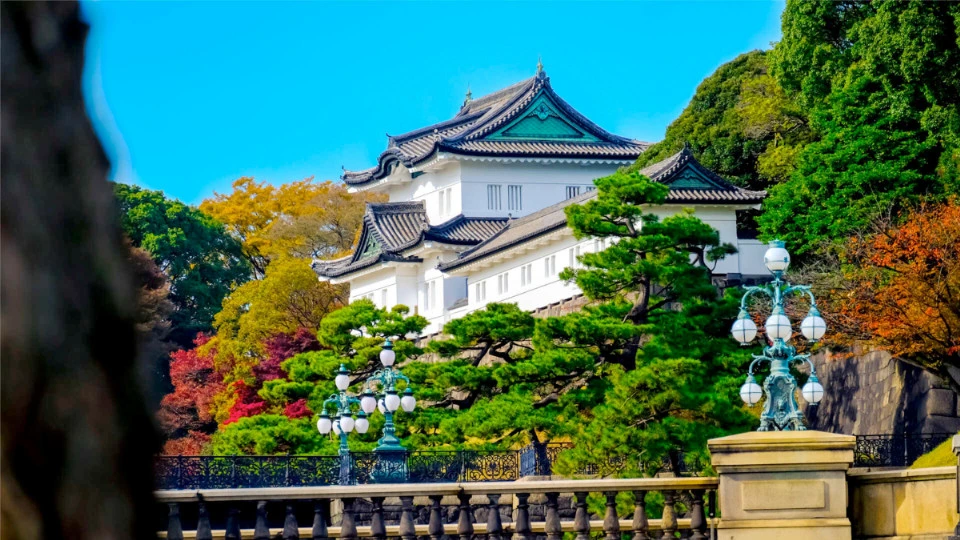 Day 4: Tokyo (Day 3)
Visit
Ghibli Museum
A must-visit for Studio Ghibli fans, showcasing the works of legendary animator Hayao Miyazaki.
Kichijōji Petit Mura
A quaint village-style shopping street in Kichijōji, offering unique shops and eateries.
Gotokuji Temple
A historic temple in Setagaya, Tokyo, famous for its thousands of beckoning cat figurines. Closes at 6 PM
Photos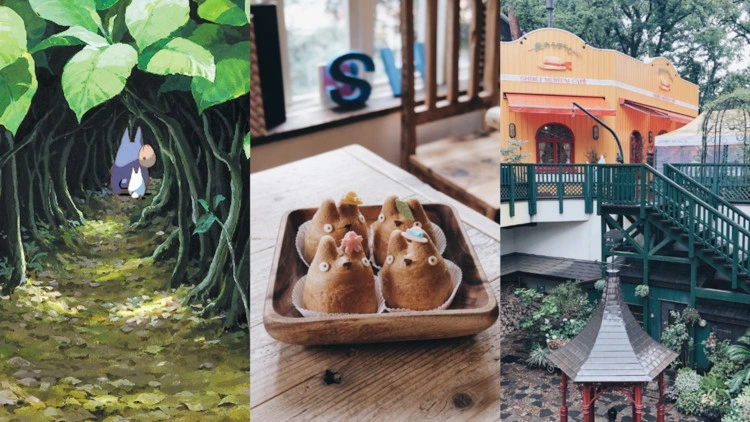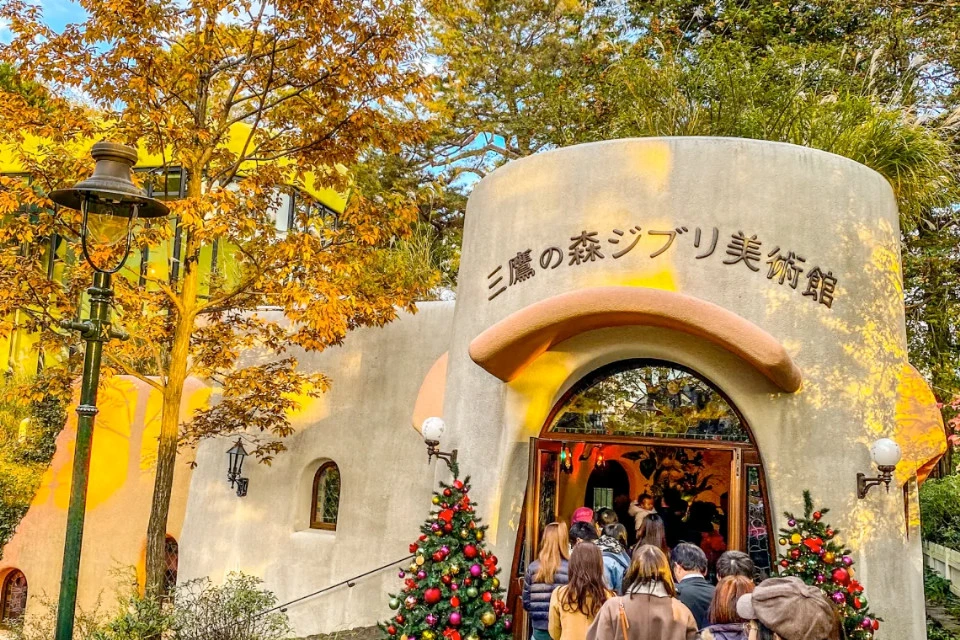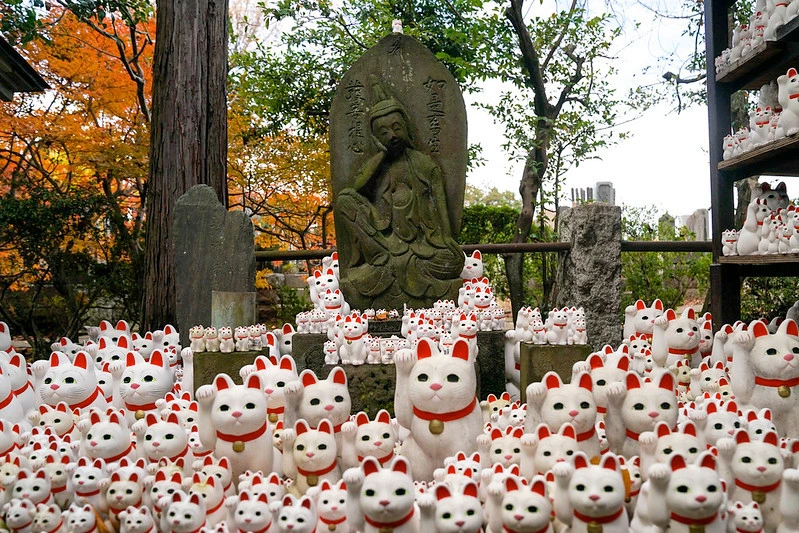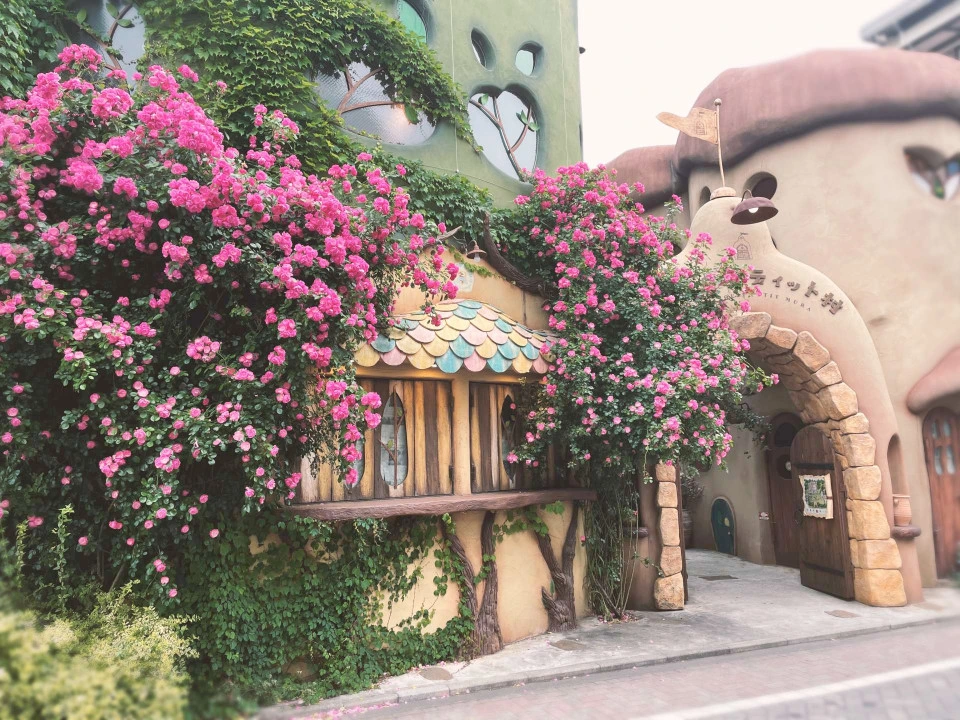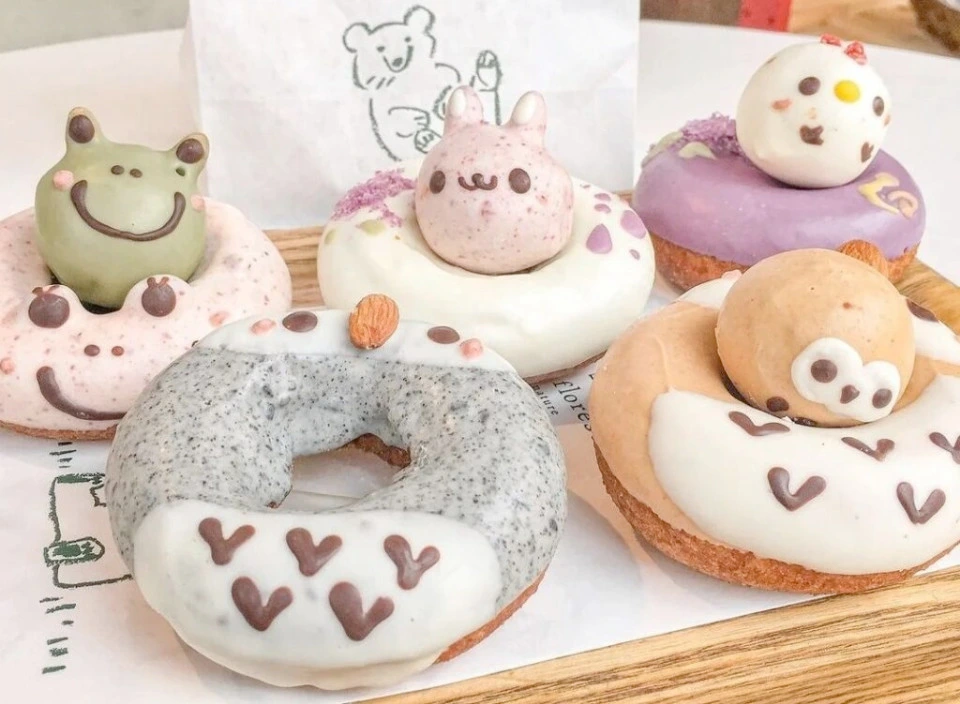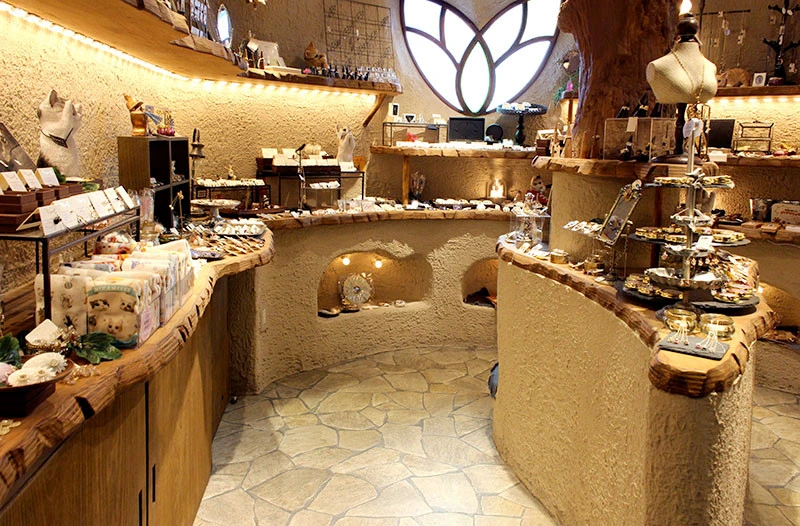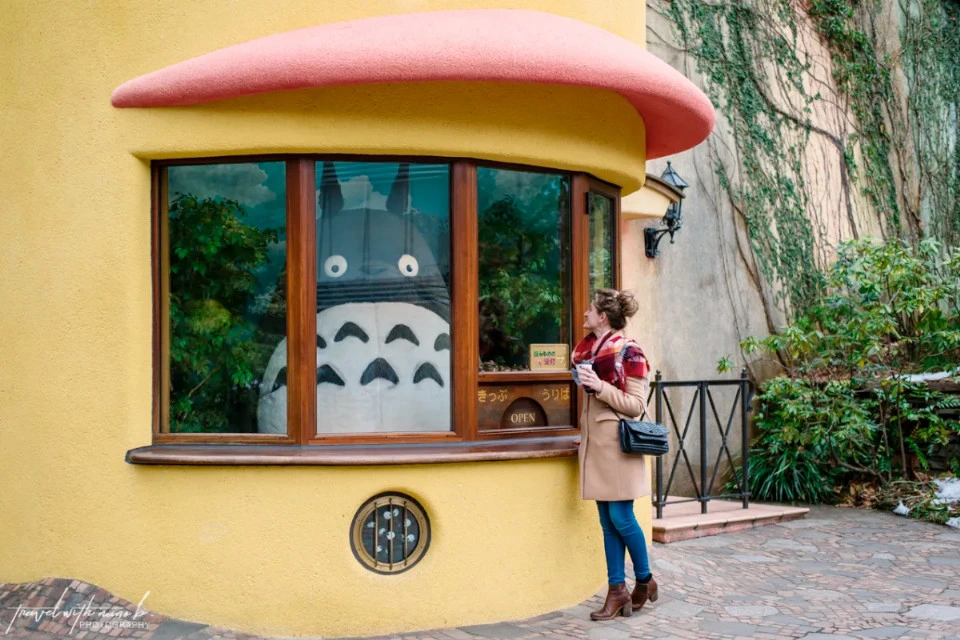 Day 5: Hakone (Anniversary)
Visit
Amazake Tea House
A traditional tea house in Hakone, serving sweet fermented rice drink and traditional Japanese sweets.
Hike to Lake Ashi
A scenic lake in Hakone, surrounded by beautiful mountains and offering breathtaking views.
Tokaido hakone ropeway cruise interchange station
A station connecting the Hakone Ropeway and Lake Ashi Sightseeing Cruise.
Transit
Train from Tokyo to Hakone

Photos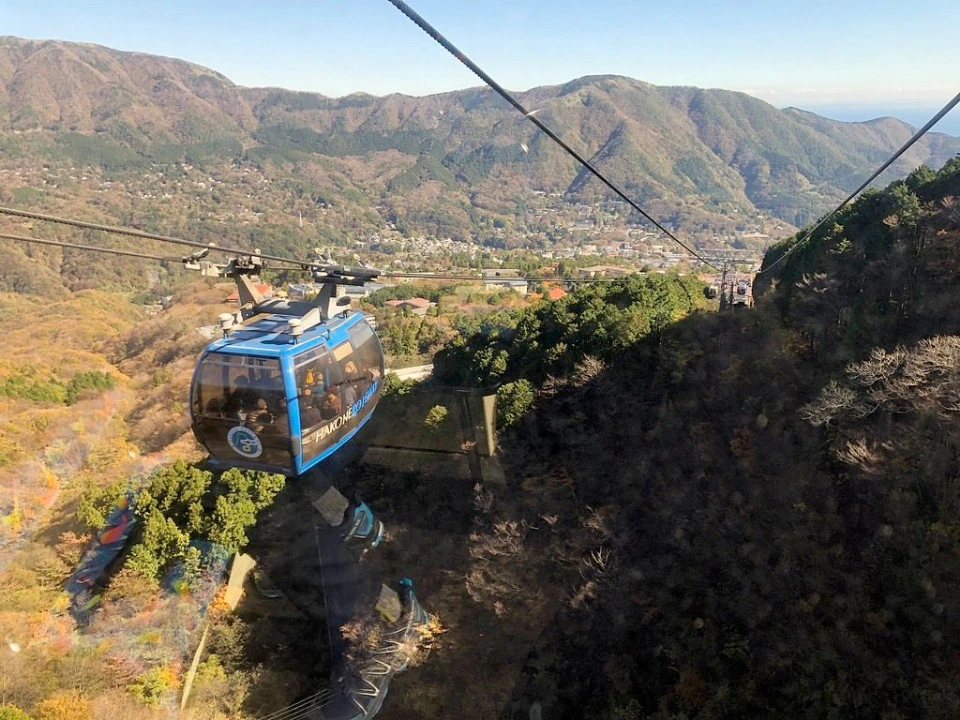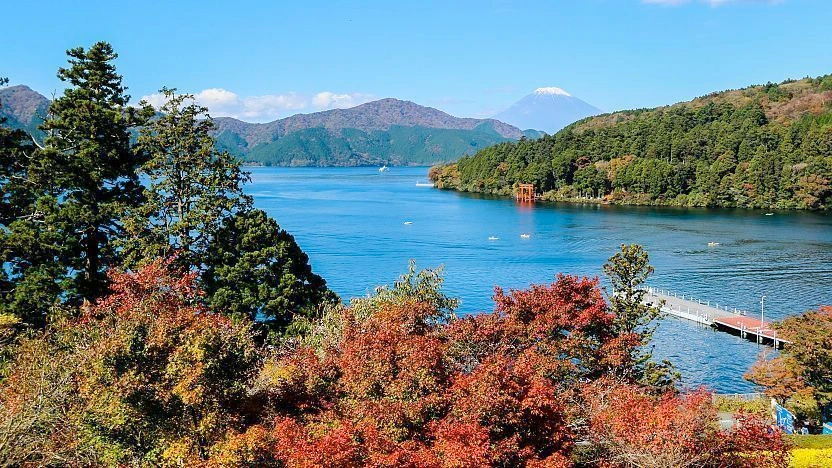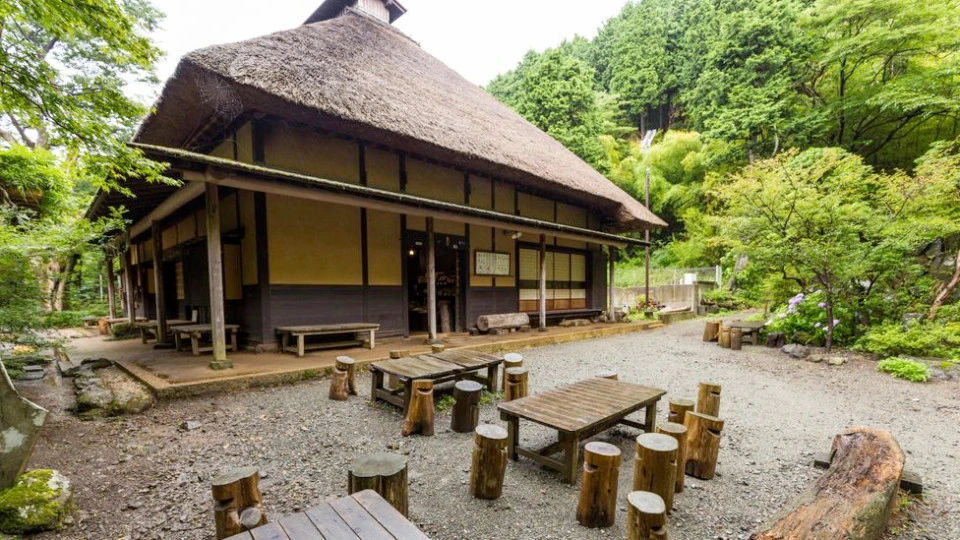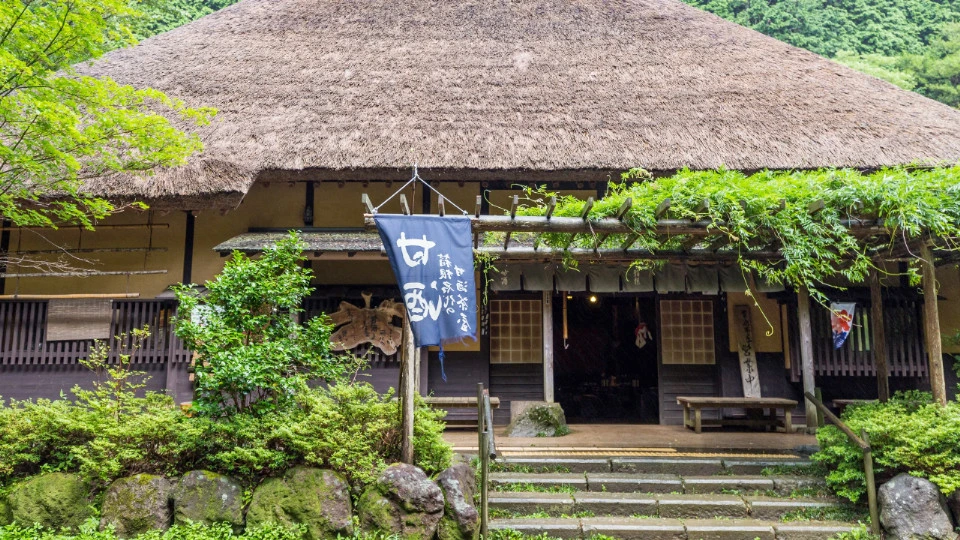 Day 6: Hakone + Osaka
Visit
Tenzan Onsen
A popular hot spring facility in Hakone, known for its relaxing baths and tranquil atmosphere.
Photos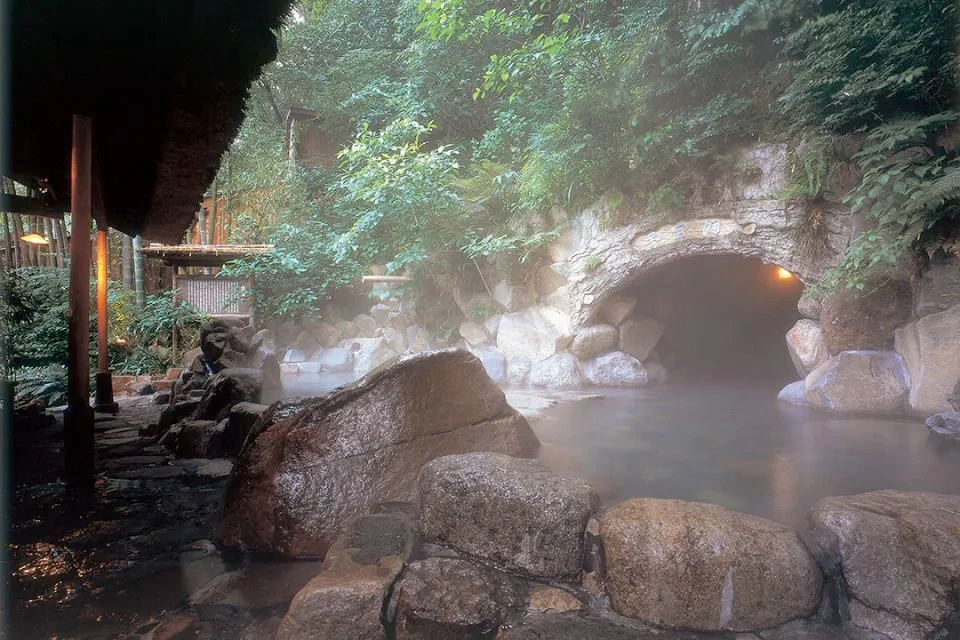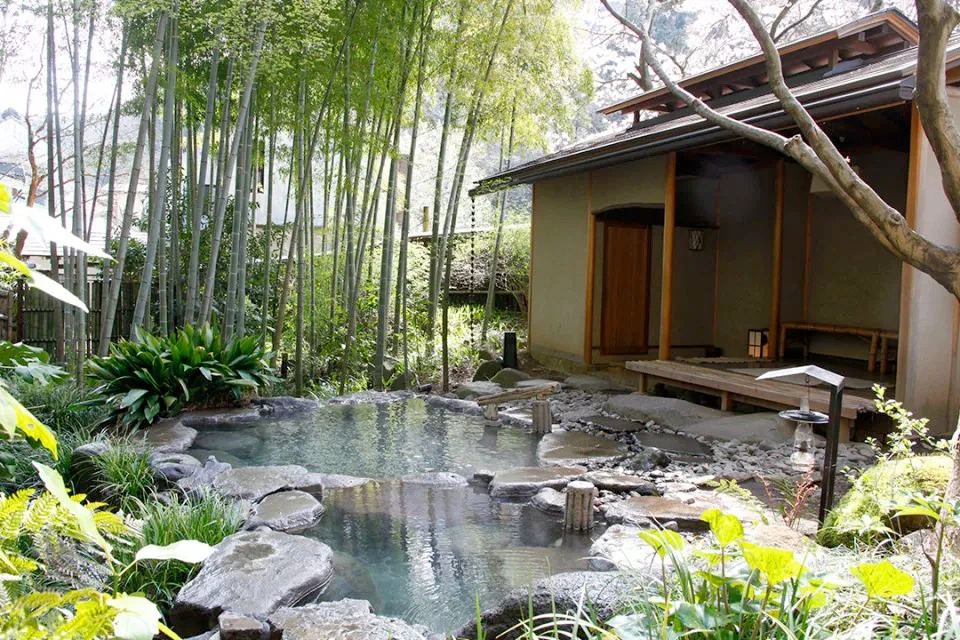 Day 7: Osaka (Day 1)
Visit
Osaka Castle
A historical landmark in Osaka, famous for its beautiful architecture and expansive grounds.
Osaka Aquarium
One of the largest aquariums in the world, showcasing a variety of marine life.
Airbnb Experience to make okonomiyaki

teamLab Botanical Garden Osaka
A mesmerizing digital art exhibition combining nature and technology in Osaka.
Photos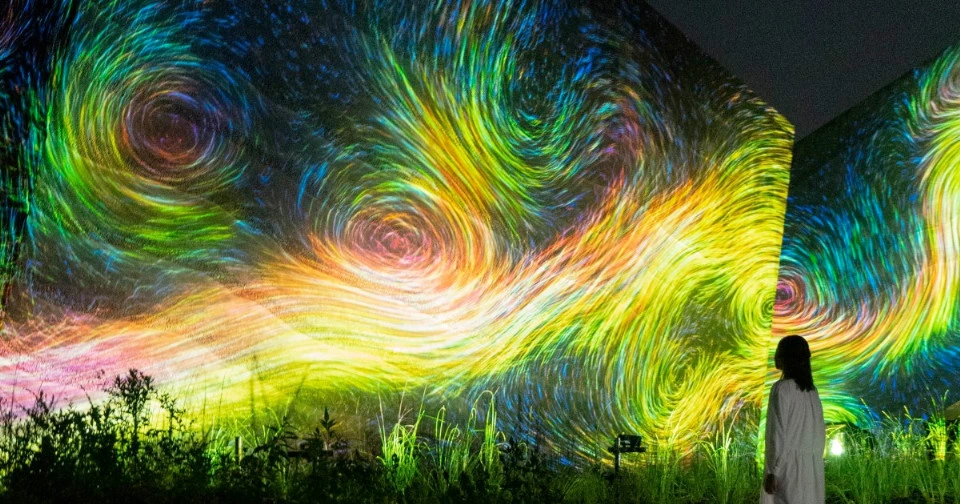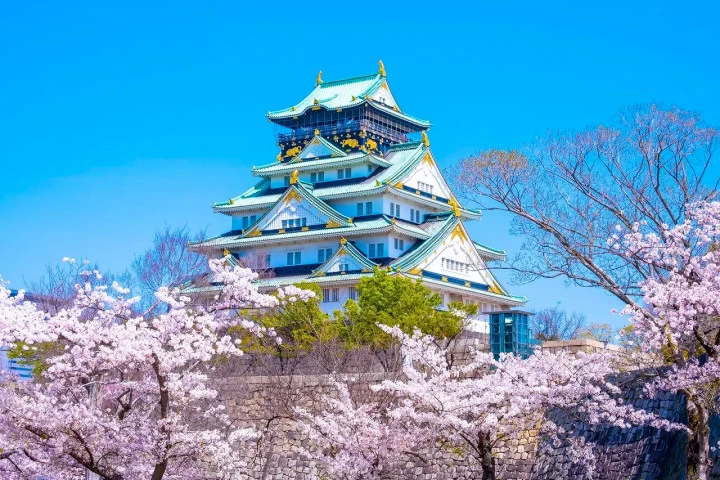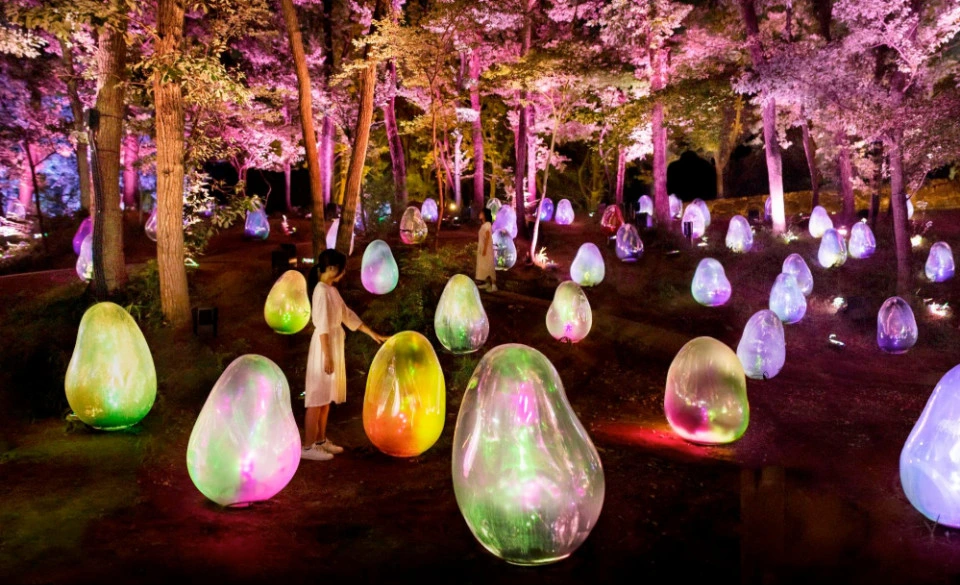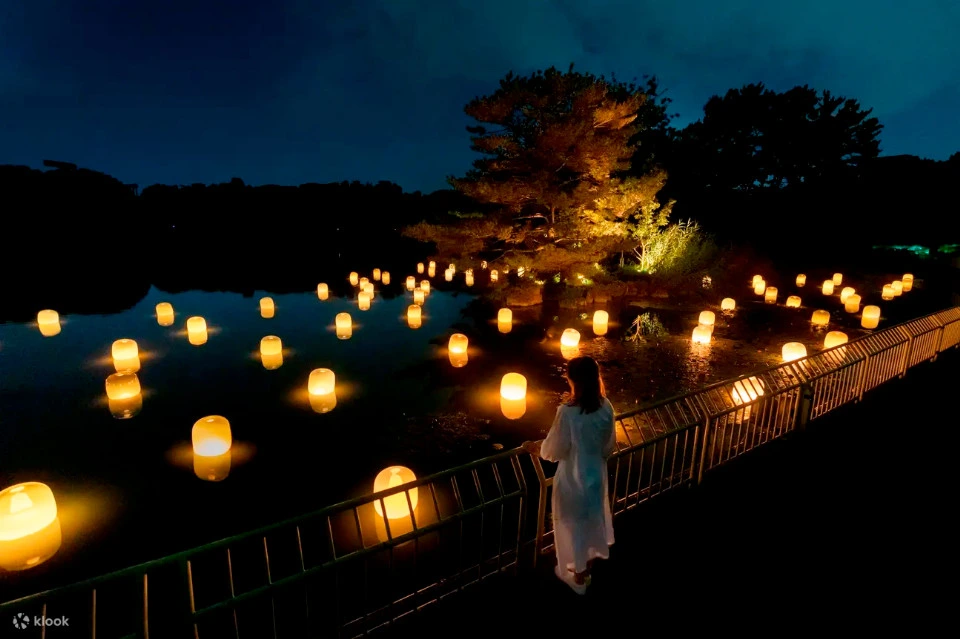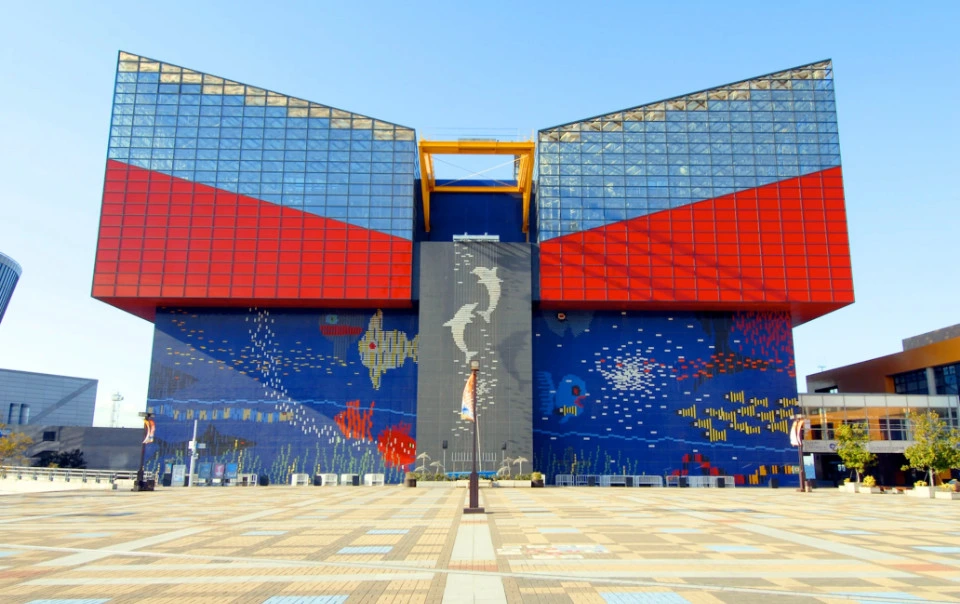 Day 8: Osaka (Day 2)
Visit
Universal Studios Japan
Popular theme park in Osaka, featuring thrilling rides, themed areas, and attractions based on popular movies.
Photos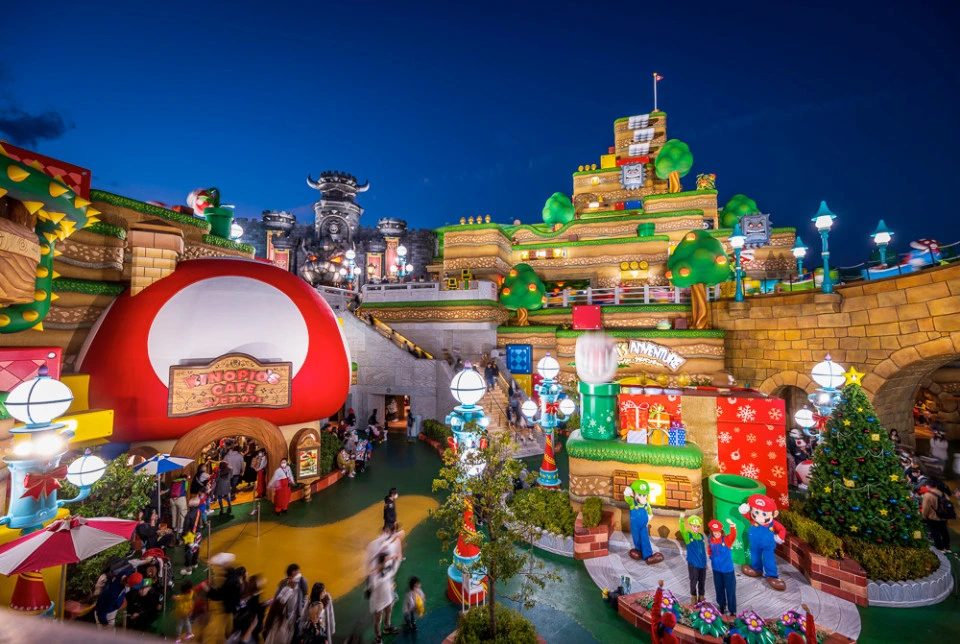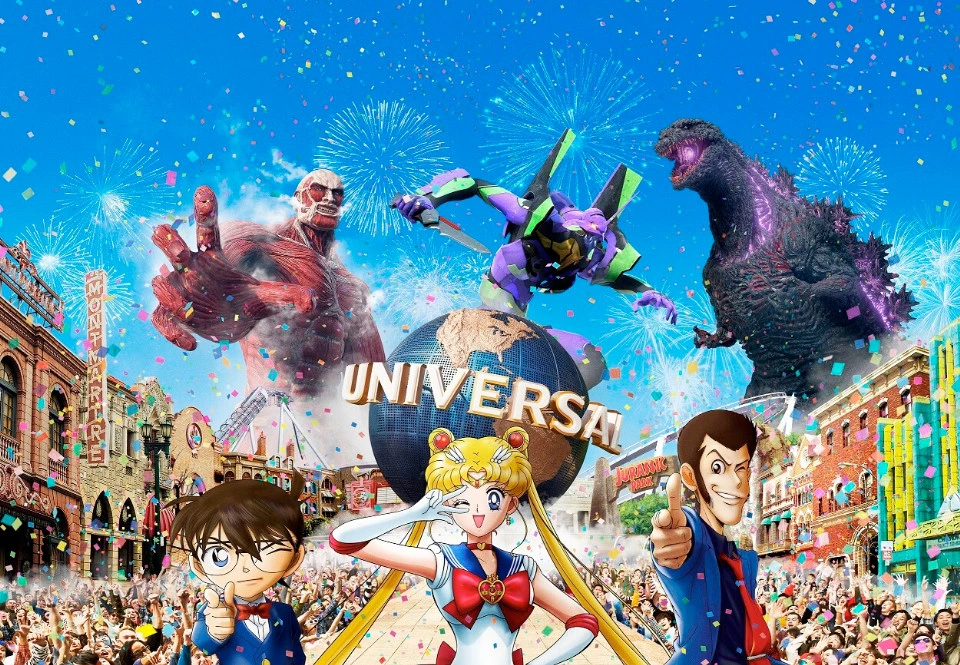 Day 9: Himeji + Kobe
Visit
Himeji

Himeji Castle
A stunning feudal-era castle in Himeji, known for its pristine white exterior and impressive architecture.
Kobe
Splurge on Kobe Beef!
Photos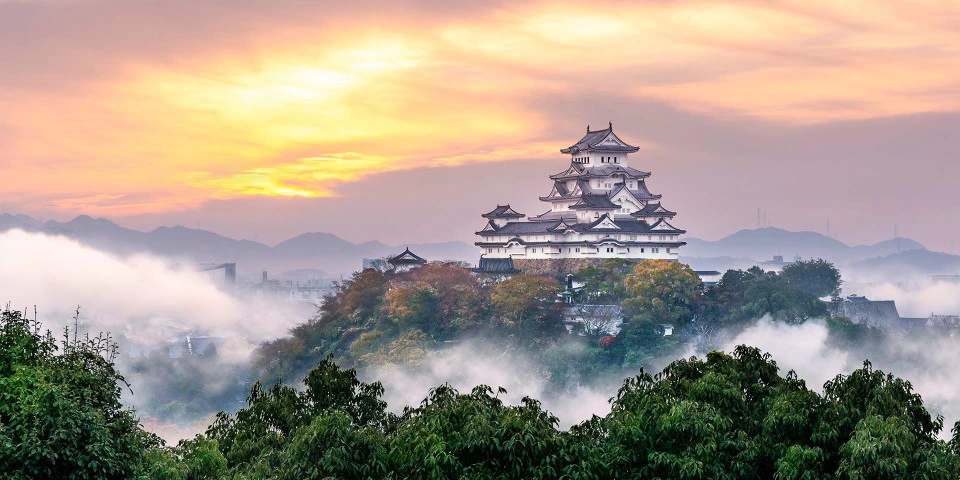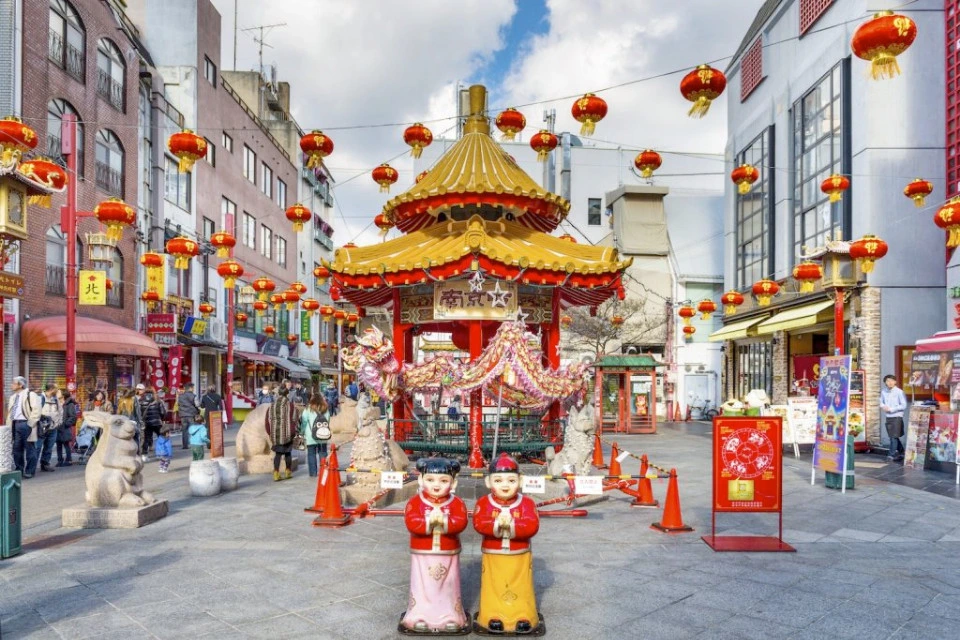 Day 10: Osaka (Day 3)
Visit
Minoh Hike
A nature trail in Minoh Park, Osaka, offering a serene and picturesque hiking experience.
Cup Noodles Museum Osaka Ikeda
A unique museum dedicated to the invention and history of instant noodles.
Photos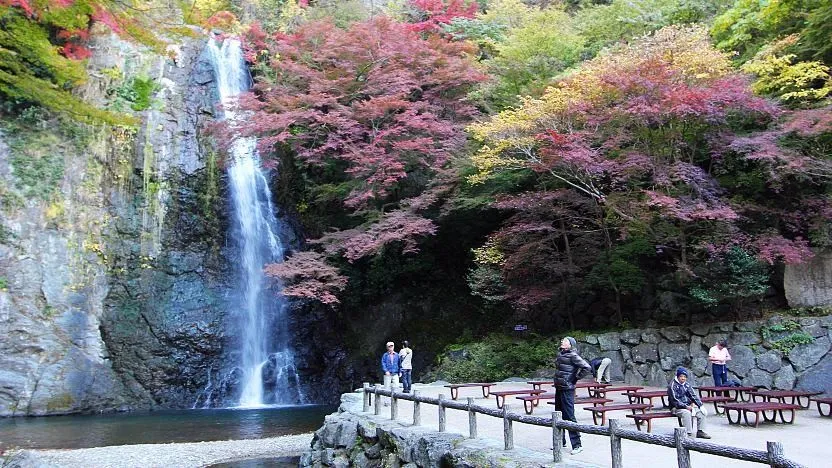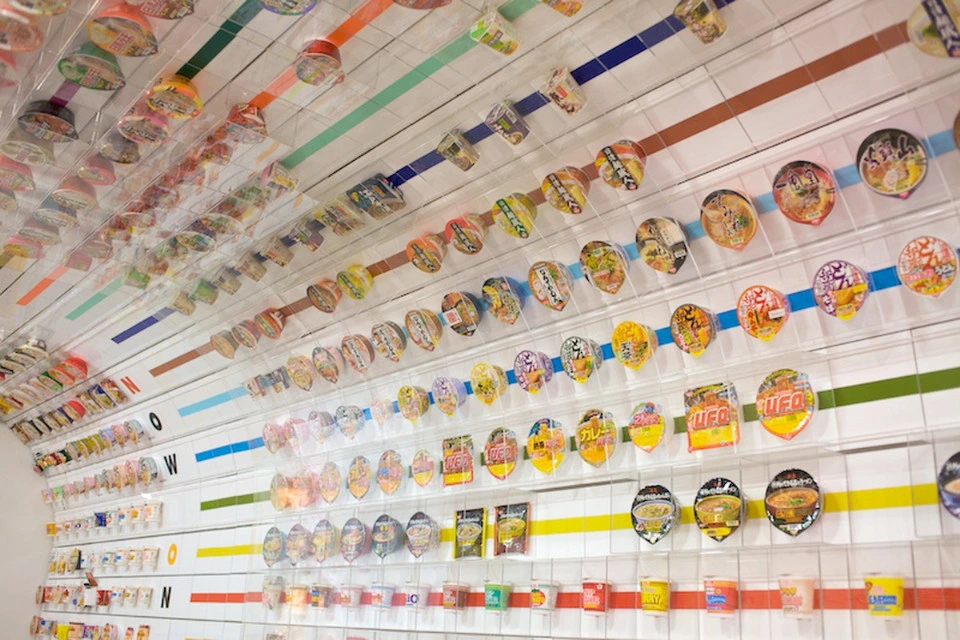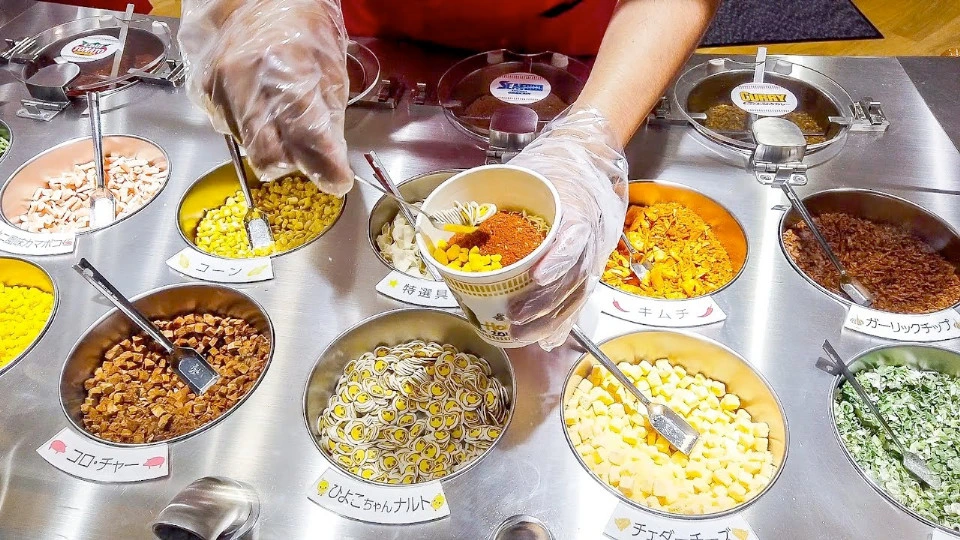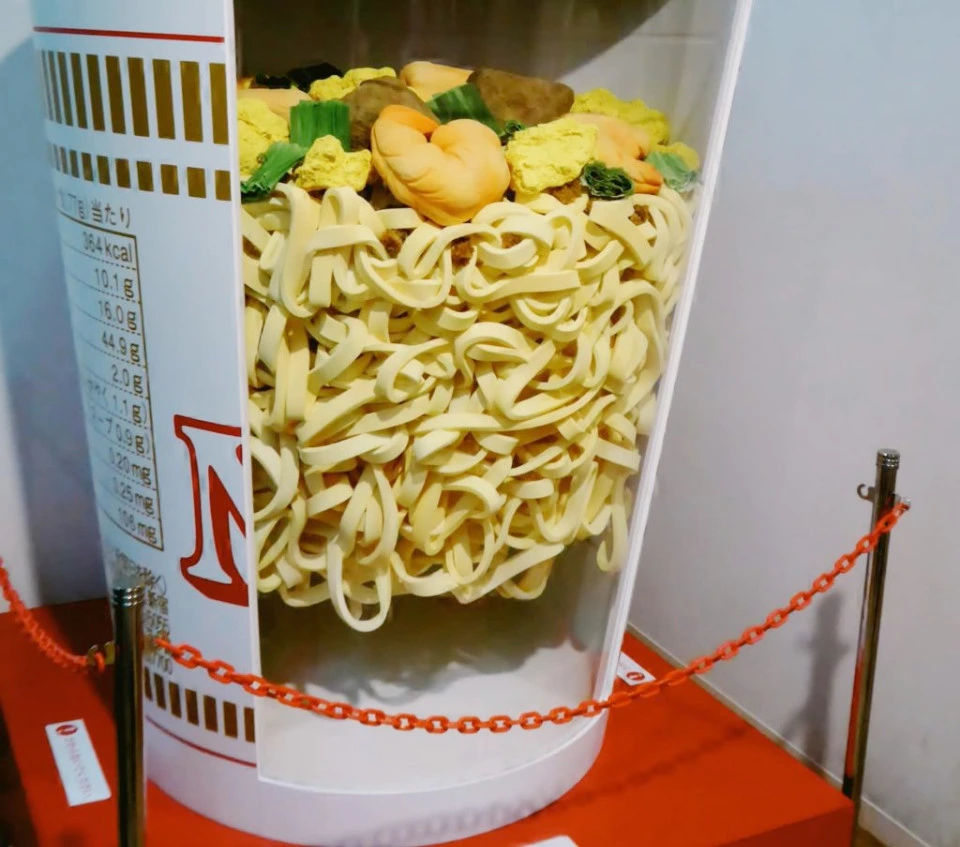 Day 11: Tokyo (Day 4)
Visit
Meiji Jingu
A Shinto shrine in Tokyo dedicated to Emperor Meiji and Empress Shoken, surrounded by a peaceful forest.
Yoyogi Park
A popular park in Tokyo known for its spacious lawns, vibrant cherry blossoms, and recreational facilities.
Takeshita Street
A lively shopping street in Harajuku, known for its trendy boutiques, quirky shops, and street food.
Shibuya Scramble Crossing
The busiest pedestrian crossing in the world, located in the heart of Shibuya, Tokyo.
SHIBUYA SKY
An observation deck in Shibuya that offers panoramic views of Tokyo's skyline.
Photos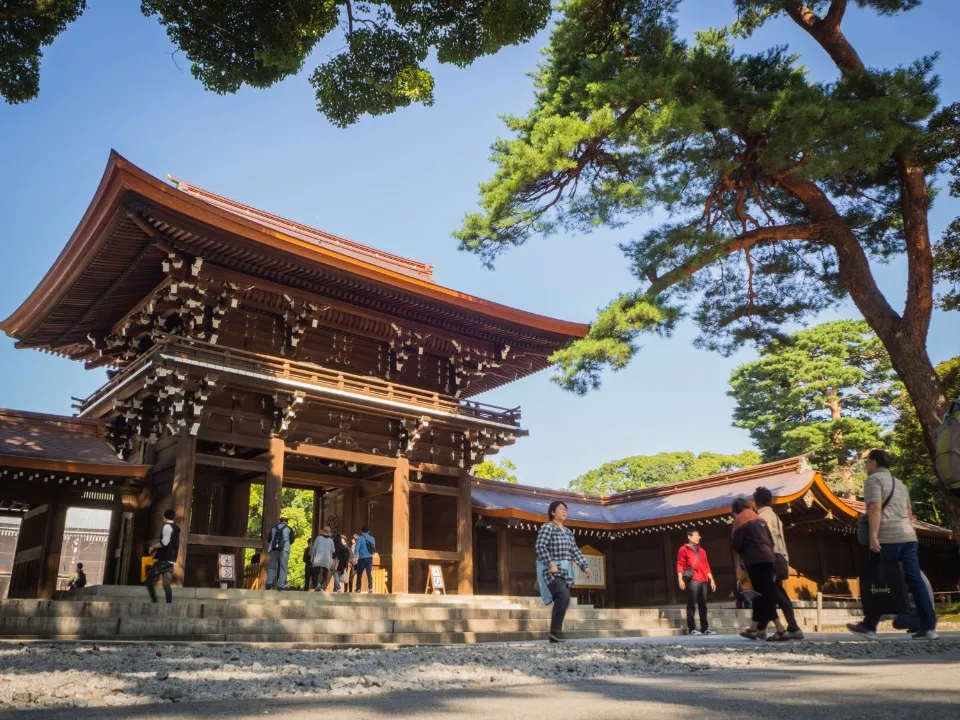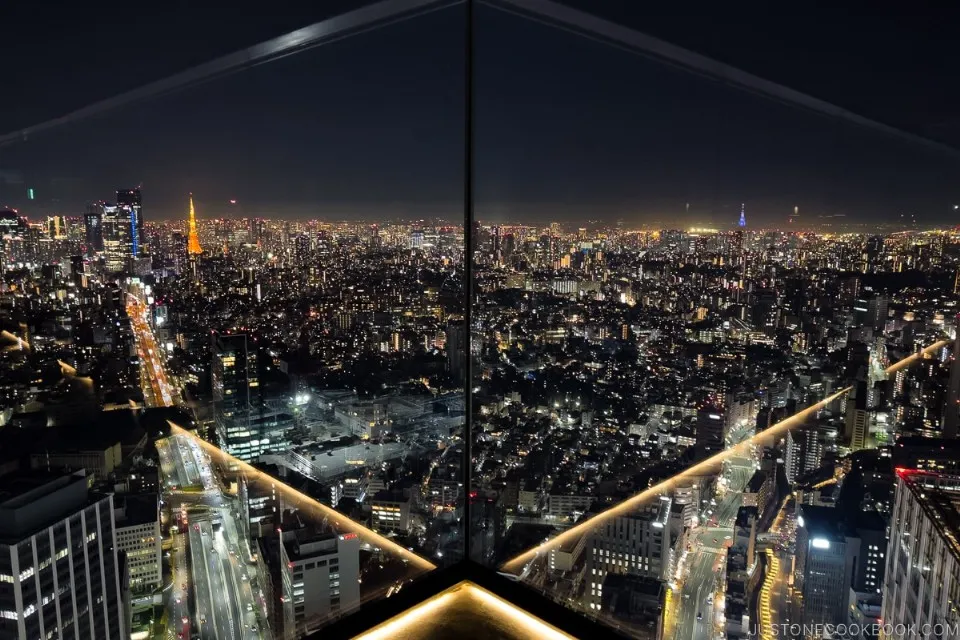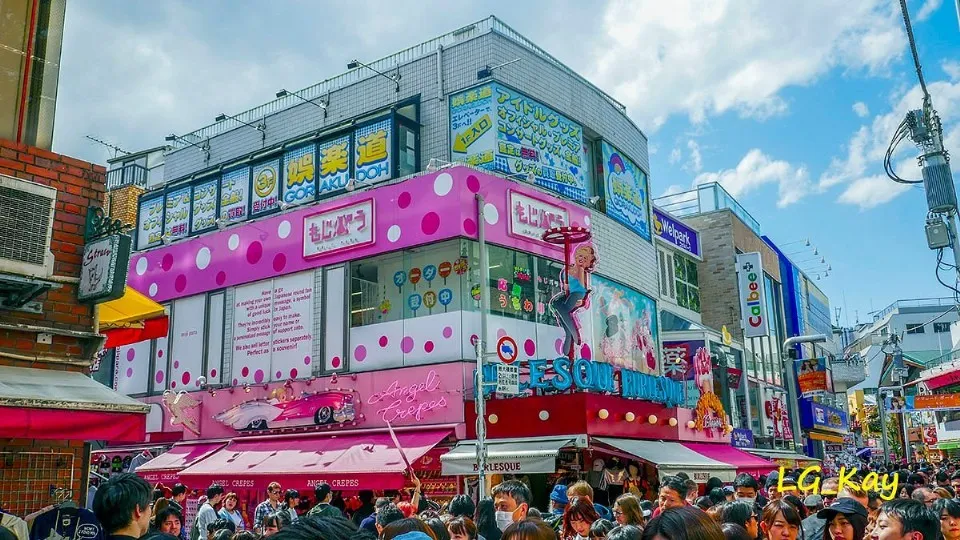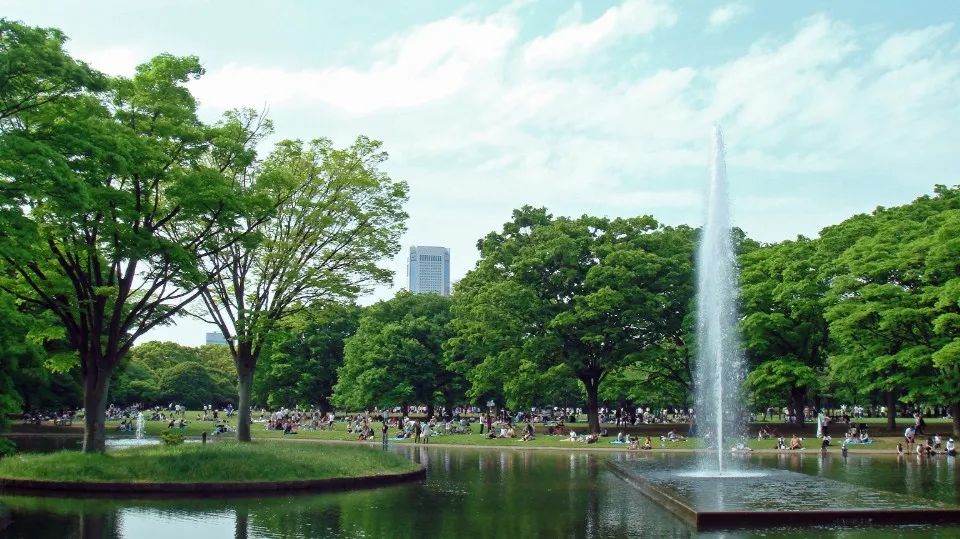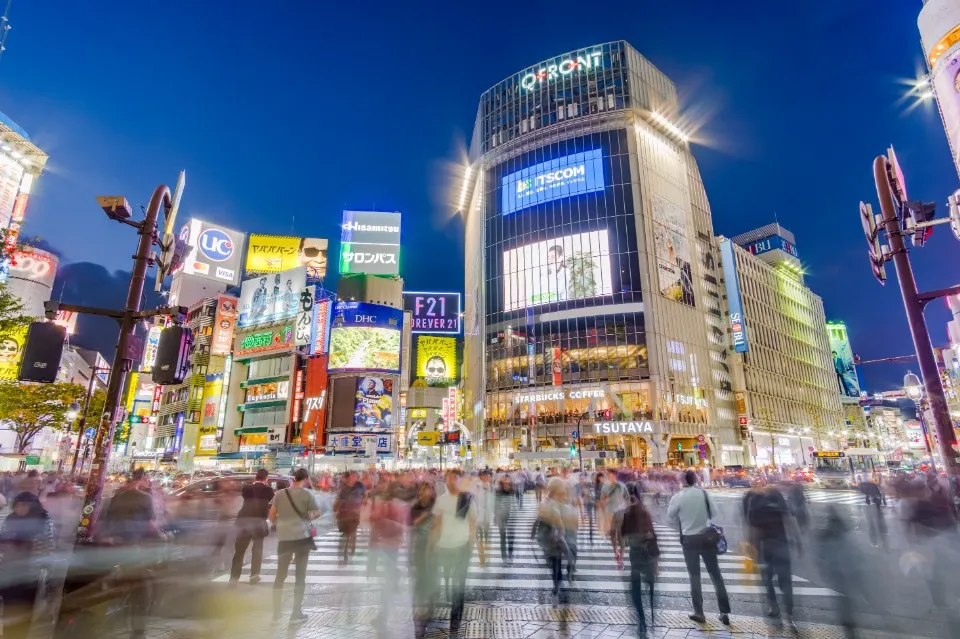 Day 12: Tokyo (Day 5)
Visit
teamLab Borderless チームラボボーダレス
A mesmerizing digital art museum in Tokyo, showcasing interactive and immersive exhibits.
Akihabara
Tokyo's famous electronics and anime district.
Photos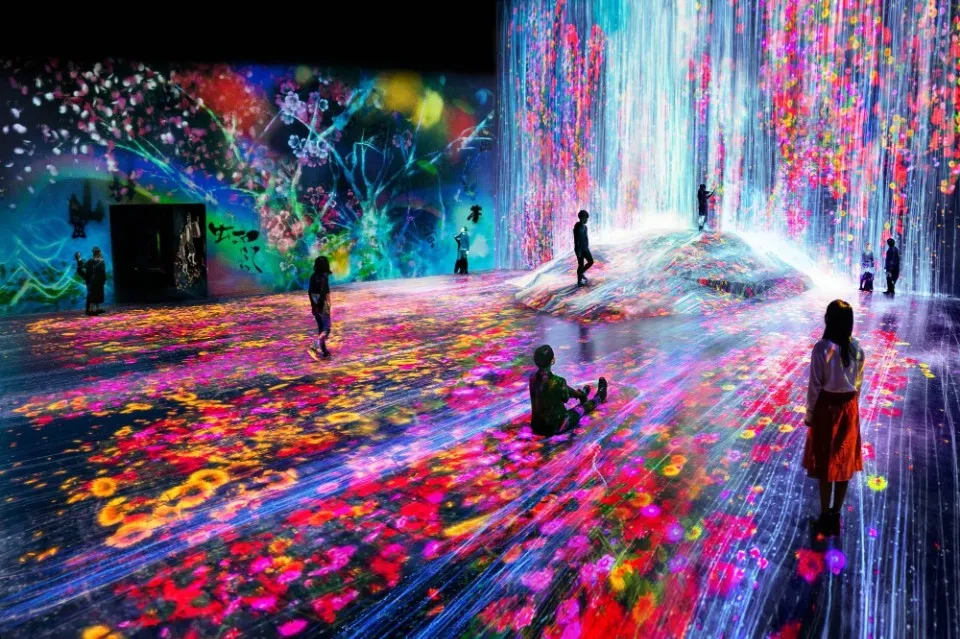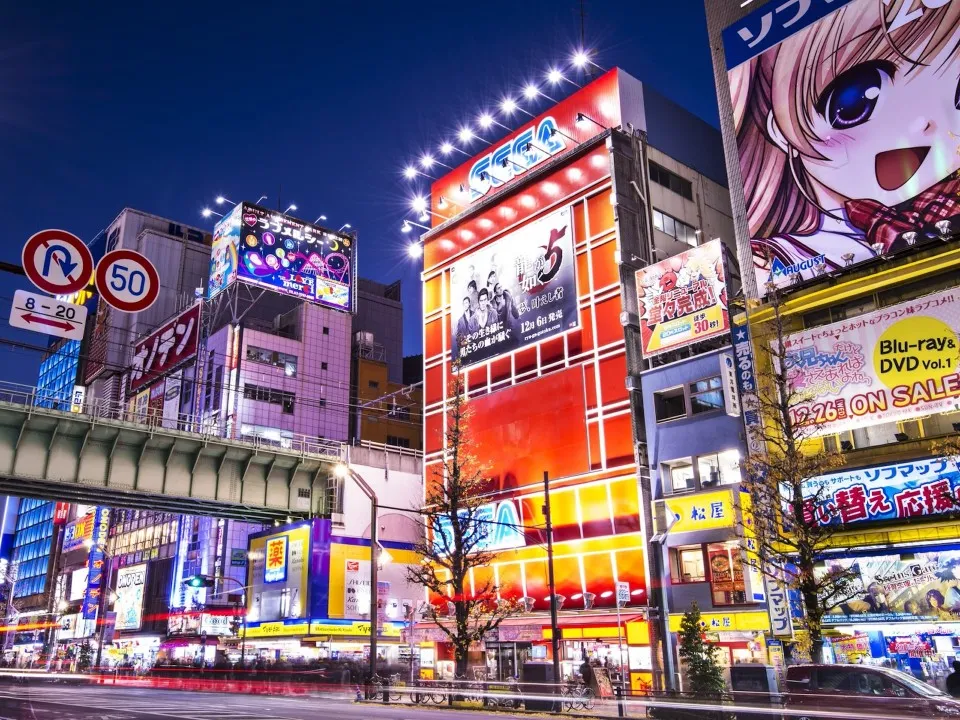 Day 13: Tokyo (Day 6)
Visit
Sensō-ji
Tokyo's oldest and most significant Buddhist temple.
Yanaka Ginza
A nostalgic shopping street in Tokyo's Yanaka neighborhood, offering local shops, street food, and traditional crafts.
Mannenyu
Onsen option 1
Hisamatsuyu
Onsen option 2
Photos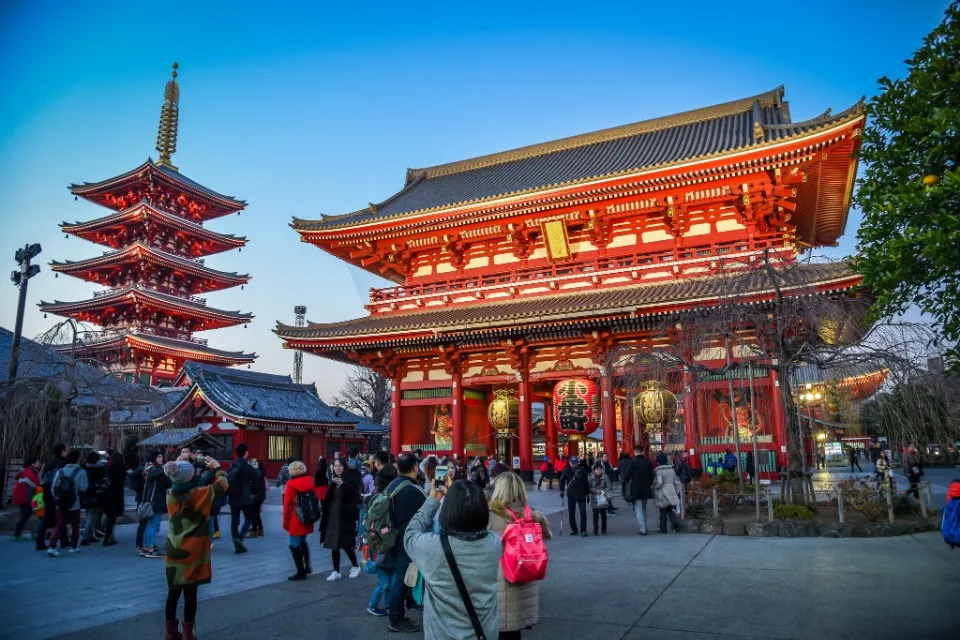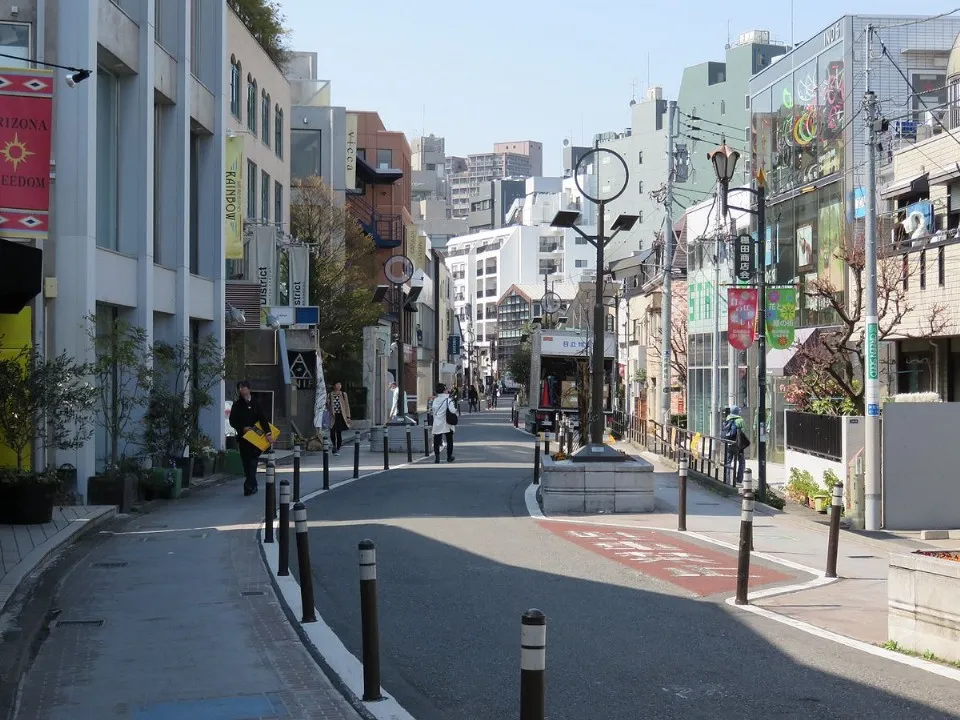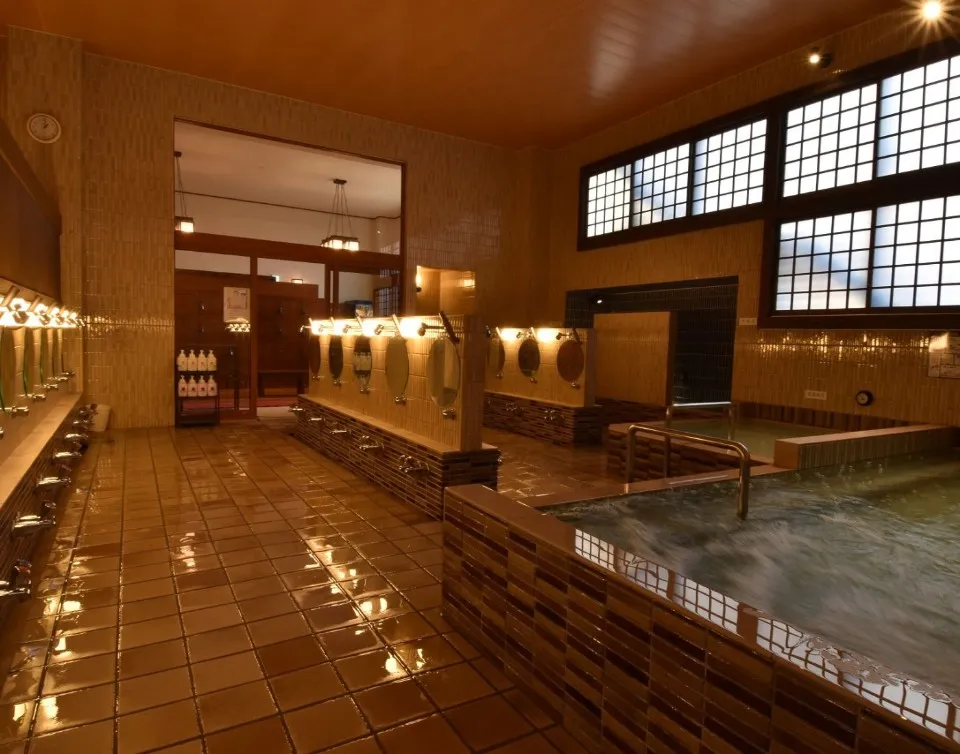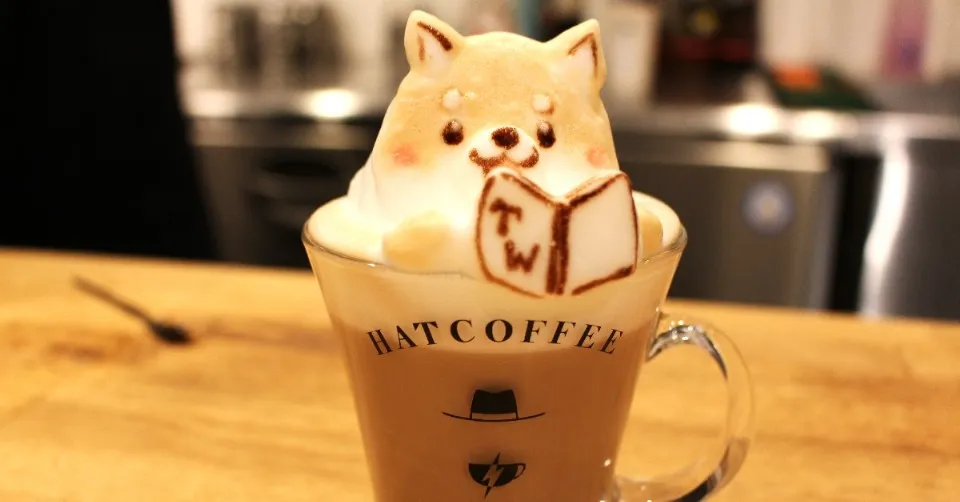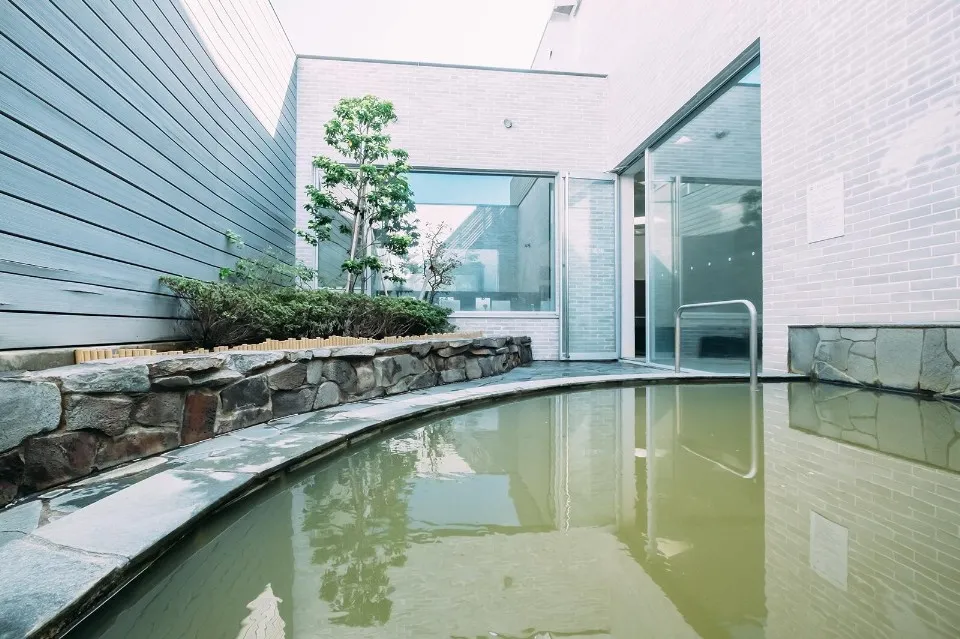 ---
---